European Corporations
have a big data challenge solved by participants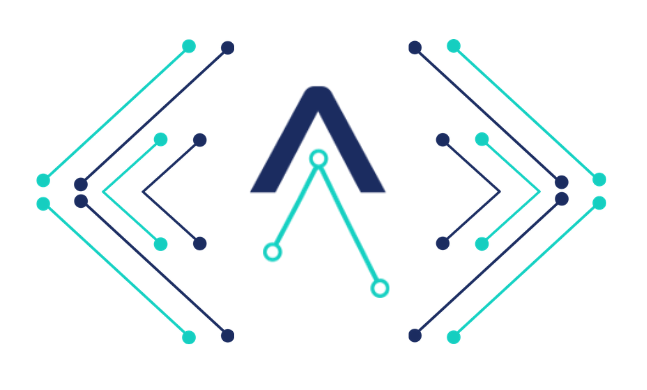 Startups and SMEs
get to grow their business whilst solving a big data challenge
What is REACH?
The REACH Incubator (REACH) is an EU funded incubator that fosters collaboration between data-driven startups & SMEs and Corporations (Data Providers). REACH is run by 10 partners across Europe and via an 11-month incubation programme, REACH facilitates cross-sector, data-driven experimentation and the development of trusted and secure innovative solutions, based on data and challenges provided by the Corporations. The programme is looking for Corporations that are interested in exploring the potential of their data, for open innovation opportunities across sectors and ways to leverage the latest technologies to solve their business challenges.

What's in it for you?
As a Data Provider in REACH Incubator, you will share your business challenges and offer a secure and controlled access to your data. You will, in cooperation with REACH Partners, hand-pick the brightest and innovative startups & SMEs in their sectors to enter the incubation phase, with a chance to experiment and demonstrate their unique ways to solve your data challenges. This opportunity enables you to get insights into your data and start a long term collaboration with promising and innovative startups & SMEs.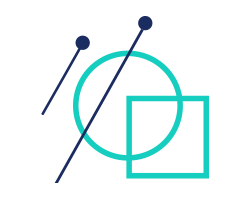 Shape your corporate challenges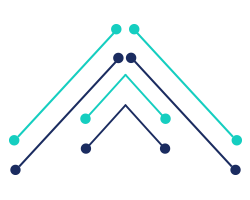 Evaluate and pick cutting edge startups & SME

s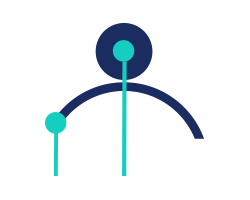 Get insights into the potential of your data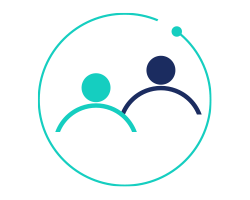 Start a long term collaboration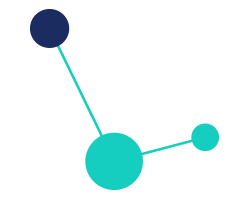 Visibility and positioning in the big data ecosystem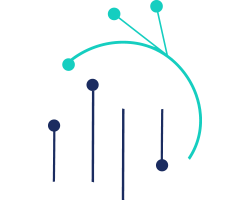 Foster innovation culture around data processing
What is expected from your side?
You must be the data owner and be willing to share your data with the startups & SMEs

You should propose business challenges related to your data that will be solved by the startups & SMEs

You will be asked to evaluate the proposed innovative solutions and support the selection process

Provide mentorship to the startups & SMEs selected

Your company must be registered in Europe.
How do you apply?
Please send us an Expression of Interest email to [email protected] by June 16th, 2021.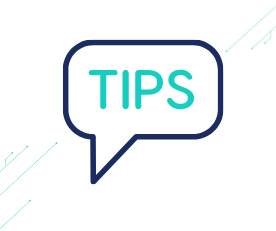 You are the next generation data innovators! REACH Incubator would love to help you out and see you among our 30 selected startups to join the Round 1 incubation. However, it is up to you…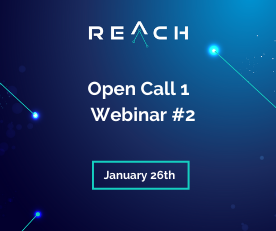 On Tuesday, 26th January 2021 at 1pm CET, we'll be answering all your burning questions about applying for the REACH Incubator, live on air. If you're thinking of applying, or are already half-way…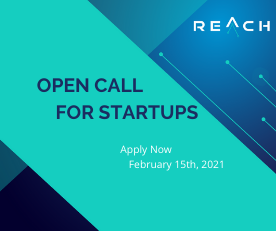 The REACH Incubator has a €3.5 Million fund to foster the creation of data value chains across Europe and is looking for 30 promising big data startups and SMEs to take part in its first round of incubation.