EXPERIMENT stage startup IN2 aims to simplify how businesses and people collect, organise, discover and present digital content
Hi Alexandru! Can you present your team and company to us?
Hello! I am Alexandru Stan, Innovation Manager at IN2. With a background in software engineering, I lead the R&D&I efforts of the company, finding new ways to improve our existing product portfolio. The core IN2 team has a great mix of technical expertise and business know-how. The founder, Dr. George Ioannidis, was the head of the image and video analysis group at the Center for Computing Technologies in the University Bremen, Germany, while Dr. Konstantina Geramani has focused on technology transfer and steering innovation after receiving her MBA.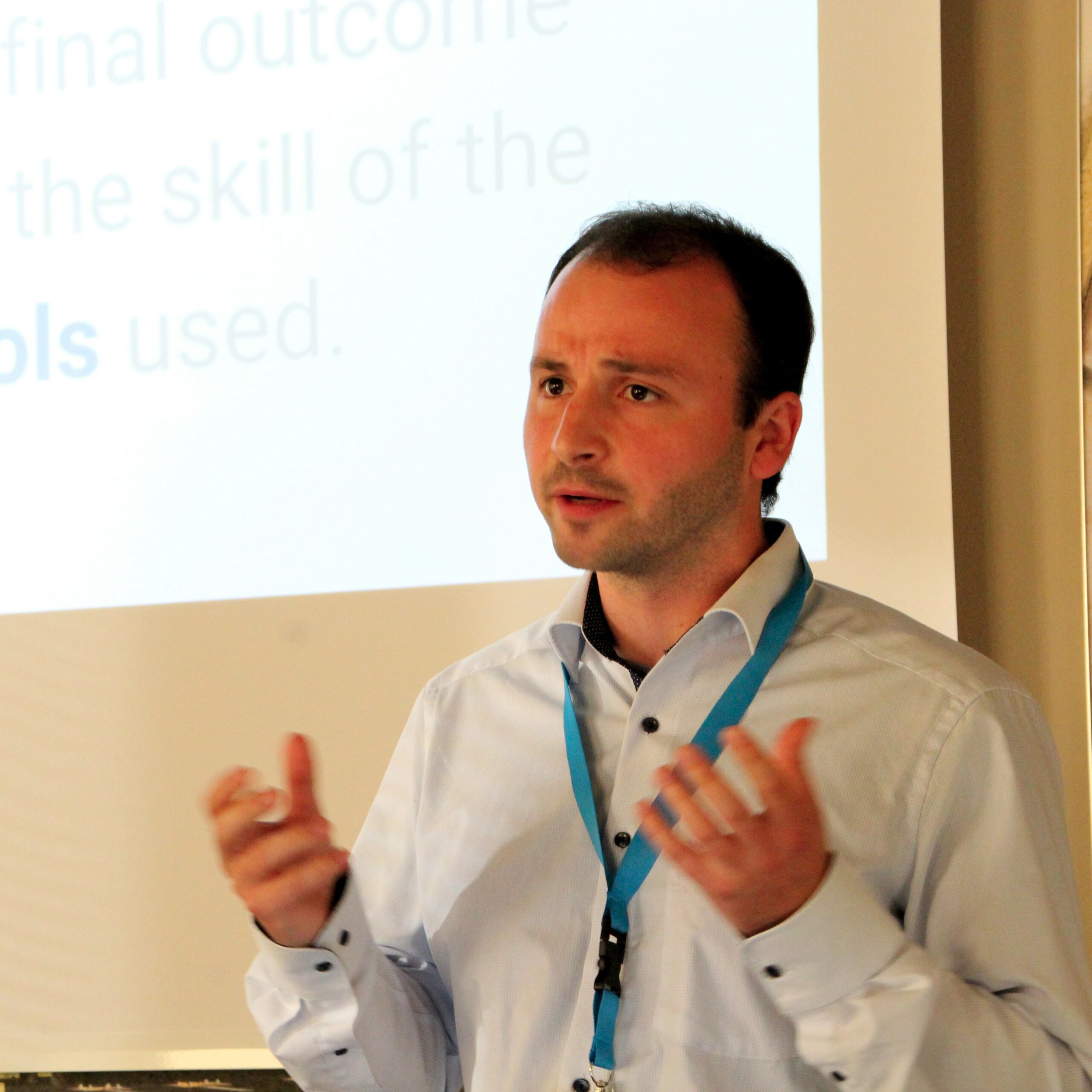 Alexandru Stan
Innovation Manager
Thus, with many years of experience in AI and innovation we design, develop and operate web-based solutions at scale. We aim to simplify how businesses and people collect, organise, discover and present digital content. The core technology consists of the MyMeedia platform, an in-house beyond the state-of-the-art platform for data aggregation and analysis, content indexing, automatic annotation, content management and publishing. On top of this platform IN2 builds customised solutions and applications for vertical markets like tourism, media and broadcasting, cultural heritage. The platform helps clients to search and find vast amounts of digital content for specific application domains, essentially offering highly customised and tailored "Google for X" solutions.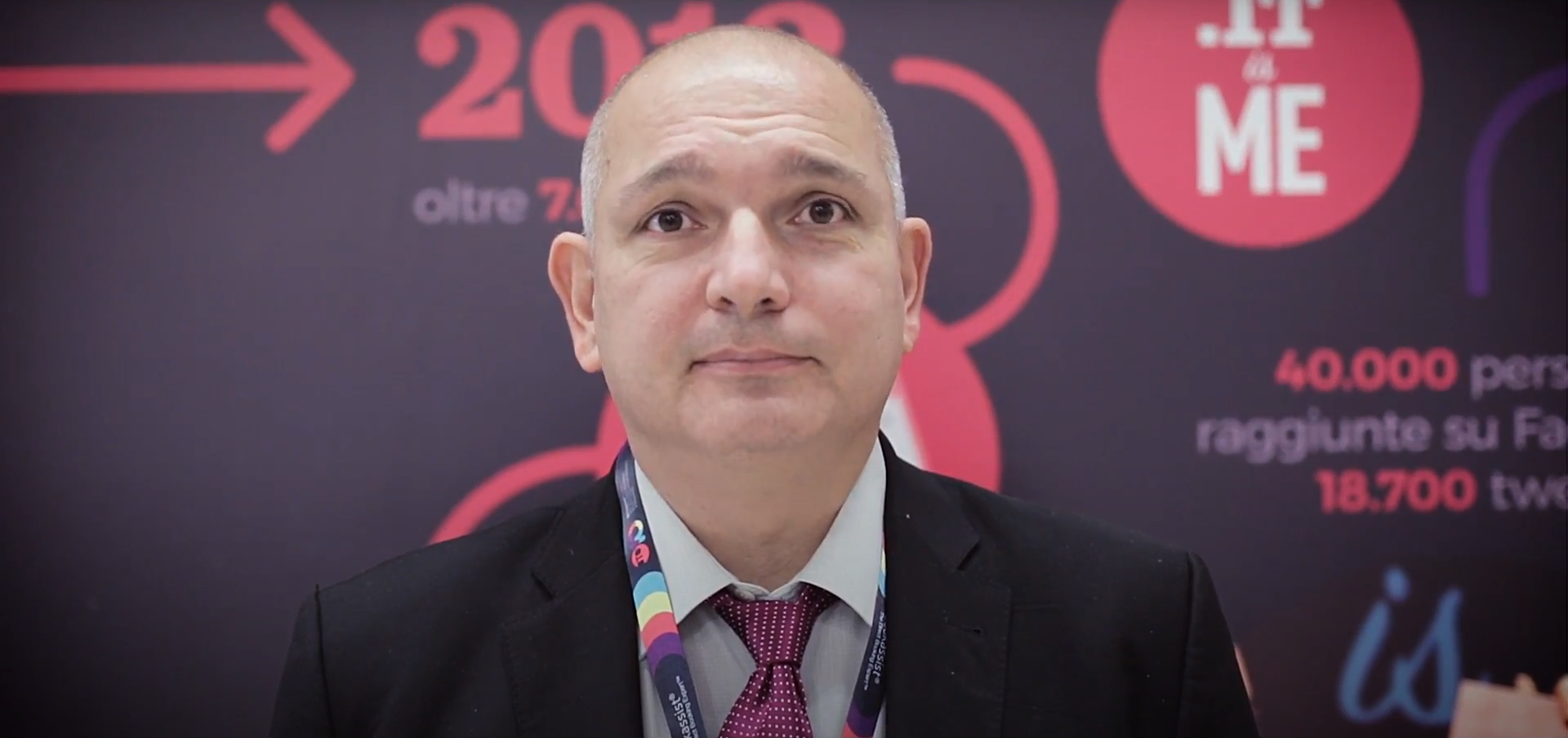 George Ioannidis
Founder and Director
How did you learn about REACH Incubator and what made you apply?

We learned about REACH thanks to our network. We had just successfully completed the European Data Incubator (EDI) as one of the final 9 SMEs to make it until the end of the programme when we were notified by one of the mentors of EDI that there is a new incubator looking for bright solutions that target the data value chain. Looking at the open call closer, we noticed that the challenges under the Tourism and Entertainment theme were very well aligned with our existing work for clients in the sector. So it was a no-brainer: we could improve our existing offer, get feedback and advice on the market fit readiness while also getting more exposure.    
You are tackling ITI's challenge

Data-Driven Stimulation and Management of Rural Tourism Flows

. How do you think experimenting with and solving their data value chain challenge will set the foundations for scaling your solution?
Finding a smart, data-driven solution to the problem of overcrowding and efficient steering of rural tourism flows is something that we wanted to work on for a longer time but did not yet have the opportunity and partnership to do so. Access to data and the necessary infrastructure to experiment is really key. We hope that through the MVP we now develop we can validate this type of solution and complement our existing offering to Destination Management Organisations (DMOs). 
Please present your solution and elaborate on how it differentiates from the competition.
SERRATE is a solution for sustainable tourism through personalised data-driven recommendations. It helps drive the flow of tourists to less visited sites or locations (especially in the rural areas just outside the very popular destinations) by offering visitors compelling content and stories about attractions that fit to their preferences. Thus, it creates a much needed link between the stunning content already prepared by tourism boards and the visitor interests, while being mindful of sustainability aspects in its ranking. Our customers can benefit from becoming a "smart destination", reducing overcrowding and improving the sustainability of the tourism flows while increasing the overall visitor satisfaction during their stay.
There are many solutions in the tourism market, some of which focus on improving the communication and marketing efforts of DMOs, which is the general focus of SERRATE. However, existing solutions rarely use data from multiple sources nor provide the same level of automation as SERRATE. The storytelling focus combined with the data-driven backend is a unique advantage of SERRATE.
Do you foresee any obstacles in successfully developing and commercializing your solution?
Certainly. And it would not be wise to think otherwise. But we hope to anticipate these early and tackle them before becoming a problem. Probably the biggest challenge will be to convince tourism boards that SERRATE is better than the other solutions they currently invest in and that it could in fact be used to complement those. Therefore, it will be important for the SERRATE App to easily integrate with existing applications of DMOs. We take pride in being problem solvers and with the help of REACH, its mentors and coaches we aim to be well-prepared to overcome any obstacle we'll encounter along the way.