Interview: Find out more about Data Provider JOT!
Fernando Perales, Head of the Research Lab at JOT INTERNET MEDIA, provided us more details about the exciting challenges they are proposing to REACH applicants and about the type of data the incubated startups & SMEs will have access to.
A total of 9 Data Providers operating in different sectors have already joined REACH Incubator. More than propose a set of challenges, according to the needs they have detected in the market, these data providers are also offering secure and controlled access to their proprietary data sets for startups & SMEs to use when targeting these challenges.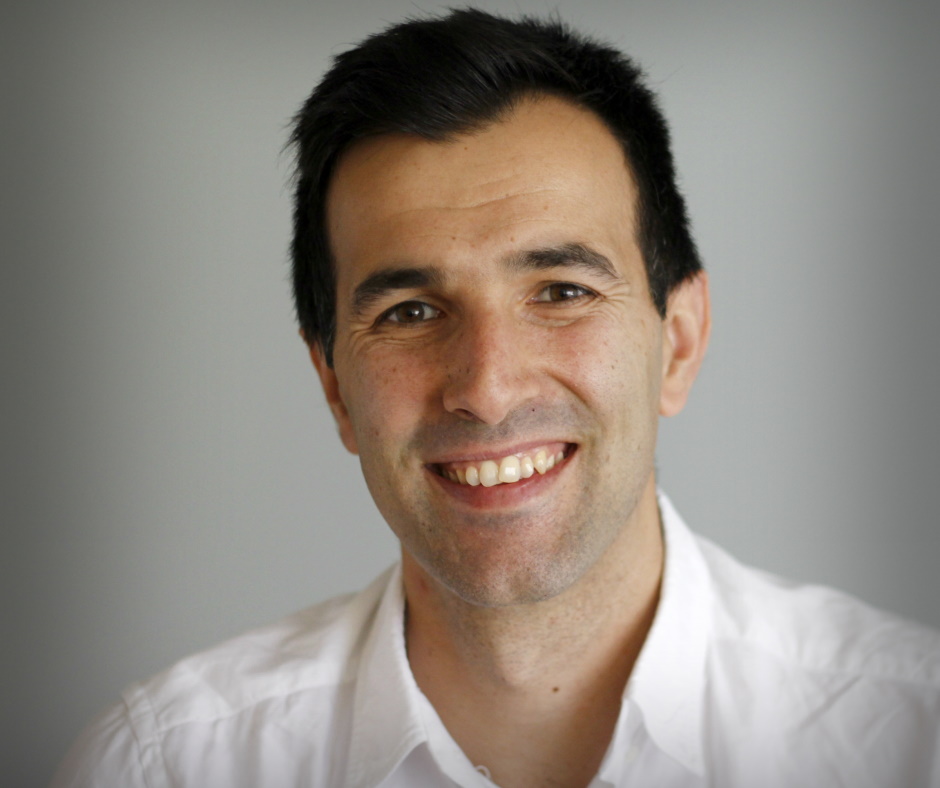 Can you please introduce yourself and your company?
Fernando Perales (FP): My name is Fernando Perales, I am working in JOT INTERNET MEDIA as Head of the Research Lab. JOT Internet Media is one of the world's leading platforms for high quality audience acquisition for global digital players created in 2004.
JOT is one of the three largest worldwide players in international web traffic generation by means of high volumes of multichannel Internet traffic, which includes search engine queries, social networks media and advertising space. The company operation reaches large technology partners such as Google, Bing/Yahoo, IAC, Web.de group, Ströer and CBS. JOT manages campaigns in 74 countries with more than 3200 accounts in 17 languages, counting with around 250 million impressions, 8.7 million clicks, and over 3,800 million keywords per day.

Thanks to this volume and variety of data, in the Research Lab department we develop innovative solutions, mainly in the data analytics domain to generate services helping the account managers to manage and optimize the digital marketing campaigns. These projects are carried out both internally and in collaboration with European partners in H2020 projects like REACH. We are quite experienced in big data, cloud and artificial intelligence projects, where we have participated as data provider and use case owner. In all the cases, the goals are aligned with our business strategy of developing analytical solutions to support the IT and account manager teams in the marketing campaign data management and new insights generation.
What motivated you to join REACH Incubator?
FP: Our main motivation is the access to high technical and skill companies that will cover our lacks in data analytics. The developed services will solve existing relevant challenges and needs the company is facing with the aim of improving the performance and profitability of the digital marketing campaigns.
In JOT, we are very conscient about the potential value of our data but need the collaboration of data scientists and big data experts to properly extract the information and knowledge to be used in the daily production actions by our account managers.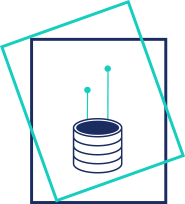 Is this the first time your organization is utilizing the open innovation concept?
FP: Collaboration is part of JOT innovation culture. As a data and performance-based company, since the very beginning JOT has collaborated with private companies and clients with the aim of developing the best solution and service. In terms of funded projects, the company has actively participated as case and data provider since 2016. The motivation is always linked to existing business needs or a prospect solution to increase system automation and its performance.
What was like your previous experience and what are you hoping to achieve this time? How can a company like yours benefit from sharing your data?
FP: As most of the small and medium business, JOT team is formed by experts in our specific domain, in this case, digital marketing. Currently, due to the development and easy access to big data and cloud infrastructure, this sector allows the collection of a wide variety and volume of data and indicators.
However, in order to properly exploit them, data science experts are needed. The possibility of being involved in this kind of projects allows us to get access to this kind of experts and generate systems providing new insights for business optimization. Sharing the data and challenge definition is the very cheap price we pay to collaborate with top actors, so we will keep on participating in future projects like this one.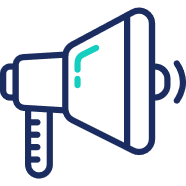 What are the biggest data challenges that your organization is facing? Are these challenges also faced by your industry peers?
FP: JOT is facing two main challenges that are quite unique in our sector. The first one is related to the data volume, as we are implementing digital marketing campaigns worldwide, in all categories and almost 20 languages. In this scenario we have generated an historical data base containing the performance indicators of the campaigns, which has to be updated every day. This 15 Tb data structure has been migrated from local to cloud infrastructure to ensure scalability and resource flexibility.
The second main challenge deals with the data exploitation. This represents the most important bottleneck due to the lack of data science and big data experts in the team. As mentioned before, we are solving this challenge by the participation in collaborative research and innovation actions, so our IT and business team can work with data experts to develop high accuracy models and predictions to support the optimization decision making, taking into account more variables than current methodologies.
Can you provide details about your company's data that the selected startups will have access to?
FP: In REACH project, JOT will share two main data sets. The first one contains a list of keywords and their related category, so the startups may use it to develop semantic clustering strategies. The second one contains complete information about the performance of the digital marketing campaigns, both in PC and mobile devices.
These data sets include information like number of clicks, impressions, date, location, cost per click, ad platform and so on. The main goal is to develop a service enabling the prediction of the impact and return of investment of a keyword. In this way the account managers can adjust the bid strategy to optimize the profit generated at keyword level.
What kind of relationships are you hoping to develop as a result of your involvement in REACH?
FP: JOT main goal is to generate long term relationships with the selected startups, so the developed services can be integrated as part of the company toolkit. Digital marketing is a sector where the technology and tools are updated very frequently, so we prefer to create sustainable partnerships so the services can be periodically adjusted rather than turnkey projects.
In terms of business model, it will depend on the service solution proposed by the partner. In principle, we are open for pay per use (in case on API based service), licensing and freemium models.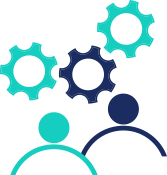 Do you have any advice or suggestions for the startups thinking about applying to your challenges in REACH Incubator?
FP: Based on our experience there are three main aspects the startups should consider when applying to this type of calls. Firstly, the developed solution must be aligned with their expertise, business and commercial strategy as it will represent a significant income during the next year.
Secondly, take time to analyze the sample data sets, the fields and their relevance in the business domain.
Finally, they need to make some domain research to understand the motivation of the challenge and the potential impact. In most of the cases, the call enables a communication channel to ask doubts and questions about the challenges and the data samples; the data providers will be happy to clarify any doubt related to the case, so startups proposal can be better aligned with the challenge.