Interview: Meet Data Provider Cofares
Cofares is the leading pharmaceutical wholesaler in Spain. It is a cooperative with 100 % pharmaceutical capital that provides pharmacies with products as well as health-related services.
Could you tell us what has attracted you to REACH Incubator and what do you hope to achieve by joining the programme?
One of the main reasons why we were attracted to participate in REACH was the opportunity to help and be helped by companies with a high level of technology and innovation. There is an incredible innovation ecosystem working to address challenges based on data intelligence that can help us tackle challenges found in Cofares.
In addition, we are convinced that working on projects with multidisciplinary teams will foster the culture of innovation within the company.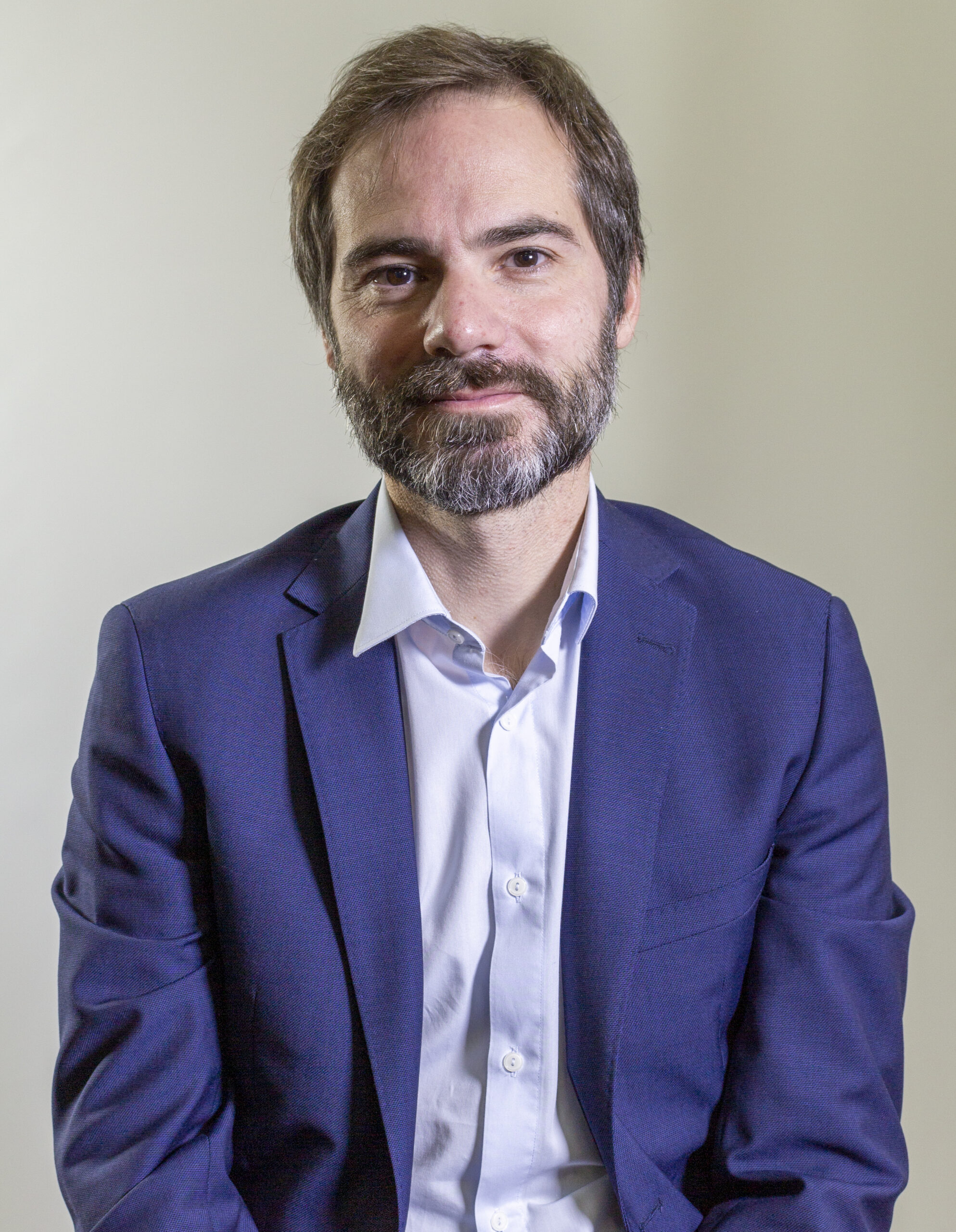 Óscar Joaquín Cristóbal Martín
Director of Data Intelligence
What challenges and data have you listed for the programme and what made you choose them?
For the programme we have submitted two data sets, both composed of images. As a company we are convinced that there is a lot of decision-making information that could be extracted from pictures taken in different environments (warehouses, transportation, pharmacies etc.). For REACH we have opted for the warehouse environment and both challenges are focused on improving the availability of the medicines for the patients at the moment they need them.
The first dataset contains pictures of the different steps of the picking process of an order placed by a pharmacy. We would like the startups to help us detect potential mistakes in the process with the aim of ensuring the highest quality in the delivery.
The second one comprises pictures of open full cases. With the implementation of the FMD (Falsified Medicines Directive) every medicine carton is identified with an unique serial id embedded into a data matrix. In some situations it is needed to capture all those serial numbers and process them accordingly to the FMD in order to collaborate with the rest of the stakeholders and among all to guarantee the safety of all the medicines that are finally given to patients.
Check out the Cofares challenges:
After their incubation round is over, how can your collaboration go further?
After incubation the solutions will help improve Cofares' distribution service and could be applied in all Cofares' warehouses and centers. During the implementation other challenges based on images will be discussed with the startup participating in this program that could lead to other ways of collaboration.
Finally, what would you say to another corporation thinking of applying to be a data provider in REACH?
At Cofares we believe that innovation in healthcare is going to improve the patient's quality of life and that in order to develop innovative solutions it is absolutely necessary that different players in the patient journey come together in strategic alliances. REACH is a great opportunity for Cofares to explore fresh ways of collaboration to create new solutions for the challenges of our daily lives as well as a great platform to develop and validate these solutions in an agile and innovative way.