Meet our 5 exceptional Round 1 EXPERIMENT Phase winners!
After two long days of hard work and exceptional pitching in Bilbao, Spain, 5 lucky startups got to continue on to EVOLVE Phase.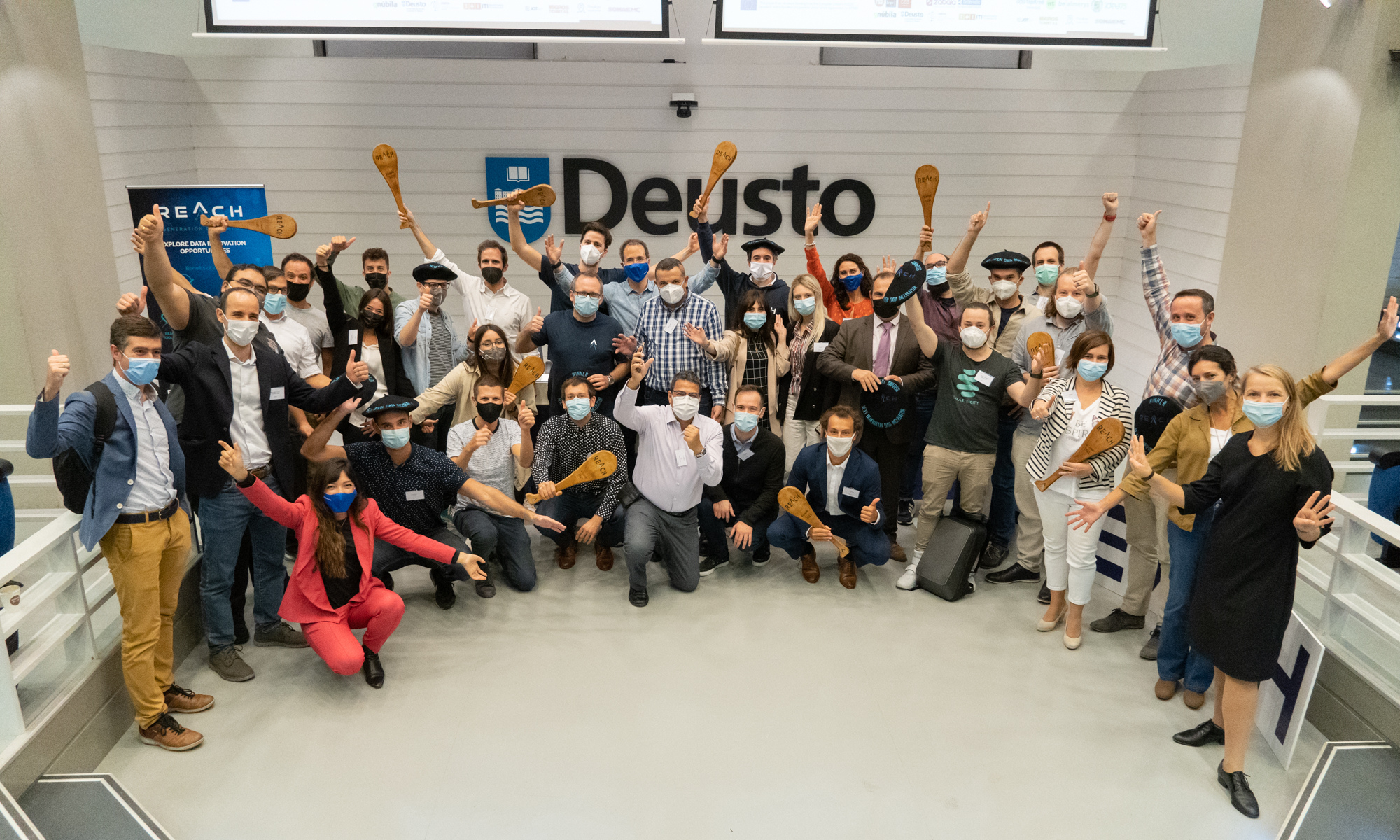 It has been a very exciting and emotional event for all of the consortium members and for the 10 EXPERIMENT Phase startups, particularly due to the fact that this has been the first physical event for REACH due to the pandemic.
The event took place across two days – 28 and 29 September, with technical evaluation being held on the 28th and the public pitching day taking place on the 29th.
The public pitching day started at 9 AM CET and was streamed via YouTube as well. We had over 100 online visitors, which shows how supported our talented startups are!
After a warm welcome by Iñaki Vazquez, DeustoTech Director and a short introduction by REACH project coordinator, Reda Nouacer, the startups got ready to reveal their MVPs in front of the public.
The event was divided in two parts. During the first part we had the opportunity to hear the amazing pitches of Smartricity, CYC, Tsenso, Trustmark and HOPU, while during the second part it was time for Bettergy, Rebase Energy, BigDa Solutions, Cropt and HUPI to shine.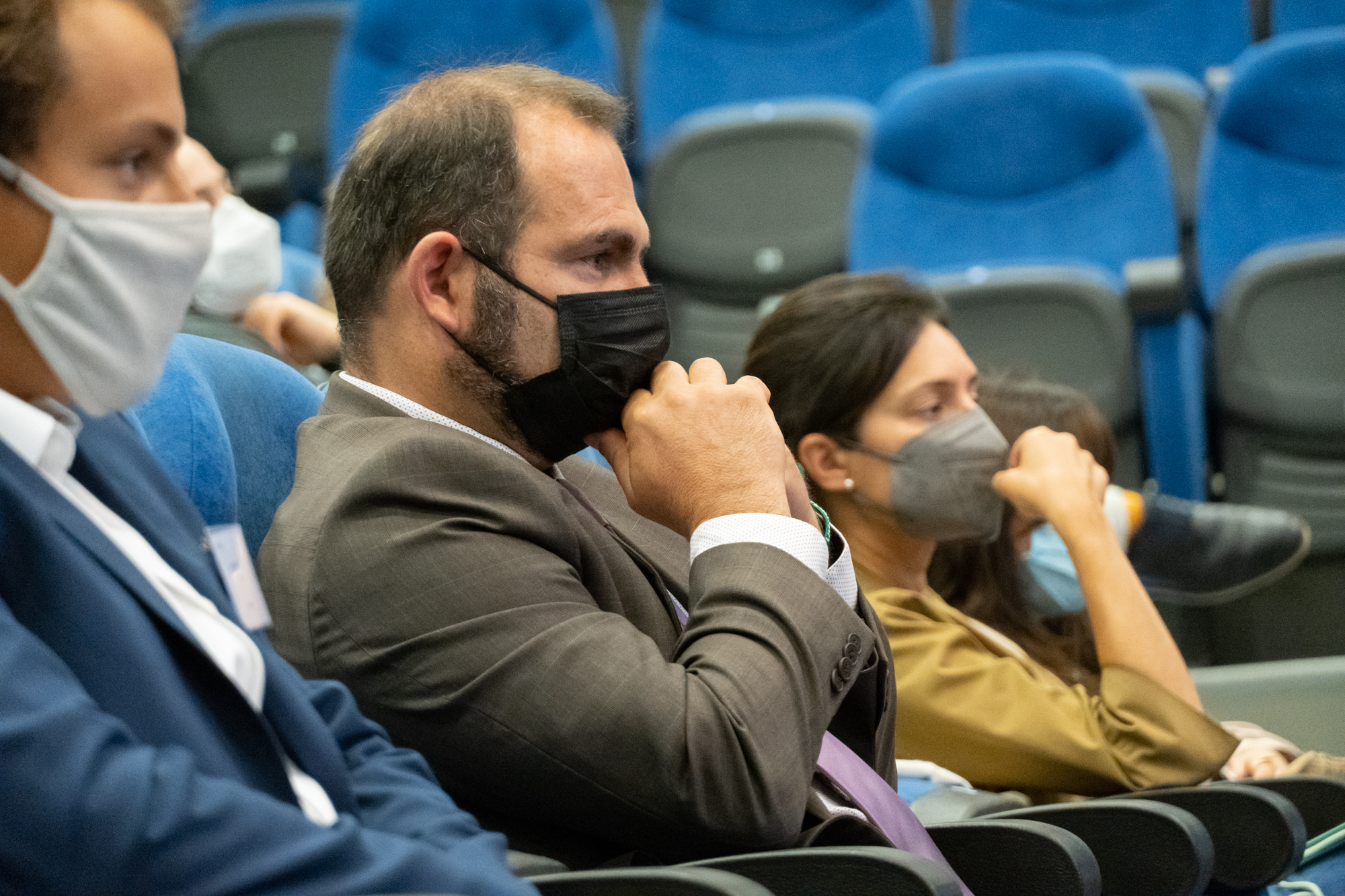 After the jury deliberation meeting the tension in the room could be cut with a knife. Everyone wanted to know whether they would be the ones proceeding on to EVOLVE Phase.
And finally, the winners were revealed!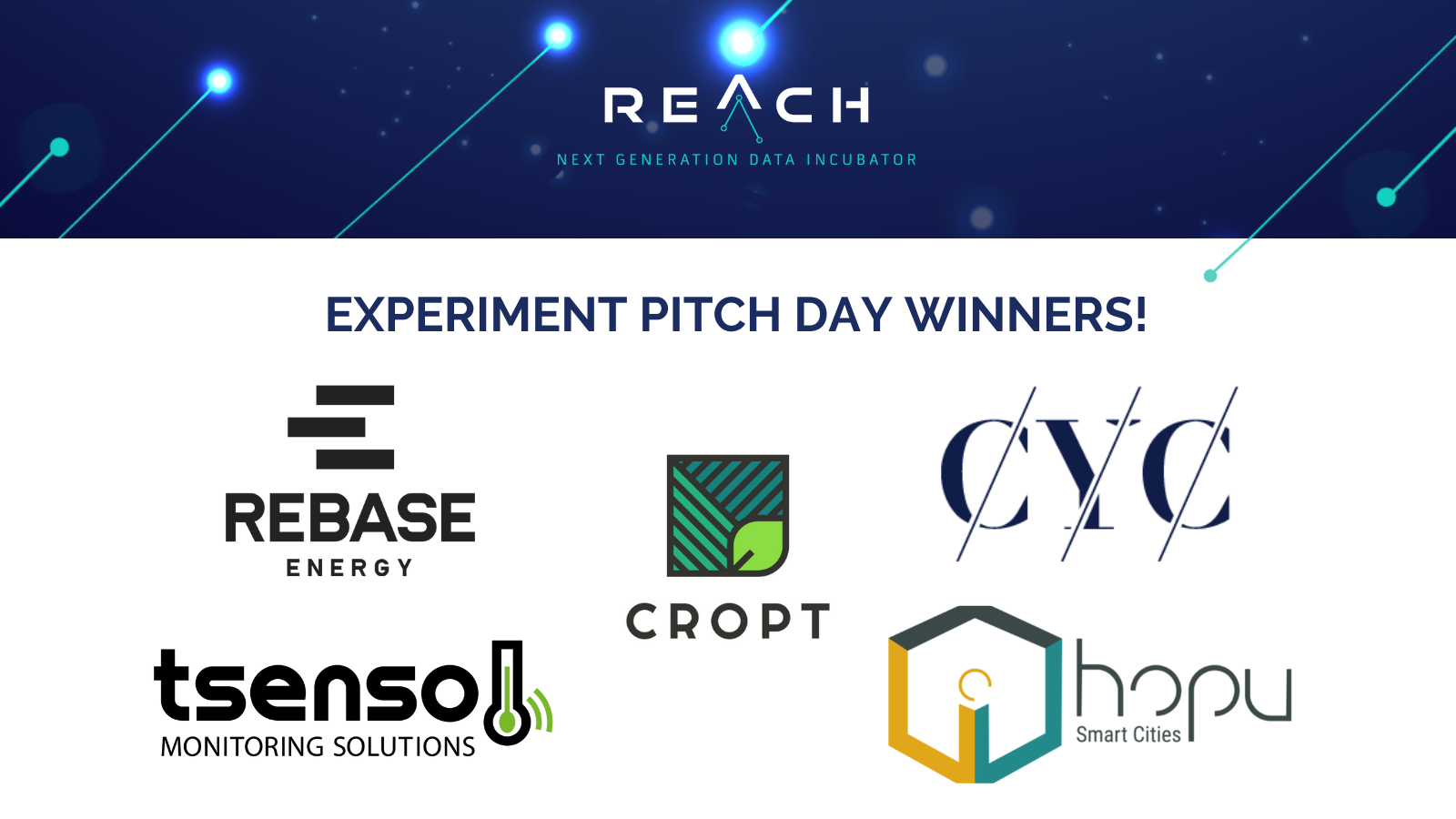 The startups that will proceed on to EVOLVE Phase are Cropt, CYC, Rebase Energy, Tsenso and HOPU! The 5 lucky teams will have the opportunity to further develop and launch their products on to the market within a two-month period. The final incubation round will culminate with a Investor Summit in Helsinki in December during Slush.
Even though Smartricity, Trustmark, Bettergy, BigDa Solutions and HUPI didn't get to move on to EVOLVE Phase, they still have the great opportunity to take part in REACH Incubator's additional phase – EXPOSE. During this phase, which lasts 3 months, the startups will get the chance to travel to key stakeholder events and meet with investors.
Are you interested in getting exclusive news about our Open Calls, events and webinars? Join our periodical Newsletter now and be one step ahead of the crowd!