Meet Travel2Fit and learn about their solution ROSIE
Hi Travel2Fit! Can you present your team and company to us?
Travel2Fit is a tech startup from Greece specialising in the development of data-driven applications for the travel sector. Our core product, which is already available on the market, is a travel proposal and quoting platform (CPQ), which enables travel pros (i.e. hoteliers, property and villa managers, travel agents) to create, manage, deliver, and track beautiful proposals and quotes. This way, Travel2Fit can be leveraged both as a sales and as a promotional marketing tool to help travel companies sell more, faster, and smarter.
Travel2Fit has participated in two high-profile startup accelerators (EGG, CapsuleT) and was among the winners of the Innovative Tourism for the future contest. We are also a member of Elevate Greece, the official gateway of the Greek startup ecosystem.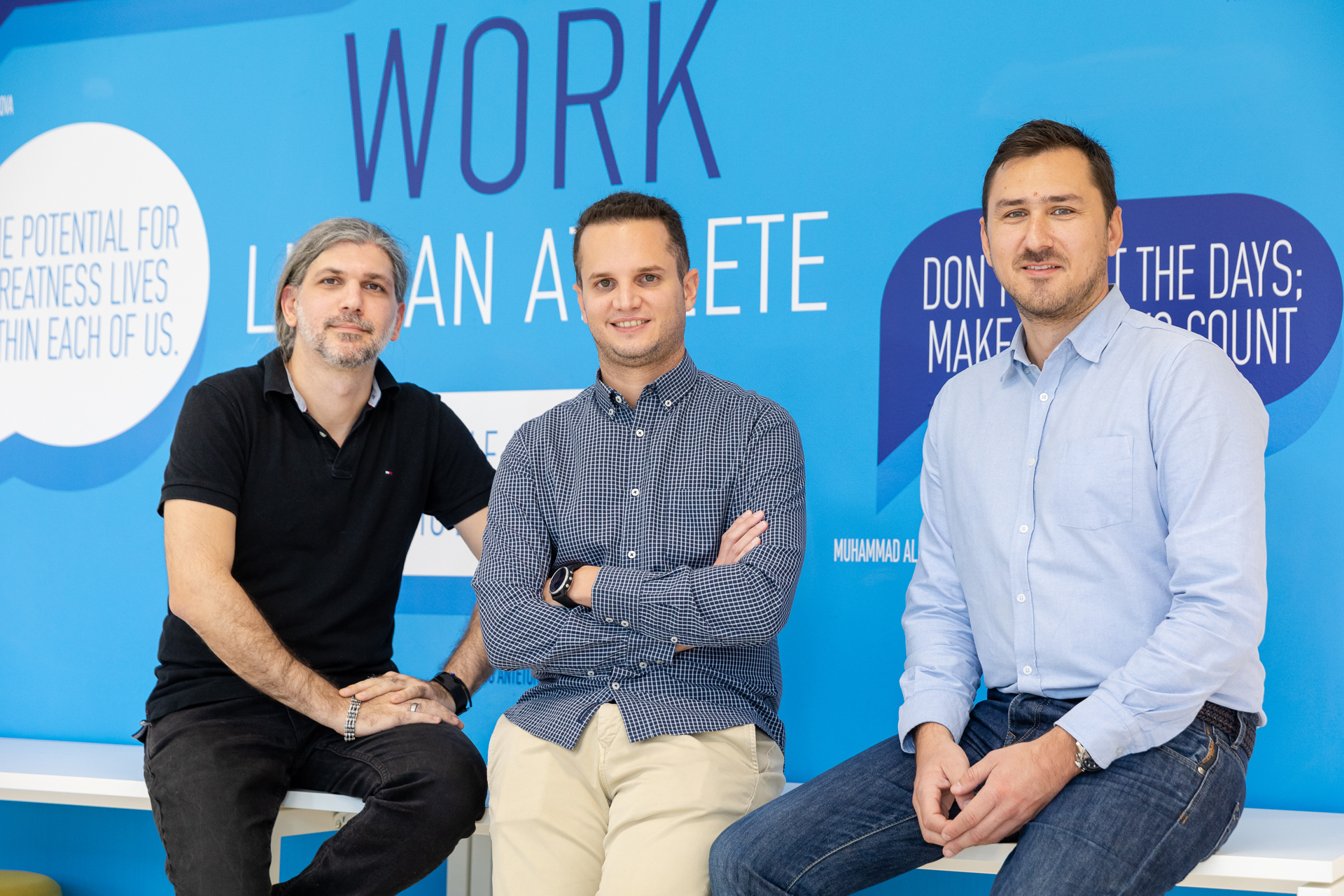 The founding team consists of three members with deep technical and management experience. We have worked for large IT companies in Greece and have been involved in the design and development of several successful commercial products and innovative projects. Right now, with the help of REACH, we are in the process of expanding our team with two new members!
How did you learn about REACH Incubator and what made you apply?
We learned about REACH Incubator from LinkedIn. Once we saw the open call, we knew that it should be our next goal since we like working with data and wanted to broaden our knowledge in the field of trusted and secure data value chains. We expect that REACH will help us increase our brand awareness and develop a suitable and sustainable strategy for our solution. Furthermore, we hope to come in contact with more stakeholders and receive feedback in order to enhance our value proposition.
Actually, we were thinking of a Revenue Optimization System as a possible extension/new product for quite some time now. Therefore, when we saw this challenge, we instantly recognized a big chance to implement our plans within an innovative incubator environment. Our next aim is to integrate and sell it as a part of Travel2Fit's B2B travel services!
Please present your solution and elaborate on how it differentiates from the competition.
Our solution, named ROSIE, aims to build a Revenue Optimizing System which will leverage Big Data and Machine Learning technologies to build forecasting models taking into account the entire demand/supply spectrum. The solution will provide data-driven insights to the personnel of travel SMEs and micro-SMEs regarding optimal price rates throughout the year, without the need for advanced statistical training. This way, ROSIE aspires to transform raw data into value propositions with a clear focus on enhancing the efficiency, sustainability and customer experience of the travel business.
With Travel2Fit's ROSIE, hotel owners and accommodation revenue managers will be able to better adapt to post-covid market needs, improving the resilience of their property in fluctuating macro-environmental conditions. ROSIE will increase the operational capacity of even small-hold accommodation companies which seem to be more vulnerable to these market changes in an affordable SaaS subscription way.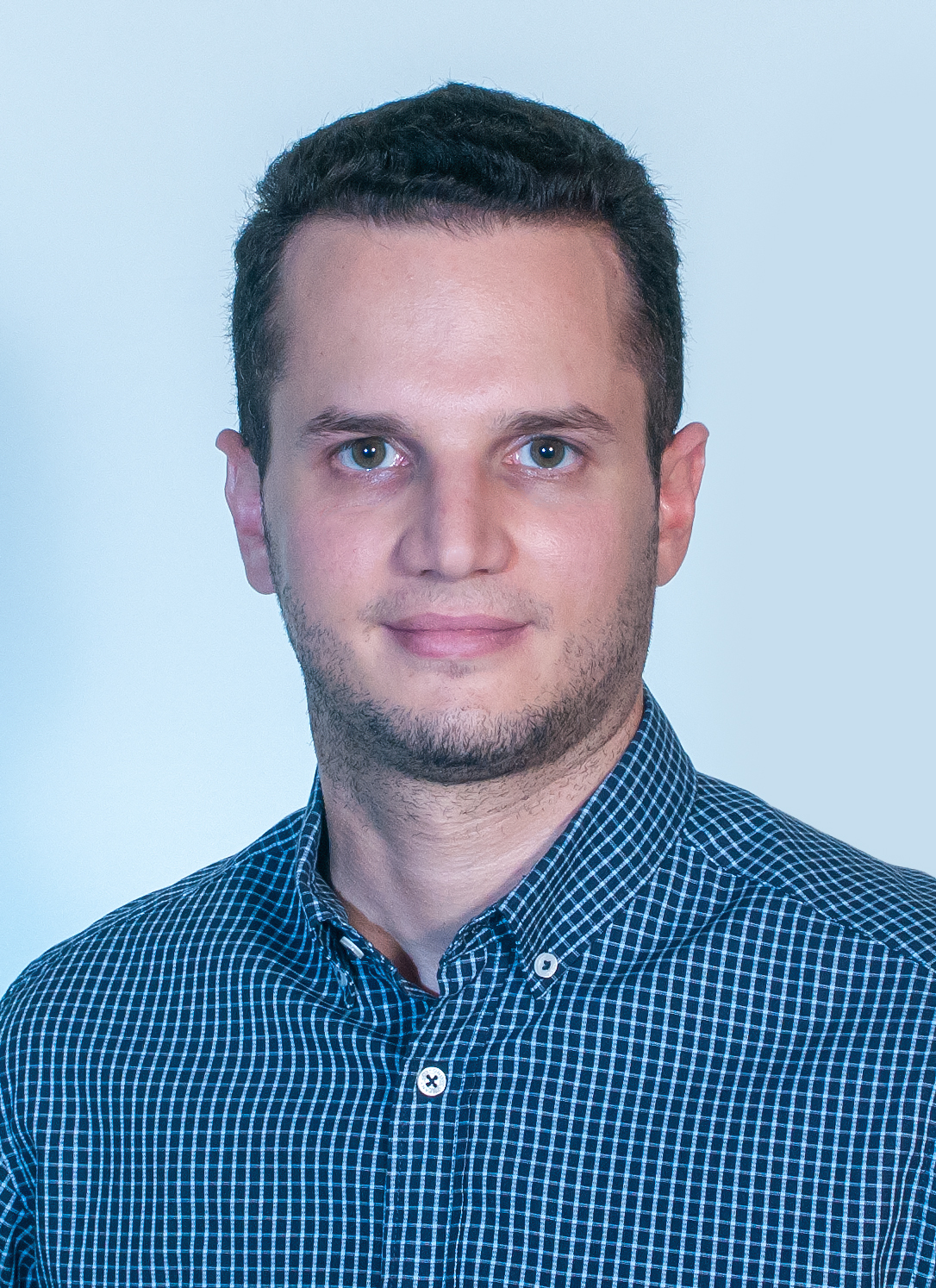 Konstantinos Karalas
Co-Founder & Product Development Manager
Do you foresee any obstacles in successfully developing and commercializing your solution?

The sustainability of our solution depends a lot on data availability and data quality. On top of that, we have to augment our datasets continuously in order and deliver reliable predictions and meaningful analytics. Furthermore, many property management tools already have revenue management capabilities, implying a high competition. Finally, it is a fact that revenue managers' role remains today manual with limited technology support (especially for small independent hotels), even if IT and data analytics are expected to drive change in the near future. Nevertheless, we hope that with the help of REACH we will overcome these challenges and become a success story!