REACH Open Call 1: Statistics behind the 184 applicants!
REACH Incubator called and 184 big data startups and SMEs answered! Now we must wait to know which proposals are selected to enter the incubation programme, but that doesn't mean we can't start unveiling some details about the applications submitted…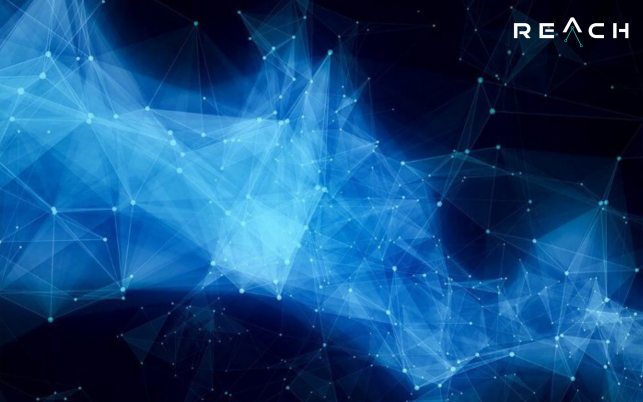 Open Call 1 was open for submissions from 16th November 2020 to 15th February 2021. During these 3 months, a total of 184 startups and SMEs submitted their applications for entering the next generation data incubator.
The open call was divided into three participation tracks, from which applicants had to choose from.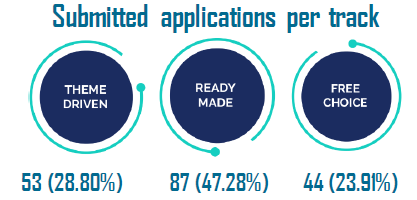 Ready-made challenges were the most popular choice, with a total of 87 the applications (47.28%). The second most chosen track was theme-driven, receiving 53 applications (28.80%). Free choice track registered a total of 44 applications (23.91%).
Let's take a little deeper look…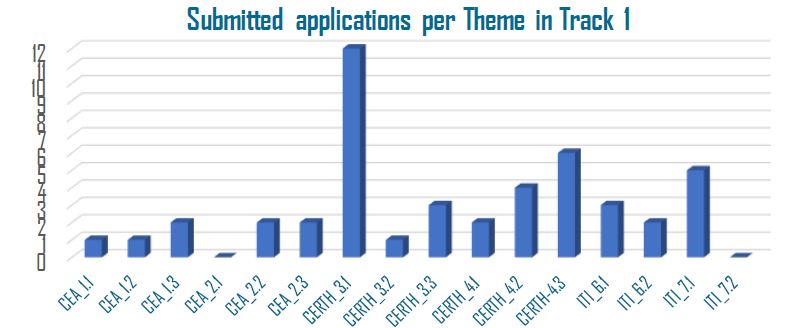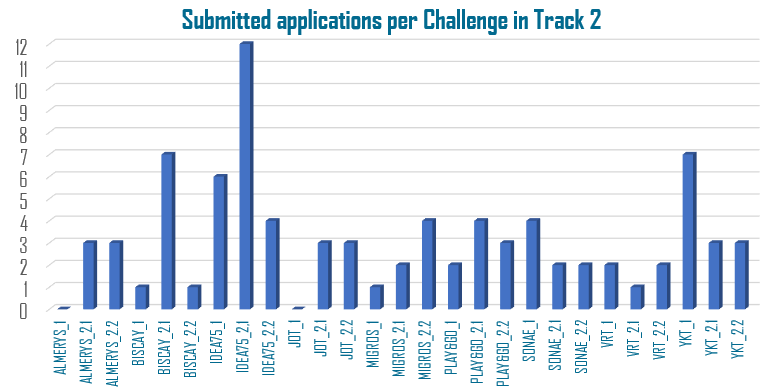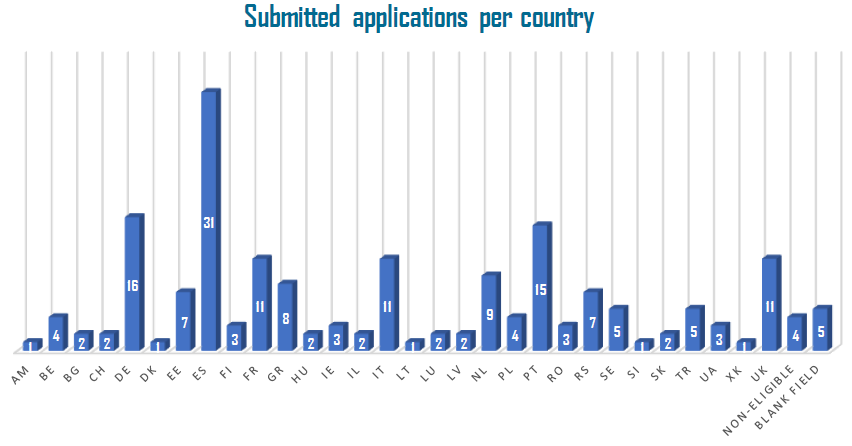 Finally, regarding the countries from which applications came in, a total of 30 eligible countries are here represented.
We can see a predominance of Spain (31), followed by Germany (16), Portugal (15), and France, Italy and the United Kingdom (11 each).
In the top 10 of the countries with more applicants, we can also find The Netherlands (9), Greece (8), as well as Estonia and Serbia (7 each).
From 184 applications to 30 proposals invited to join the programme
The evaluation process of the 184 applications submitted to REACH Incubator Open Call 1 has just started. External experts will evaluate the proposals submitted and score them accordingly to the quality of the content presented.
The 30 proposals with the highest scores will be invited to join the programme, having into account the maximum rate of proposals per track that has been set: 40% theme-driven, 40% ready-made and 20% free choice.
This process will take a few weeks. Once it is finalised, the really exciting part of the journey will then start!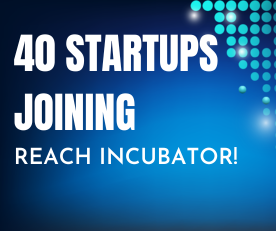 On 3 April, REACH Incubator launched its final incubation round, welcoming the last batch of Big Data startups to join the programme!