REACH startup Cropt becomes the Incubation Round 1 winner!
The top 5 Round 1 finalists flew all the way to Helsinki for a day full of high emotions to fight for the winning spot!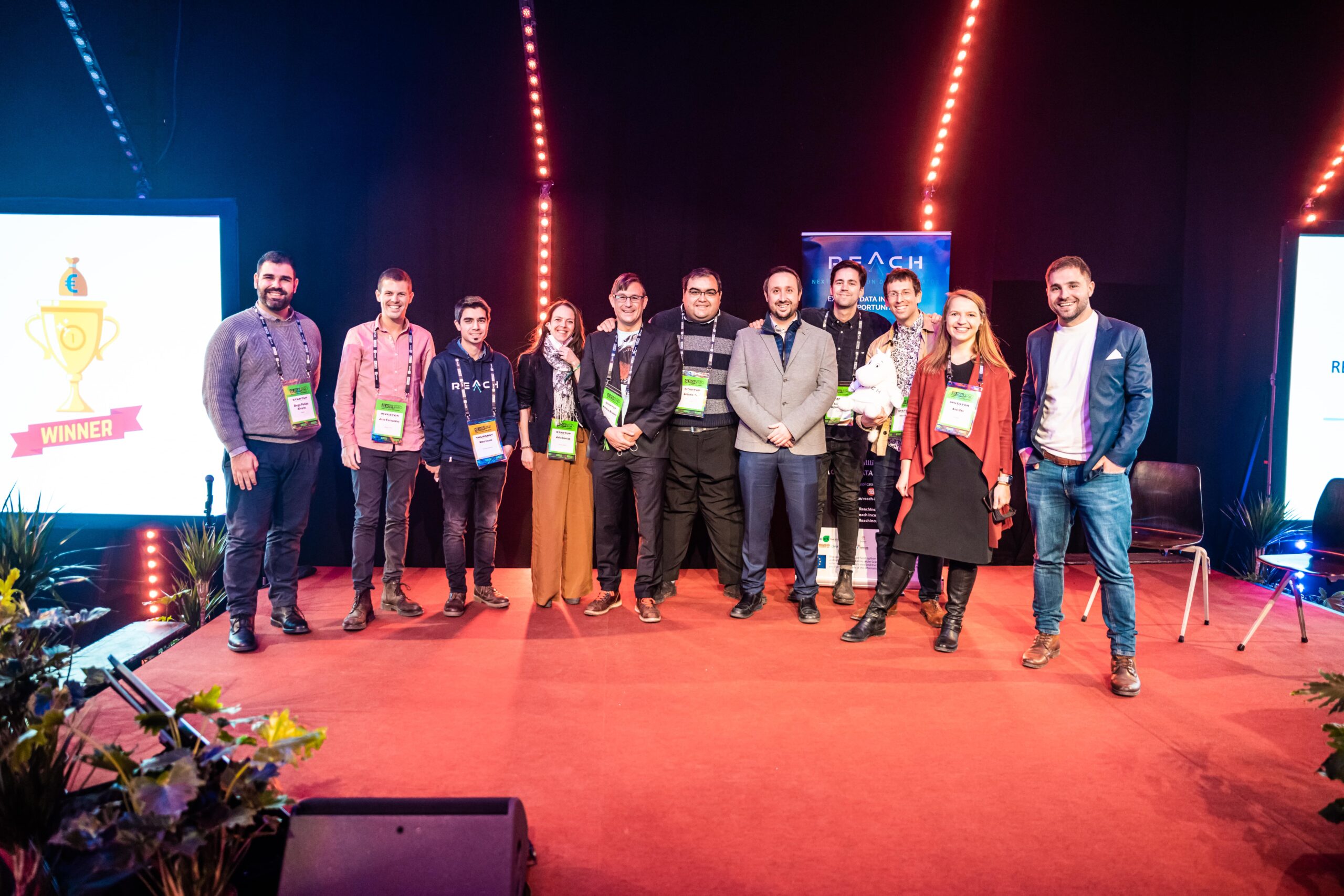 The final Round 1 Demo Day took place physically at a side event at the Factory, at Slush – the world's leading founders, investors, executives, and media gathering.
On 2 December Cropt, CYC, Rebase Energy, Tsenso and HOPU gathered during the REACH Incubator Demo Day to pitch their solutions. The finalists had 2 months to further develop and launch their products onto the market before showcasing it in front of our jury.
The Demo Day was kicked off by Aleksandar Zobec, Innovation Project Manager, F6S, who welcomed the guests – both at the venue and online. The teams had 1 hour to impress the jury and it definitely was a hard one to do so!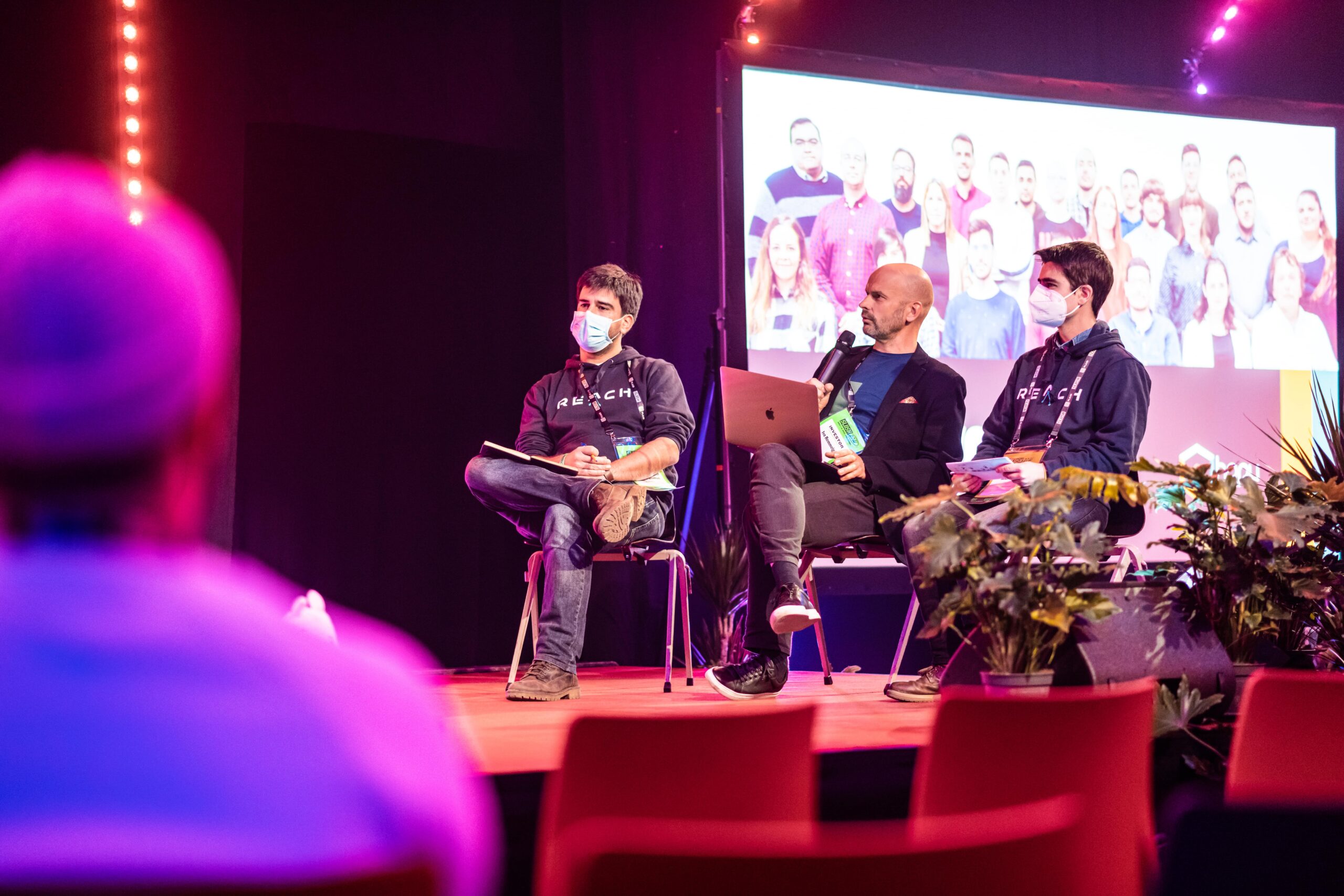 The room was filled with people and everyone was really looking forward to hearing all the innovations! Once all the startups had the chance to take the floor and after a short deliberation, the jury unanimously announced Cropt as the winner!
Cropt is a Serbian company that develops data-driven solutions for high-tech agriculture. Within Reach Incubator, Cropt collaborated with Delta, the biggest agricultural company in Serbia, whose Selsem soybean varieties are among the most popular in the region.
Cropt is using satellite, soil and weather data along with Delta's field books to train advanced machine learning models for crop growth modelling.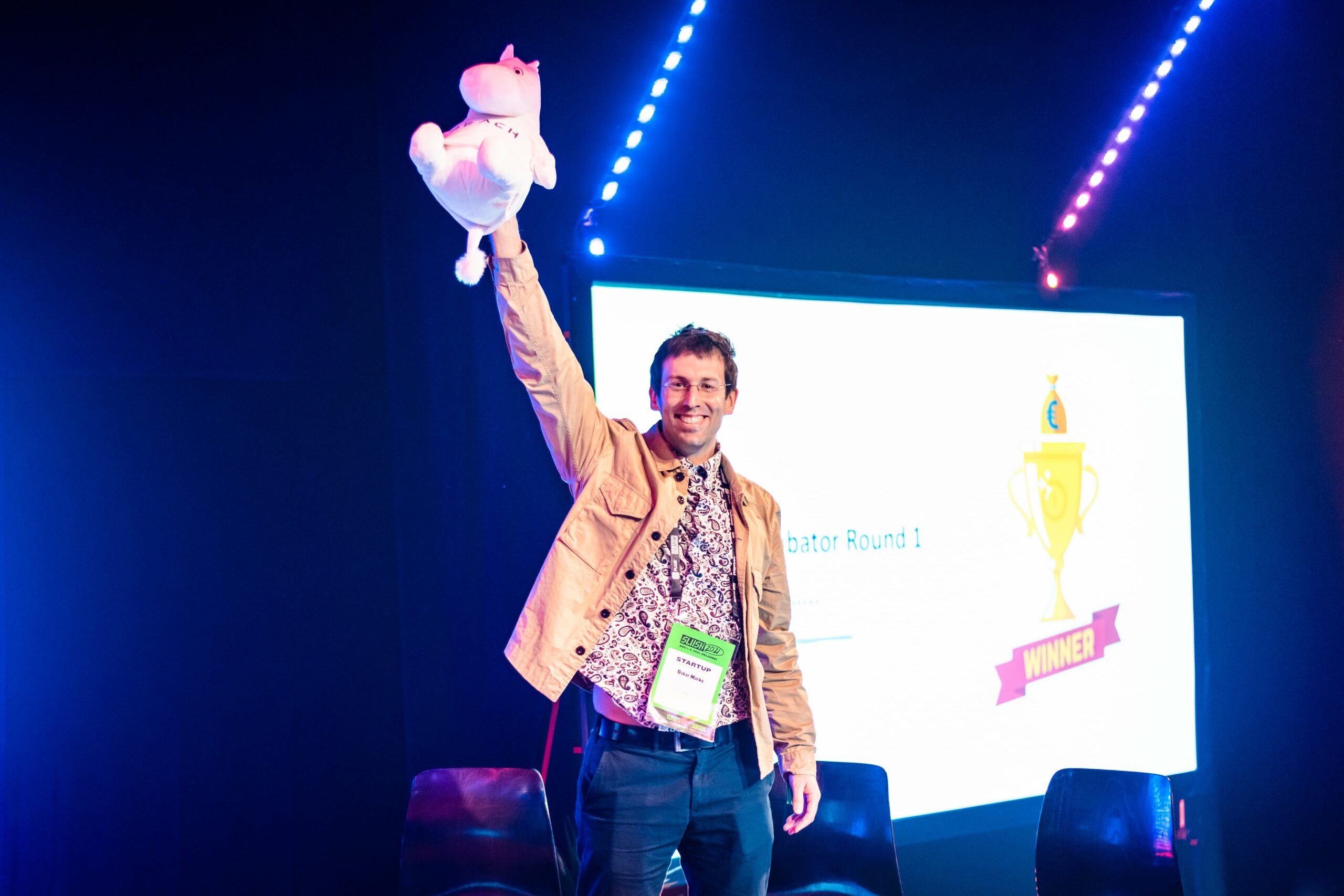 Oskar Marko, CEO of Cropt was exhilarated when he received his trophy and a cheque for 20,000 EUR!
The event wrapped up and all 5 startups were really proud with the work they have done! Many smiles and friendships were formed during the first REACH Incubation round.
Check out the REACH Round 1 Alumni here.
Reach Incubator has announced its 2nd Open Call for startups, which runs until 22 February at 5 PM CET. The programme offers 120,000 EUR in equity-free funding, the opportunity to work with large corporations and their datasets, business mentoring and coaching, access to the REACH toolbox for secure and trusted data value chains, as well as access to an amazing big data computing infrastructure.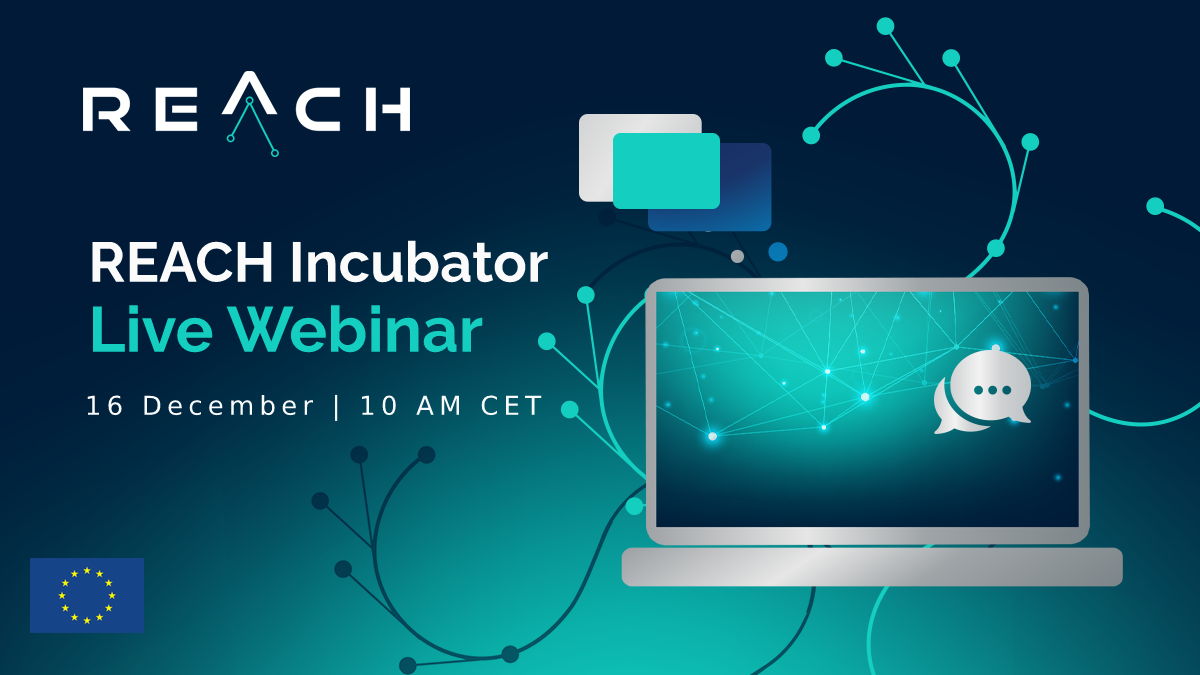 If this sounds interesting to you, join our 1st Live Info Webinar to learn more about our opportunity and meet some of the faces behind the project!