10 REACH startups move on to EXPERIMENT Phase after winning Datathon in Paris!
During 16-20 May, 32 startups traveled to Paris to compete for the opportunity to move on to the next incubation phase.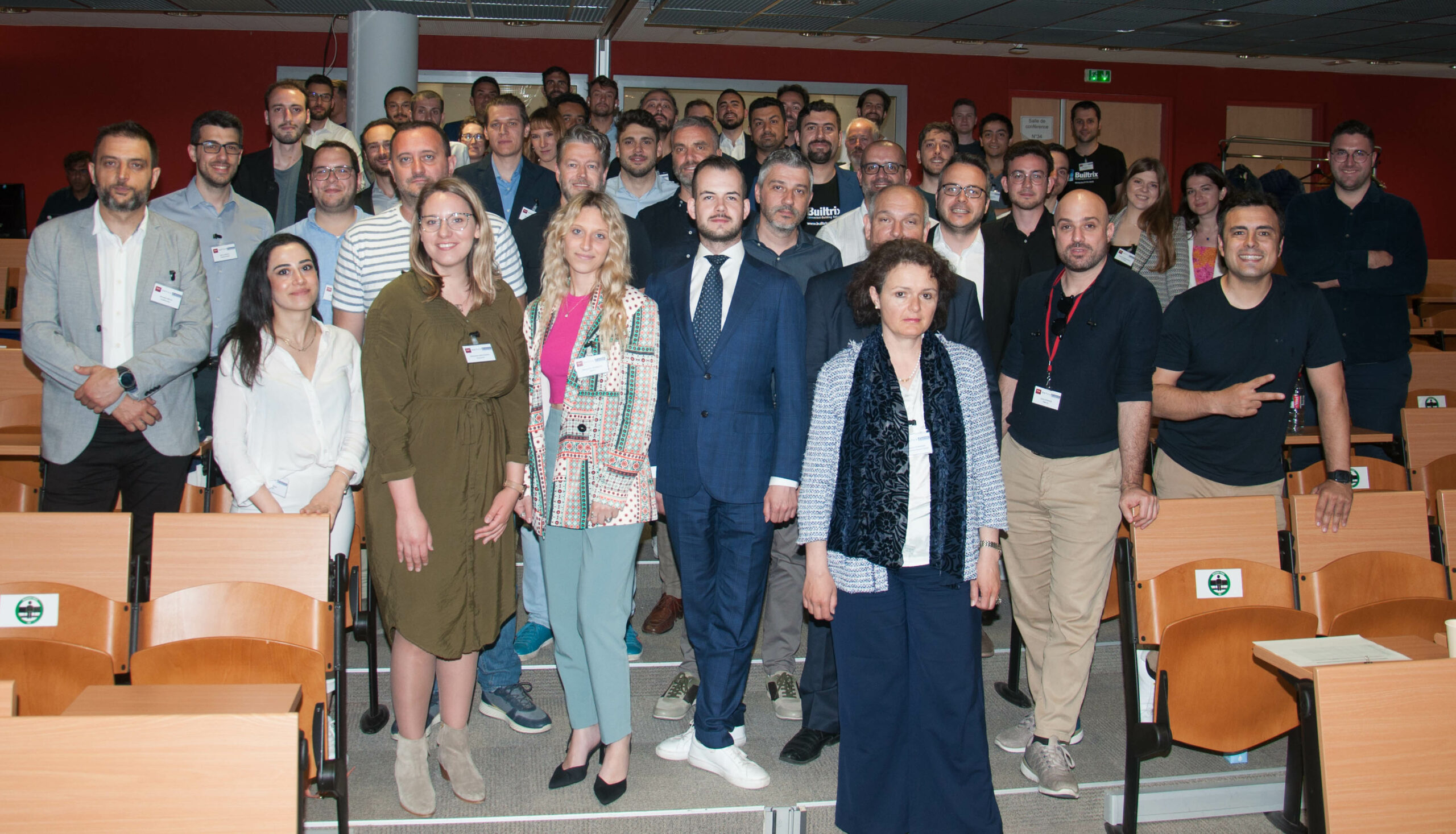 The 1 April 2022 marked the beginning of REACH's second incubation round. 33 innovative startups joined the programme and became part of the EXPLORE phase, during which they worked on their idea validation.
On 16 May the startups had the opportunity to meet up with their Data Providers in person in Paris for the very first time. The EXPLORE phase ended with the REACH Datathon, held on 19-20 May, where 32 of the 33 startups managed to attend.
During those two days, the startups presented their technical and business pitches in front of a jury of experts. The business pitches were also streamed via REACH's YouTube channel, with many people tuning in!
The day was packed with high hopes and emotions! The jury only had an hour to decide who would move on to the next phase – EXPERIMENT. However, from the amazing 32 innovations present, only 10 were selected to move on to the next phase!
Drum roll, please! And the Datathon winners are…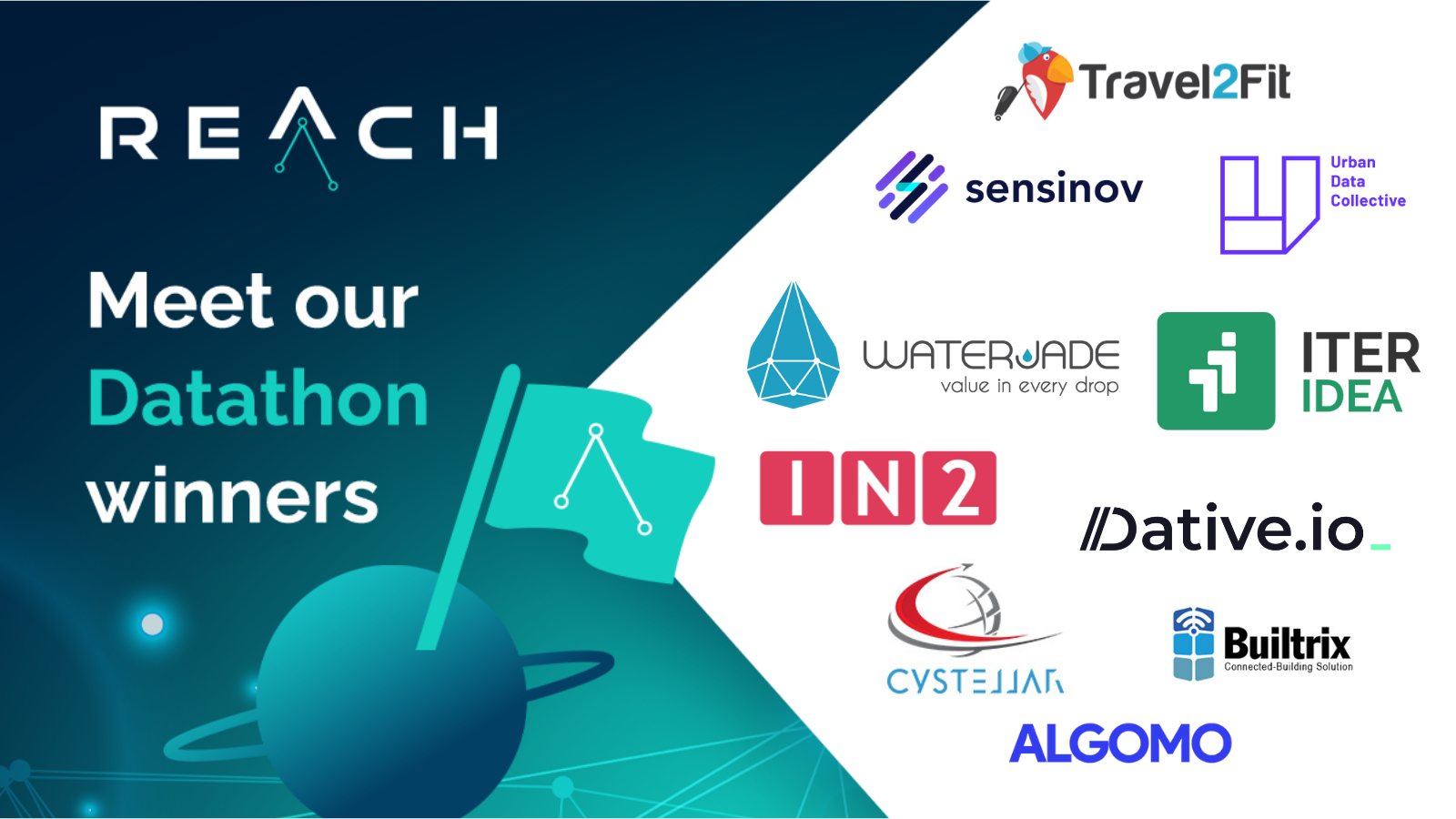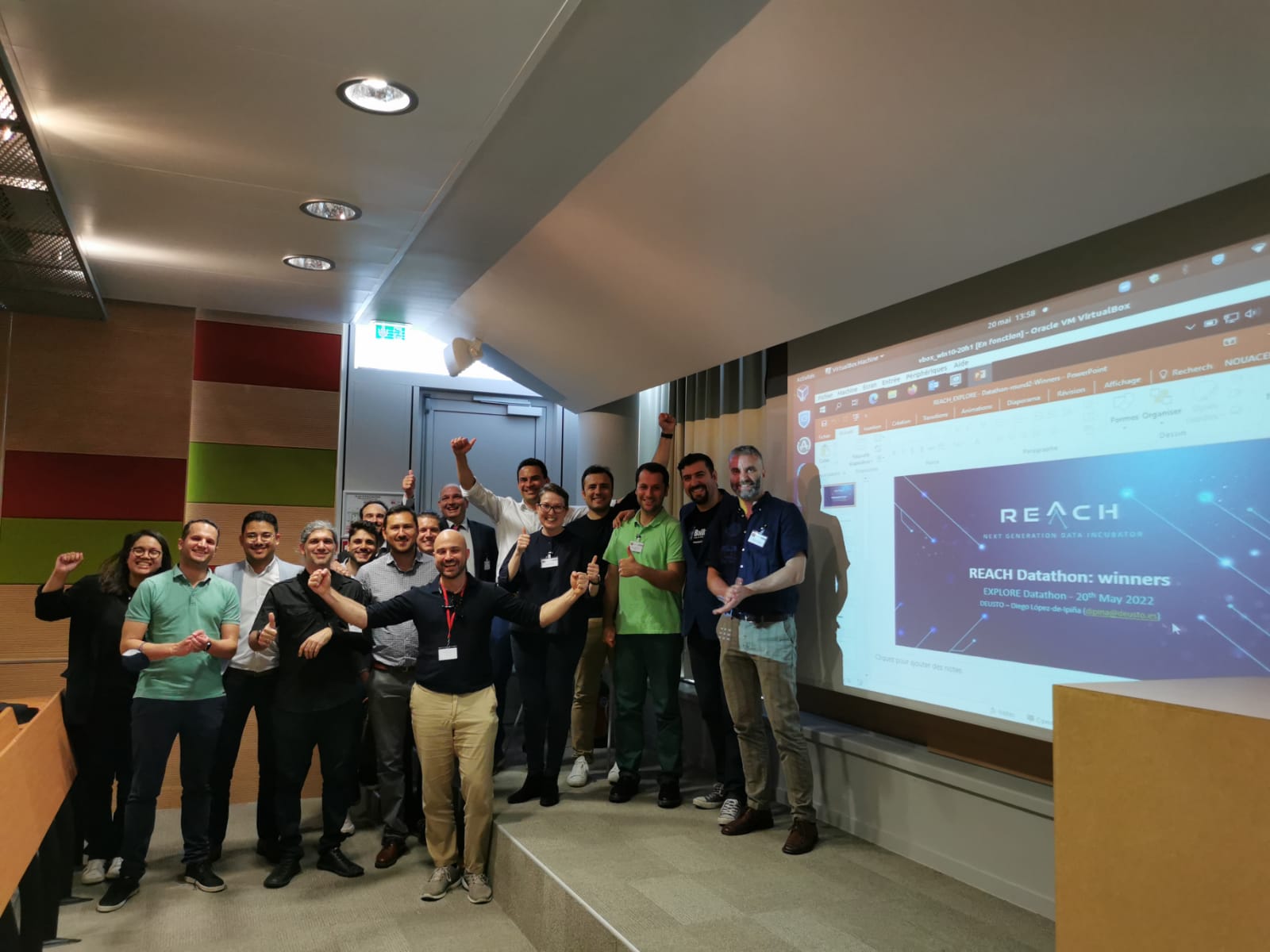 ​​The EXPERIMENT phase kick-off will be held in Bilbao at the beginning of June. During the event the 10 startups will have the opportunity to meet with their assigned coaches, Data Providers and Theme Managers.
EXPERIMENT phase is the most intensive and longest incubation phase of all. This phase will last 4 months, during which the startups will develop a fully functional MVP exemplifying a Data Value Chain and will also work on a plan and start the execution of an "investment seeking and market approach" mission.
Follow our startups' journey by subscribing to our newsletter.