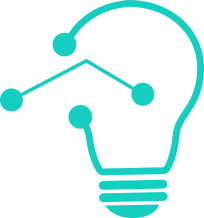 Digital Innovation Hubs (DIH) are orchestrators of the R&I activities in specific geographical regions. They serve as a one-stop shop for SMEs in their path to digital transformation. DIHs are key for overcoming entry barriers for SMEs into the data-driven economy.
Are you a DIH willing to work with leading innovators in the data economy?
In REACH, DIH's play a key role in enabling incubated organizations to improve their performance and increase their competitiveness through the development of new commercial value-chains. DIHs can help break the data silos in the European industry by stimulating innovation where value is driven by data sharing. Finally, DIH most act as brokers among data providers and solution providers across industrial domains.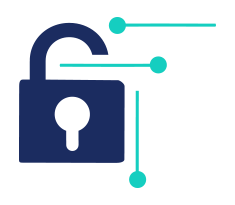 Contribute to the unlocking of the data-driven economy
Mentor and advise startups & SMEs to explore data fuelled solutions across sectors

Provide access to public and publicly funded data

Offer hardware infrastructure and tools for Big Data, Data Value Chains, Trusted and Secure Data Sharing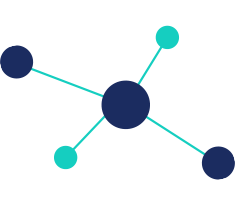 Be part of one of the biggest incubation and acceleration programmes in Europe
Participate in the selection of the startups & SMEs

Connect data corporates with innovators in a cross-sectorial manner to develop data value-chains

Help promising and cutting edge startups & SMEs land their incubated products into the market

Provide data mentoring services to help companies develop their experiments.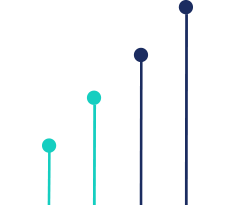 Engage REACH companies with their sectorial ecosystem
Connect with projects, business angels and VCs

Access state-of-the-art data-based solutions for the regional businesses you support

Enjoy opportunities for investment or technology purchase
REACH Open Call 2 is expected to run in Q4 2021 and, with it, a new set of fresh DVC themes will be presented to the potential applicants. This is a chance for new DIHs to enter the REACH ecosystem and contribute with their expertise to the creation of new data value chains.
If this sounds like an interesting opportunity, express your interest until June 16th 2021 over an email to:
We will get in touch with you to discuss in more detail your collaboration with REACH Incubator.