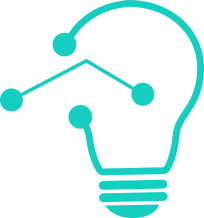 Digital Innovation Hubs (DIH) are orchestrators of the R&I activities in specific geographical regions. They serve as a one-stop shop for SMEs in their path to digital transformation. DIHs are key for overcoming entry barriers for SMEs into the data-driven economy.
Are you a DIH willing to work with leading innovators in the data economy?
As a DIH for REACH you will have the opportunity to propose a data-driven sector theme and challenge, relevant to your region and ecosystem and share samples of data, which you will share with the selected startups in order to facilitate them to address the challenge proposed. You will be participating closely in the evaluation and selection of the startups and will have the opportunity to mentor the selected startups in their development phase, and/or possibility to track/engage with them in their later stages.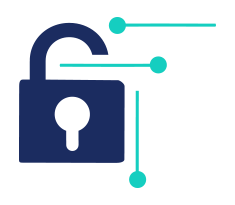 Become part of the REACH Incubation programme
Set up new theme-driven challenges aligned with your ecosystem/region needs

Facilitate access to data and promote your service offerings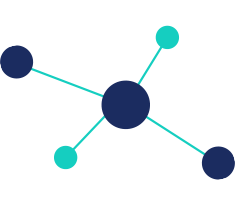 Contribute to the unlocking of the Data Economy
Drive and support the implementation of cutting-edge solutions

Enrol incubated startups/SMEs and enhance your ecosystem partnerships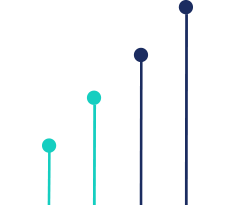 Engage with the ecosystem
Engage your regional network in data incubation and acceleration support services

Tap into investment and innovation opportunities
REACH Open Call 2 is expected to run in Q4 2021 and, with it, a new set of fresh DVC themes will be presented to the potential applicants. This is a chance for new DIHs to enter the REACH ecosystem and contribute with their expertise to the creation of new data value chains.
If this sounds like an interesting opportunity, express your interest until June 16th 2021 over an email to:
We will get in touch with you to discuss in more detail your collaboration with REACH Incubator.
The newly involved DIHs will start activities in September 2021.