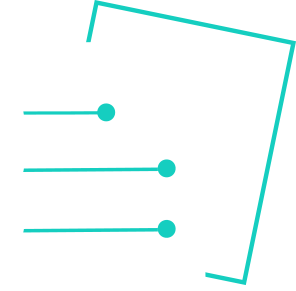 REACH is looking for evaluators to help select +100 brightest Big Data start-ups/SMEs that will take part in our next incubation programme

TECHNICAL EXPERTS
Individuals who have sound technical knowledge and deep expertise in Big Data or Data Science technologies and solutions, with competences on data analytics, pre-processing, and modelling with machine learning, deep learning, or optimization algorithms.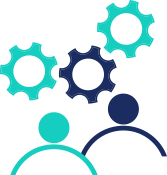 BUSINESS DEVELOPMENT EXPERTS
Individuals who have extensive entrepreneurship/investment experience. Current CEOs of successful startups, business angels, investors, and relevant mentors, are welcome to apply.
The selected evaluators will be paid for their time and work in the evaluation process. A contract will be signed between the evaluator and the coordinator of the programme as a representative of the consortium.
Please note that we will select a set of evaluators with an appropriate gender and country representation balance.
Download the contract to read more about the benefits and your involvement