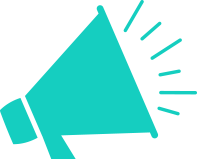 OPEN CALL FOR
STARTUPS & SME
s
The Final REACH Open Call for startups is now closed!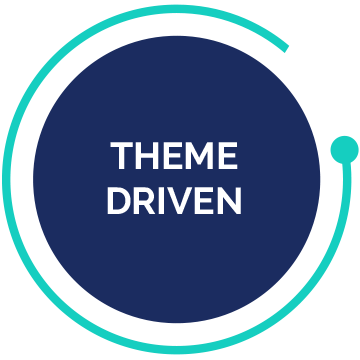 TRACK 1
REACH consortium has collaborated with the 8 leading European Digital Innovation Hubs to define the cross-sectorial Data Value Chain (DVC) themes to be tackled by participants.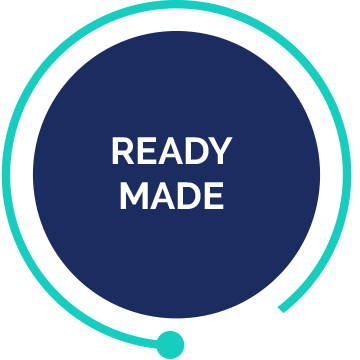 TRACK 2
Applications will tackle the challenges defined by the REACH Data Providers according to the needs detected in their market.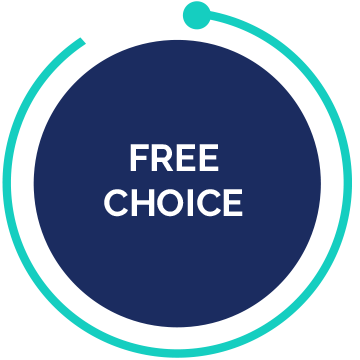 TRACK 3
A single SME will apply together with their own Data Provider/s (at least one) and propose a novel DVC joint challenge to be solved.
For more information about REACH application tracks, please check out our Guidelines for Applicants located at the bottom of this page.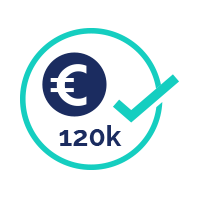 Equity free funding
up to €120K
Cascade equity-free funding for organizations to finance their innovations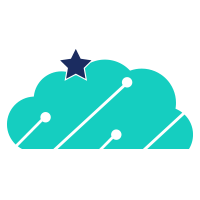 Access to Large Corporations AND their Industrial data sets
A range of Data Providers coming from different sectors offering their data and corporate challenges for experimentation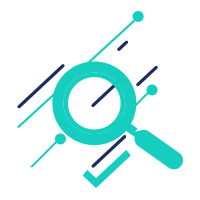 Access to digital and business skills
Data mentoring and business coaching will be available for companies to help develop their experiments and turn them into market-ready solutions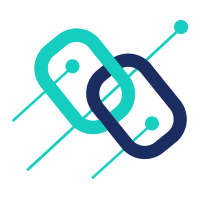 REACH toolbox for secure and trusted data value chains
Ready-to-use tools an state-of-the-art technologies for increasing trust and security in data sharing and exchange (blockchain, data anonymisation and minimization components and tools for the development of trused-by- design applications)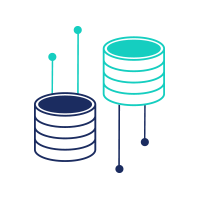 Big Data Computing Infrastructure
Big Data infrastructure to host experiments and facilitate the development of data-fuelled solutions in short time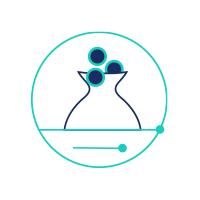 Access to Private Investment
A network of corporate and private investors engaged to select and potentially invest in promising companies with great go-to-market and growth potential.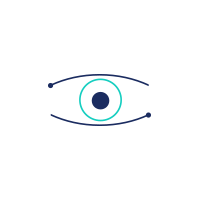 Visibility
REACH will offer ecosystem and organizational visibility towards new partnerships and business opportunities

REACH is a four-phase incubation programme:
Explore, Experiment, Evolve, Expose.
*Expose phase is open to all Experiment phase teams
The best solution per incubation round will be awarded €20K
PROGRAMME FIT
The accepted applicants for REACH open calls are start-ups in the form of SMEs, that fit with the proposed participation tracks:
Individual SME experiment: Data Driven SMEs or Startups solving challenges and experiments.
Collaborative SME experiment: Several data driven SMEs will conduct different experiments under a common DVC theme or Data Provider's challenge. This way of collaboration will be fostered by REACH partners, for example, identifying synergies among applicants along the incubation and facilitating their collaboration. The consortium will aim 20% of the experiments progressing on this collaborative scheme to contribute towards the DVC concept.
The use of big data tools is needed.
Uniqueness of the proposal.
TYPE OF ENTITY
The accepted applicants for REACH open calls are start-ups in the form of SMEs. A SME will be considered as such if accomplishing with the Commission Recommendation 2003/361/EC and the SME user guide. As a summary, the criteria which define a SME are:
Headcount in Annual Work Unit (AWU) less than 250.
Annual turnover less or equal to €50 million or annual balance sheet total, less or equal to €43 million.
LOCATION
Both SMEs and DPs must be established in a Horizon2020 eligible country:
The Member States (MS) of the European Union (EU), including their outermost regions;

H2020 Associated countries: according to the

updated list

published by the EC. The UK applicants are eligible under the conditions set by the EC for H2020 participation at the time of the deadline of the call as long as there is a fit with any of that call challenges.
PRIOR APPLICANT STATUS
Only one proposal per applicant will be accepted for evaluation. Others will be discarded.

Resubmission is allowed in further calls, if the SME/start-up was not accepted in a previous first call.

No double funding is allowed. Start-ups or SMEs that have previously been beneficiaries in other incubators approved under the same topic (H2020- DT-ICT-05-2019 subtopic 2), namely, i4Trust, will not be funded by REACH.
Main eligibility aspects are included here, however, further details on the eligibility rules are available in the guidelines for applicants.