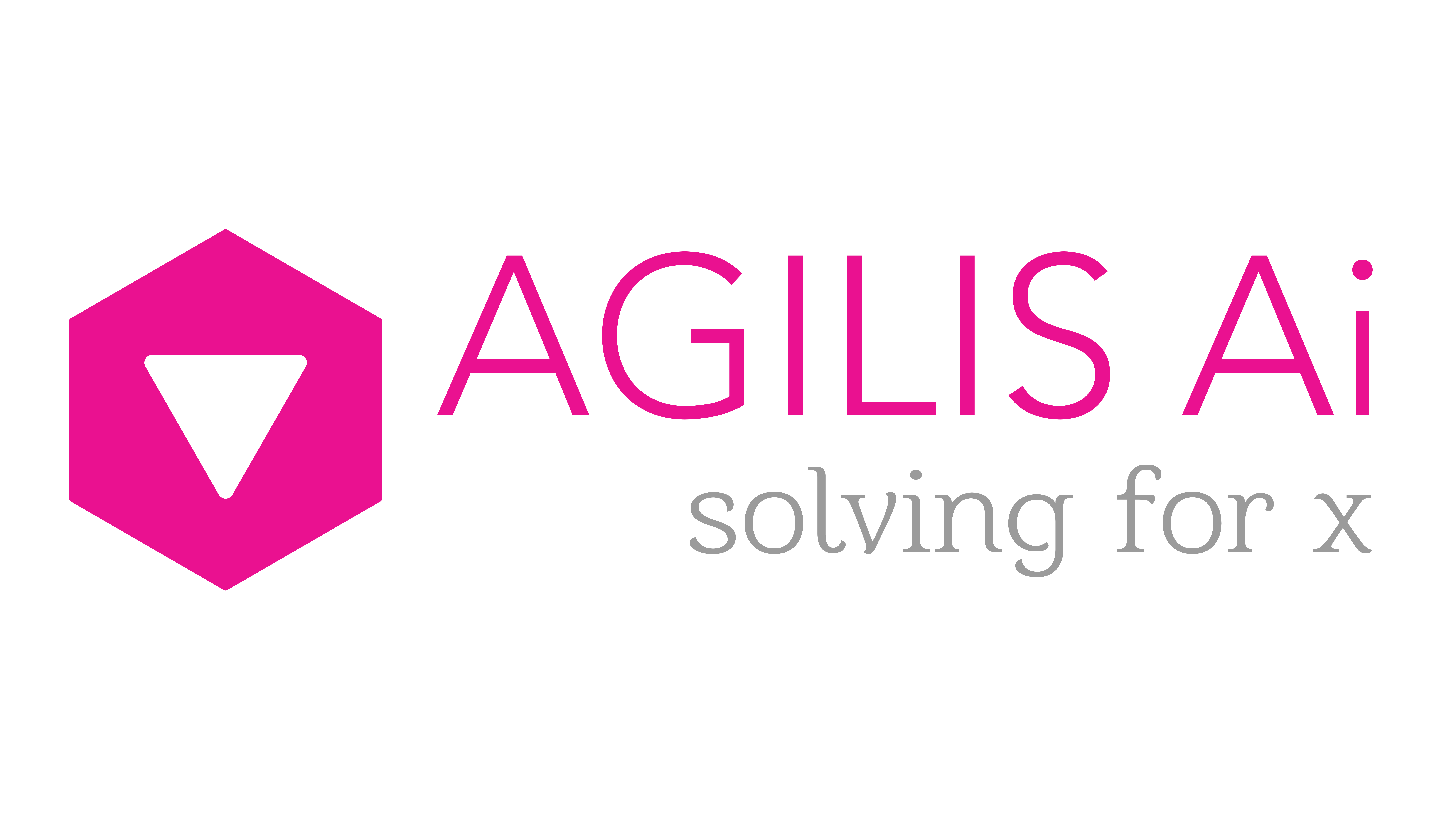 Regional Energy Planning with Big Data
Future regional energy systems need to integrate electric and hydrogen based transport, heating and renewable generation and storage into regional grids that support the zero carbon energy transition. This is the key for the EU to meet its climate and Green Deal goals by 2050. The rate at which investment is deployed is too slow at only €200 billion of a required €400 billion each year.
The problem is not the availability of capital but the long time it takes to plan Regional Energy Systems. A solution is required to de-silo the energy Data Value Chain so that integrated Regional Energy Systems can be rapidly designed and deployed. The key elements are a) Cleaning and ingesting a large amount of energy (network, demand, generation) and non-energy data (sociodemographic, transport, future trends); b) A common analysis framework to access and analyze data, to promote best practice in modelling; c) A visualization interface for stakeholders to collaboratively interact.
Usage of Standards for data interoperability:
UK Modernising Energy Data Applications API standards

GAIAx

PLATOON





*Expose phase is open to all Experiment phase teams
Live funding and product-market fit
Collaboration opportunity:
Agilis Ai is a software engineering company specialising in Big Data Engineering, Energy Big Data and Machine Learning.
We aim to solve the data engineering problems needed to help us reach Net Zero Carbon.
Involvement in Standardisation Bodies:
Member of Modernising Energy Data Access working group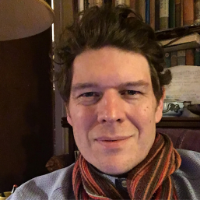 Dan Leighton
CTO
An experienced technical leader with more than 25+ years experience in the internet infrastructure, cloud software and edge technology sectors. Key technical skills: cloud systems strategy and specification, full stack web dev, node.js; cloud systems: AWS, GCP, IBM and Azure; and UX design.
-Member of the International IT Service Management Forum and Professional Service Managers Forum; a Google Innovator; and mentor of the UCL Technology Incubator programme and the Anglia Ruskin University Reactor Incubator programmes.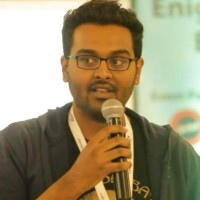 Suhas Dattatreya
Senior Machine Learning Solutions Architect
A seasoned technology leader with over 10 years experience and a background in complex system modeling and natural language processing. Years of hands-on experience architecting, building and delivering both traditional software and machine learning solutions in the legal, logistics, and fintech fields. Suhas led the teams of engineers delivering the big-data aggregation platform behind one of the largest e-commerce platforms in India.