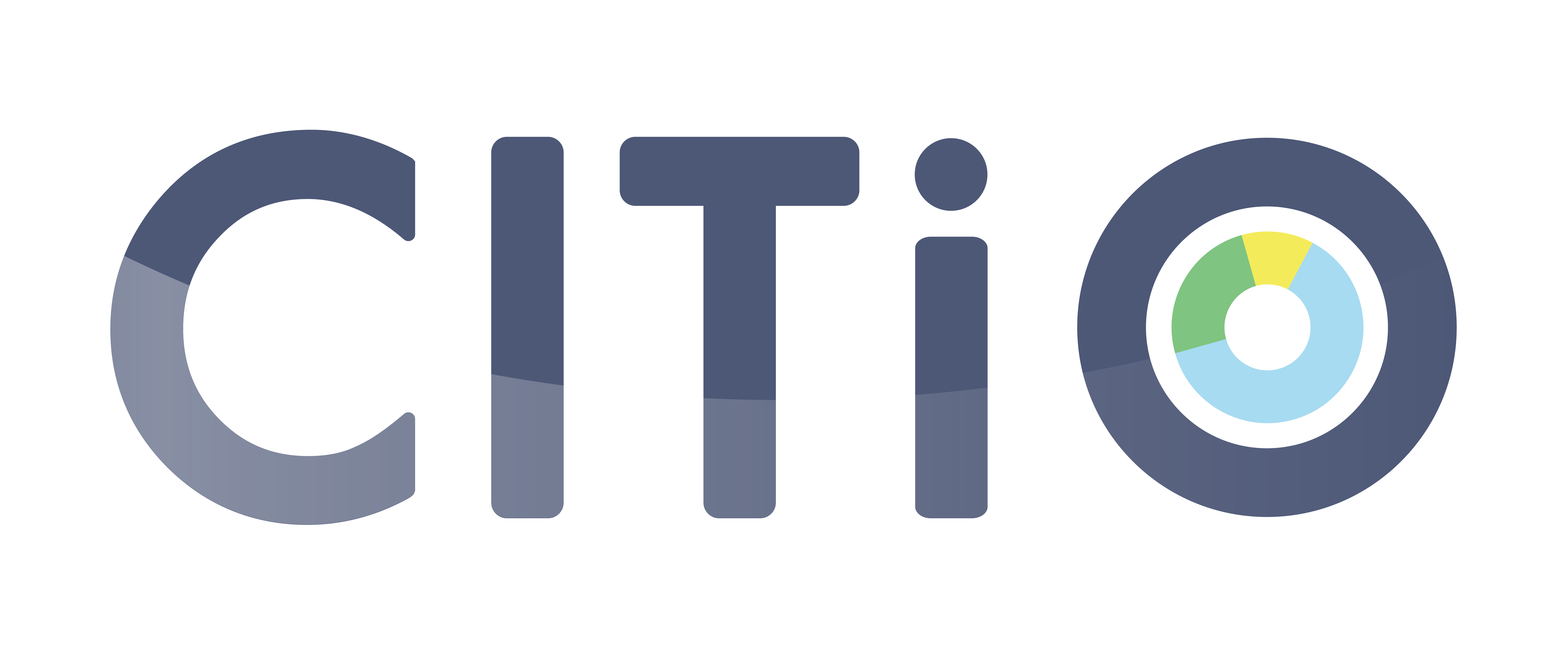 DEMAND ANALYSIS AND OCCUPANCY PREDICTION IN BILBOBUS
Citio Analytics helps public transport authorities and operators to better understand how citizens are using their transport networks (bus, tramway, subway, train). The platform aggregates the data generated by the systems that are used to manage the network (automatic vehicle location, ticketing system, GTFS), making it more reliable and crossing it to automatically calculate ridership indicators such as origin-destination flows and occupancy levels. These indicators are displayed in graphic and cartographic dashboards that facilitate the visualization of the data, the analysis and the decision making. Citio Analytics enables the networks to adapt their transport offer to the demand continuously and efficiently, to prevent vehicles from being overcrowded and to identify less crowded courses to optimize their operations.
Citio Occupancy API is powered by an algorithm that predicts the occupancy of the vehicles. This prediction is communicated to the passengers in the network's website and mobile application, allowing them to better plan their journeys. Overall, Citio Analytics and Occupancy API allow the networks to improve their service, propose more comfortable trips to their passengers and optimize their operations.
Usage of Standards for data interoperability:

API is standard REST over HTTPS 
Data are transferred in JSON format 
Authentication uses standard JWT/OAuth





*Expose phase is open to all Experiment phase teams
Scaling in products or markets
Collaboration opportunity:
Tomorrow's mobility will be sustainable, economical and inclusive: this is what CITiO stands for. By combining its unique expertise in data science and mobility services, CITiO empowers local authorities and transport operators to transform the way they are operating their mobility ecosystem. CITiO is a start-up based in France, offering since 2018 SaaS solutions to support public transport authorities (PTAs) and operators in the optimisation of transport networks and improvement of data management through Big Data and Artificial Intelligence. The team is composed of 30 people: Experienced professionals in the Mobility and Tech sectors (Data Scientists and PhD profiles); and young tech-professionals who share CITiO's ambition. 
CITiO is a pioneer in the collection of data generated by different systems (AVL, ticketing, GTFS, passenger-counting systems);  these data is aggregated on a dedicated platform accessible to all, without any technical or development prerequisites, while preserving the identity and privacy of users. The platform automatically calculates KPIs that allow transport networks to monitor their operational performance and the ridership. CITiO's solutions have been deployed in more than 30 networks of different type (bus, tramway, train) and of different size (from big-sized networks such as the Paris tramway, Bordeaux, the Hauts-de-France region; to medium and small-sized networks such as Grenoble, Orleans, Nevers).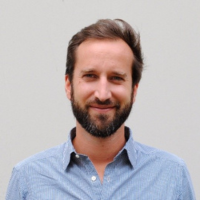 Guillaume Gibon - Founder and General Director
5 years of experience in the transportation sector and 15 years of experience in the technology and data sector. 
Noëlie Cherrier - Head of R&D
PhD CEA Paris-Saclay University. 5 years of experience in Data Science and Artificial Intelligence.