The degradation of roadway infrastructure, including pavement potholes, bridges, signs, markings, and barriers, is primarily caused by heavy traffic, harsh weather conditions, ageing, poor construction quality, and lack of maintenance. Neglected road maintenance leads to reduced road lifespan, high operating costs, and increased accident risks. If maintenance is ignored for three years, repairs or renewals may cost 3 to 6 times more than regular maintenance. Maintaining high-quality road elements is essential to ensure safe travel for all types of vehicles, including connected and autonomous ones. Cost-effective maintenance is necessary to optimize infrastructure life expectancy and enable uninterrupted transport flow, following the principles of infrastructure maintenance and road safety.
RDextractor is AI-powered software which allows faster and more objective/reliable road condition data for informed and optimized road maintenance bringing potentially enormous economic and environmental benefits. RDextractor will enable reliable extraction of data road conditions to the data users like authorities, cadastres, operative road agencies, the automotive industry and travel agencies. Moreover, RDextractor will provide an automatic extraction inventory of road infrastructure and trees, which will significantly distinguish us from our competitors and fill the existing gap in the market. Generally speaking, our solution will provide more reliable intelligence than any other available software and enable stakeholders interested in infrastructure maintenance to overbridge the current shortage of information to fully address their challenges.
Usage of Standards for data interoperability:

GDPR 





*Expose phase is open to all Experiment phase teams
Authorities | Automotive Industry | Cadastres | Operative Road Agencies | Travel Agencies
Scaling in products or markets
Collaboration opportunity:
DataDEV is a deep tech SME based in Serbia that specializes in developing advanced Artificial Intelligence (AI) mapping technology. The company's mission is to create disruptive AI mapping technology that generates high-definition maps in real-time, thereby improving the safety and usability of road transport systems. Founded in 2017, DataDEV has built a team with over six years of experience working with data, offering a range of point cloud-related products, including initial point cloud processing, point cloud registration, point cloud classification, and feature extraction.
For over four years, DataDEV has been leveraging AI technology to accelerate its processes and incorporate new features into its products. Although the company has primarily focused on the European market, it began collaborating with a customer from Colorado, USA in 2022. DataDEV aims to provide reliable AI data analysis models that will improve efficiency in transport infrastructure maintenance while establishing secure and trusted data value chains among relevant stakeholders, including authorities, cadastres, operative road agencies, automotive industry, and travel agencies. The company's visionary management team has a scientific background, and it employs individuals with diverse skills in technology, programming, and business.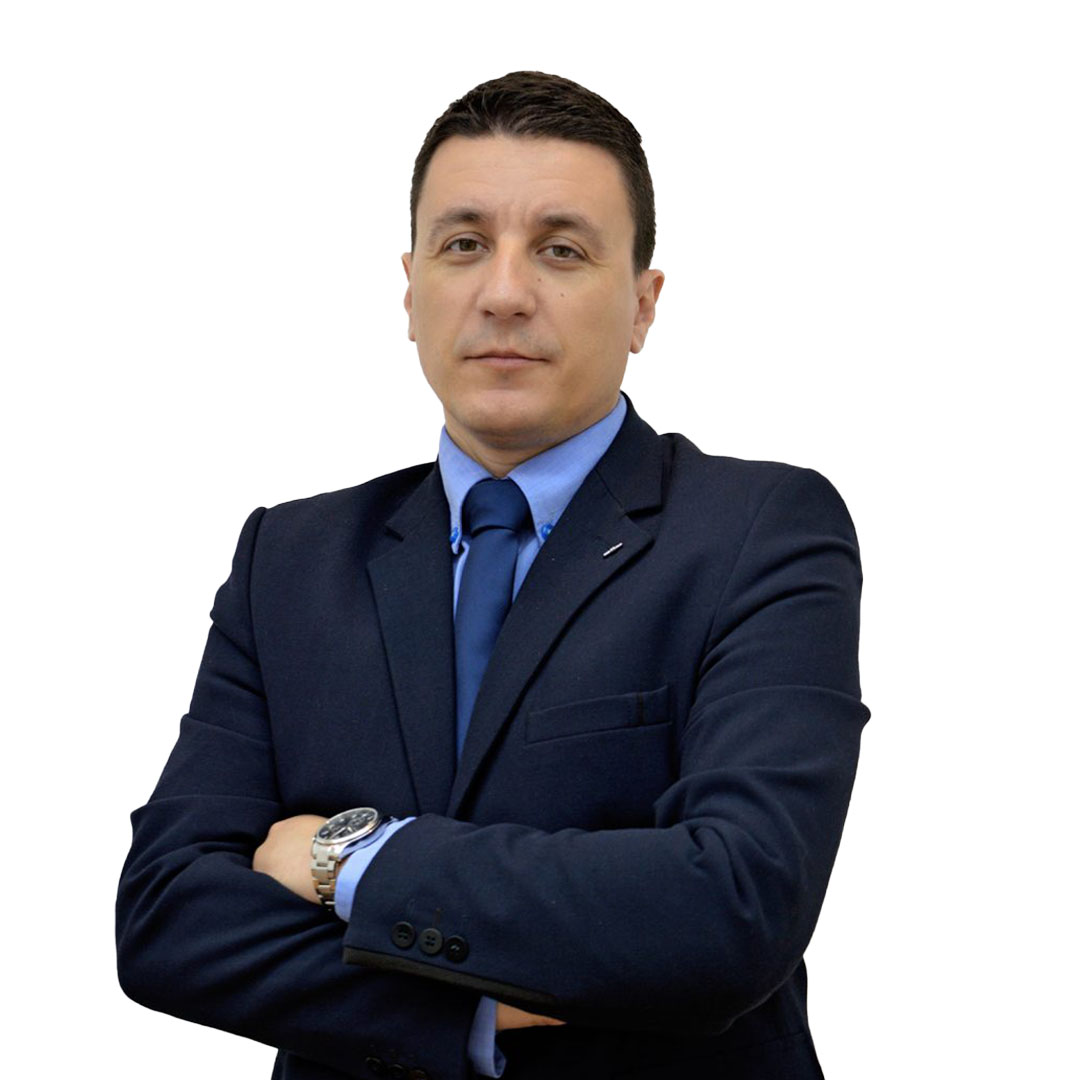 Dejan Vasic
PhD in Geodesy & Geoinformatics, founder & CEO of DataDEV with 15+ yrs of experience, will oversee strategy & business development.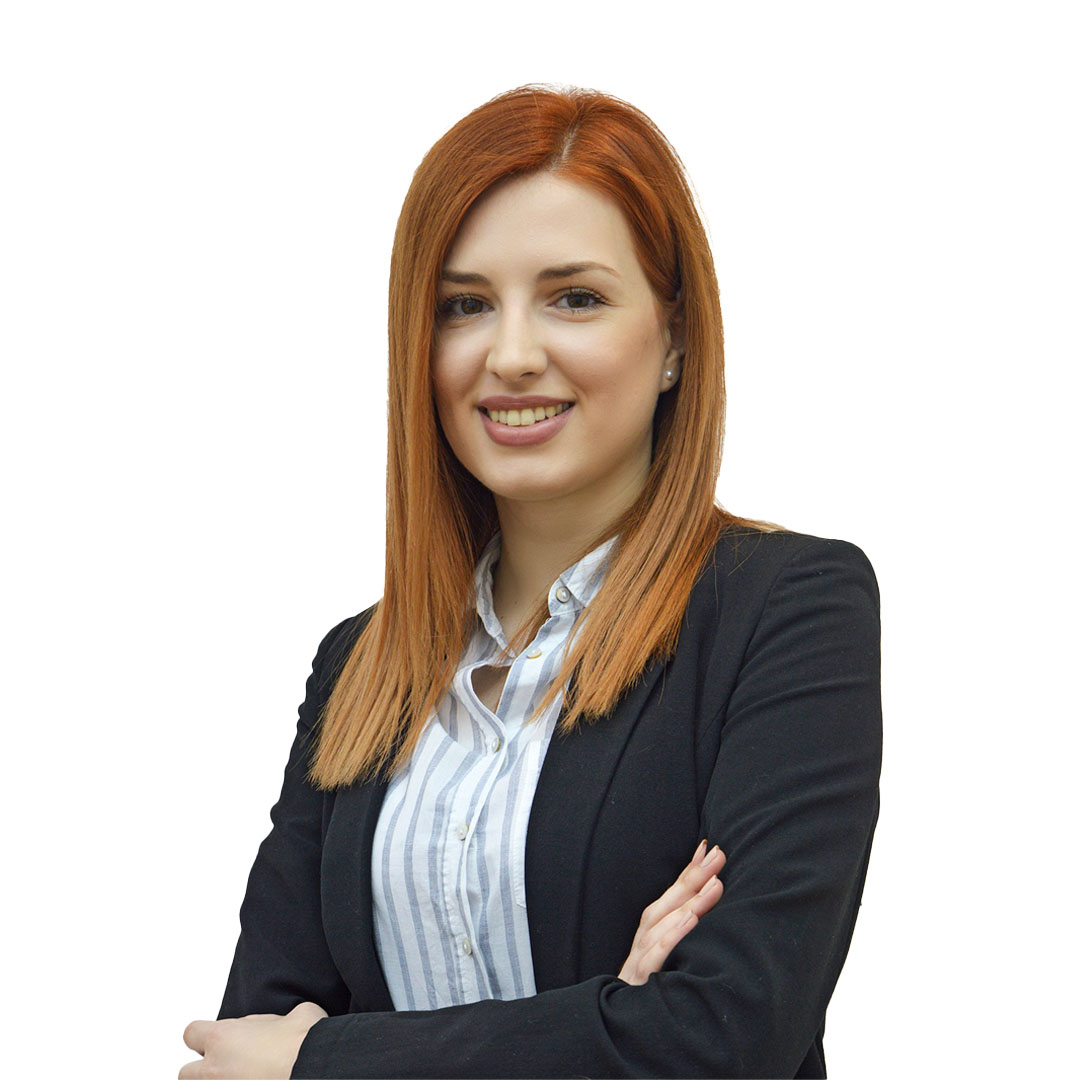 Jovana Babic
Head of Initial Processing Department
Experienced Geodesy & Geoinformatics Engineer with 6+ years expertise in programming, data analysis and camera-based driving assistants.