Feelingstream increases efficiency in healthcare services using smart assistants empowering doctors to do an excellent job with less time and effort.
Feelingstream takes call transcriptions and extracts data that is needed to record or classify in the registry of patients. Moreover, the classified data triggers the actions for the nurse to prepare documents for the doctor or in specific cases serve the patient fully (like fill in repeated prescription or certification of health conditions, etc). The technological solution does the pre-screening to sort out patient-based data analysed during the phone call.
Usage of Standards for data interoperability:
ISO 27001,​ ISO 27701





*Expose phase is open to all Experiment phase teams
Finance | Government | Healthcare & Insurance | Telecom
Live funding and product-market fit
Collaboration opportunity:
Feelingstream is a conversational AI tool designed to level up customer support and contact centre work management. Designed for small to large enterprises, our speech-to-text solution transcribes verbal conversations, delivers valuable conversation insights and automates repetitive time-consuming after-call work. Feelingstream has brought the revolutionary approach to organizations around the world to create a simple, fast and efficient way to gain more from your customer data and to work smarter.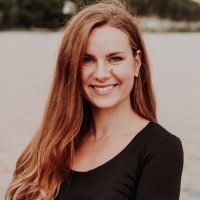 Sarina Wennerqvist
Customer Success Manager. Sarina has a background working with large-scale B2B clients, is focused on supporting and suggesting new innovative ways to keep them succeeding and therefore building long-term client relationships and increasing the lifetime value of a customer.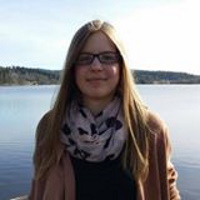 Kätriin Kukk
Data Scientist. She has experimented with a large set of data for extracting background noise from audio, improving ASR model accuracy, or sorting out names from textual data. Currently, she is a master's level student in language technology at Uppsala University.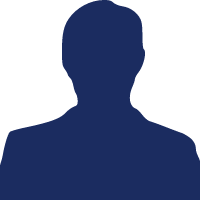 Marve Kadastik
Tester, project manager. I have worked 10+ years as a project manager mainly in the cultural and marketing field. Last year I participated in an adult Software Development retraining program and received a Junior Software Developer certificate.