Power lines are critical infrastructures for the well-being of societies. That is why they have to be inspected regularly to ensure their structural health.
Currently, these inspections are being performed by manned helicopters and the data transfer between data capture service providers, data analysis companies and power lines owners is completely manual.
In this project, we are working to automate the data transfer between the partners involved in inspecting power lines. Consequently, we want to enable the fully automation of the data value chain in power line inspections.





*Expose phase is open to all Experiment phase teams
Energy | Manufacturing / Industry
Live funding and product-market fit
Collaboration opportunity:
In FuVeX, we are working to replace crewed helicopters for long range drones in power line inspections.
Over 5 million kilometers of EU power lines have to inspected regularly to guarantee the safety of these infrastructures critical for European societies. To do so, crewed helicopters continue to be the main tool to acquire aerial data of the power lines. Nevertheless, they are expensive, have human risks and are pollutant. In FuVeX we are working to enable drones to fully replace crewed helicopters eliminating risk, emissions and with 94% less costs.
Involvement in Standardisation Bodies:
We have achieved the first Spanish authorization to perform power line inspections with long range drones.
We are currently working with Spanish and European Aviation Authorities to develop the first certification of long-range drones in power line inspection.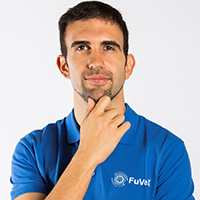 Carlos Matilla - Co-founder & CEO
Co-founder & CEO. Marshall Memorial Fellow, MBA and Aerospace engineer. +10 years leading uncrewed technology start-ups.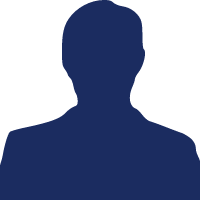 Carlos Castellano - Co-founder & CTO
Co-founder & CTO. +35 years of experience as technical director in industrial corporations. +20 patents.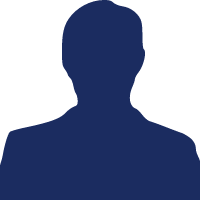 Prof. Jesús Villadangos PhD - co-CTO
Co-CTO. Professor at the Public University of Navarra. Expert in software development. +40 R&D projects for companies.