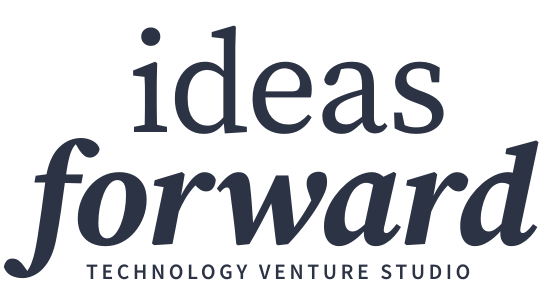 Explore, Experiment, Evolve
CO2Path is a software platform that enables dependable measurement and reporting of logistics emissions. Through a decentralized carbon accounting model CO2Path enables the creation of trustable emissions data value chains without sacrificing data confidentiality.
Usage of Standards for data interoperability:

EN 16258, ISO 14083





*Expose phase is open to all Experiment phase teams
Health | Manufacturing / Industry | Transport
Collaboration opportunity:
Legal / Regulatory, Product development, Marketing, Investment
Ideas Forward is a technology venture studio based in Thessaloniki, Greece. Working with organizations large and small we operate as co-founders, co-investors, consultants and R&D partners. Our preferred problem space is challenges of planetary health and human wellbeing.
– Opportunity Lab: exploring innovative business models applied to high-growth markets
– Curiosity Lab: exploring new enabling technologies applied to hard problems
– Community Lab: exploring new ways to create positive social impact, through entrepreneurship
Our latest venture is CO2Path, a software platform enabling dependable measurement and reporting of logistics emissions.
Involvement in Standardisation Bodies
European Commission Directorate-General for Climate Action (DG CLIMA) – Development of regulatory technical standards to enable real-world transport emissions monitoring through the collection of fuel consumption data from light- and heavy-duty vehicles)
IEEE Standards Association Planet Positive 2030
Hyperledger Climate Action & Accounting Special Interest Group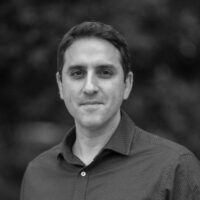 Dimitrios Kourtesis
Co-founder Ideas Forward | Angel investor & Startup advisor | PhD Com. Sci. | 15+ years R&D & tech development | Consultant on emissions data for EC JRC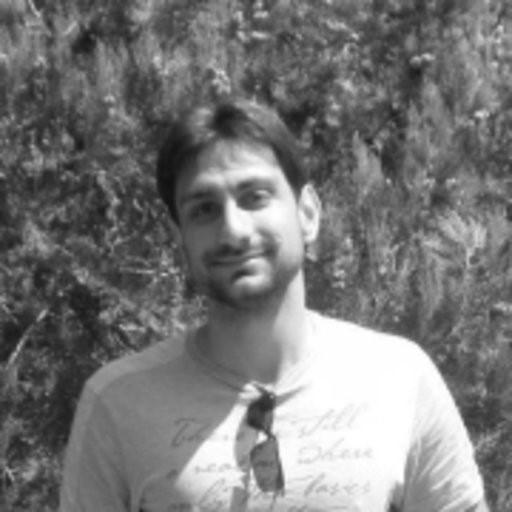 Nikiforos Zacharof
Emissions expert, Ideas Forward| MSc Sustainable Development | Environmental Engineer | Consultant for EC JRC & International Council on Clean Transportation