Building Occupancy & Comfort Inference
Buildings in urban areas are responsible for approximately 40% of energy consumption and 36% of CO2 emissions in the EU. Furthermore, with over 90% of our lives spent in buildings (even more in pandemics), there is an imperative need, for the public but also private sector, to ensure people's indoor well-being, reduce energy consumption and ensure privacy.
The objective of this project is to build an innovative solution in order to optimize the energy usage in buildings based on occupancy detection with non-intrusive means and to improve user comfort by collecting real time environmental and user data. The results of this experiment will be marketed as an additional service on Kentyou's portfolio. Kentyou will offer Smart Buildings solutions targeting specifically municipal buildings (from city halls and offices to public schools, sport facilities or social housing).
The product will be compatible with several existing standards such as EnOcean, Zwave, MQTT, XMPP, ETSI NGSI, etc.





*Expose phase is open to all Experiment phase teams
Energy | Health | Social services
Collaboration opportunity:
Kentyou provides open digital twin solutions, to gather and analyse meaningful urban data and enable local innovators to build custom solutions that respond to citizens demands. Kentyou team is composed of researchers and engineers with key expertise of IoT systems, data analytics, artificial intelligence, and a longstanding experience of smart city applications and requirements. Kentyou was created in 2020, out of 7 years of research and development activities in CEA, a world leading research institution. Over the years, our team has been one of the leaders of the European IoT and smart city innovation ecosystem, coordinating and contributing to more than 15 international research projects. The company is based in Grenoble, France and has also a representative office in Spain.
Involvement in Standardisation Bodies:
OSGi Alliance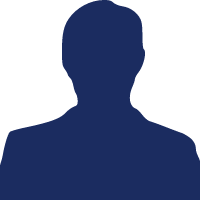 Levent Gürgen
Founder & President. He is also the president of UTA, a global smart city initiative. Before Kentyou, he was R&D project manager in CEA.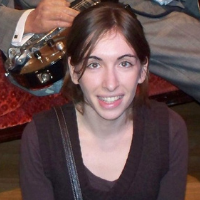 Sofia Kleisarchaki
Data Scientist. Her interests include Big Data Analysis, AI and IoT. Before Kentyou, she was a research engineer in CEA.