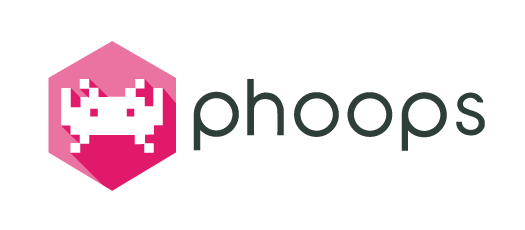 Energy Sources Optimization
BriX is a white label platform produced by phoops that provides its customers with a complete tailor-made service aimed at monitoring, analysing and improving the production sites' performances. It relies on the microservice logic and has, at its core, two FIWARE based components (the CEF-Context Broker and the Cygnus State Change Subscriber) that are fundamental for the collection of contextual information. It supports the connectivity with several devices (e.g.: IoT sensors) and handles various types of data fluxes. Its modular structure is flexible enough to be adapted to the end-customers' needs.
The platform is equipped with a data lake and a machine learning (ML-AI) module. On the one hand, it simultaneously stores energy-related data and contextual information (e.g.: weather forecast data). On the other hand, it uses that data to monitor and optimize energy production and consumption. The platform has two main endpoints: the first one is dedicated to the generic users who, thanks to a mobile application, can monitor in real time the performance of the energy system. The second one is instead dedicated to the technical operator/manager who can monitor simultaneously all the energy production sites.
Usage of Standards for data interoperability:
shared data and metadata models (e.g. FIWARE Smart Data Models)
open data formats (json, geojson, csv, …)
standard API and protocols (REST API, HTTPS, NGSIv2, …)
open integration platforms (CEF Context Broker, …)





*Expose phase is open to all Experiment phase teams
Energy | Manufacturing / Industry | Mobility | Smart city
Scaling in products or markets
Collaboration opportunity:
Phoops is an Italian IT company that offers services within three core sectors, Mobility as a Service, Smart City and Smart Energy. Its mission is to make its customers' life easier, make their business more profitable and provide reliable and real-time information to its end-users. Phoops works together with its customers and, through its data-driven solutions it provides them with reliable, intuitive and usable decision-supporting tools (e.g.: dashboards and monitoring tools). Phoops engages its customers and develop with them in an agile fashion the perfect decision supporting tool while providing to its end-users updated and reliable information through their smartphone. Phoops mixes data, technologies and people to enable powerful and innovative tools transforming massive data into benefits for its end-users, increasing their satisfaction while reducing the carbon footprint. Phoops can count on its years-long experience in the realm of smart cities coupled with smart energy and industry to provide to its end-customers the perfect taylor-made solution.