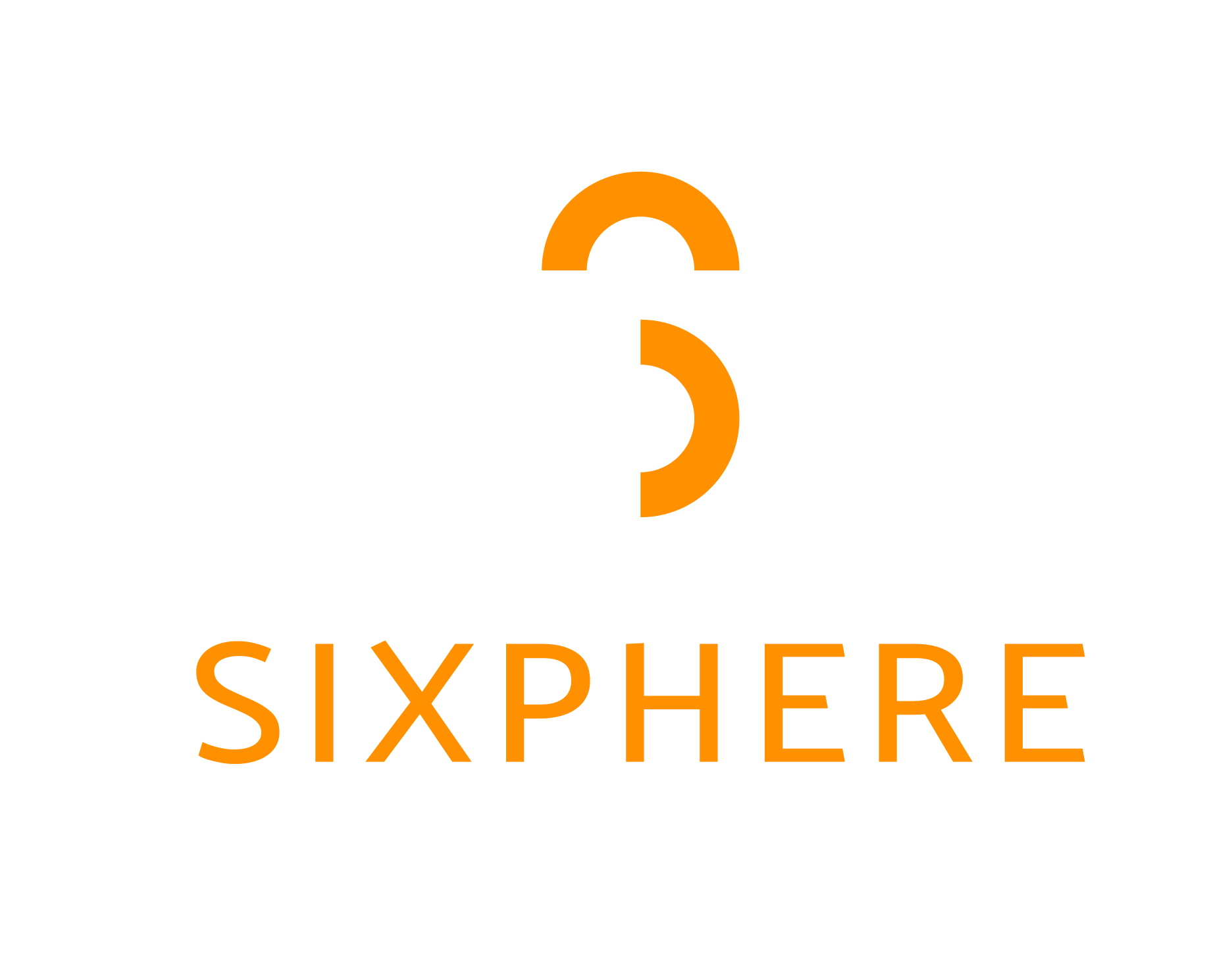 SIXPHERE Technologies S.L.
Product Recognition in Pharmaceutical Logistics
Polaris is a production management system for manufacturing industries, specifically designed for on-demand production, full paperless environments, IoT smart industries integration and big data.
The Multitask AI-based verification module allows engineers to set up intelligence verification processes for the delivery and reception stations, basic for multiplants industries and supply chain members. Essentially, trained intelligent models are implemented to detect anomalies in the delivery process and a web management tool is provided for issues management. These issues are a feedback for retraining and reinforcement for the models.





*Expose phase is open to all Experiment phase teams
Live funding and product-market fit, Scaling in products or markets
Series A, Series B, Series C
Collaboration opportunity:
Sixphere is a company founded in 2016, having innovation and technological vocation, by an entrepreneurial team with extensive previous experience in the digitalization of manufacturing processes.
The success achieved throughout these years in the execution of projects and challenges of a very diverse technological nature has allowed us to progressively increase our network of satisfied clients, growing in a sustainable way.
We make a difference by building digitization as a business culture. We are committed to sustainability in human growth and transparency in our operations. We develop mentoring against hierarchy, real labour flexibility, and community as an engine of innovation.
Involvement in Standardisation Bodies:
Polaris is already deployed in some aerospace industries in Spain. As a production management system, the collected data is used by the aero security authorities (AESA) to verify and audit the quality assurance plan, following the official standards.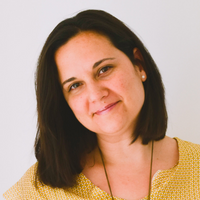 Alejandra Rosa - Co-founder and CEO
Experience in financial management and business strategy planning. Specialist in .NET architecture, with knowledge in international remote team coordination.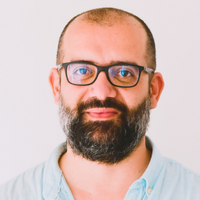 Jesús María Jurado - Co-founder and COO
Graduate in Statistics and with extensive experience in data management systems, anomaly detection or audits security using deep learning.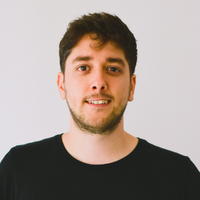 Fernando Jiménez - Computer Engineer
Computer Engineer with a Master's degree in Logic, Computer Science and Artificial Intelligence. Specialized in ML, Natural Language Processing and Natural Computing.