Explore, Experiment, Evolve
Optimization of visual inspection process
When it comes to Additive Manufacturing, the PROBLEM we have identified is ensuring consistent production quality during the production of metal parts using SLM or PBF processes.
The SOLUTION related to the production quality consistency problem is to: 
identify any defects that arise during the production process in real-time.
investigate and determine the root causes of these defects.
QiMaL is a software framework based on computer vision algorithms that, differently from competitors, identifies on the fly production defects combining the analysis of product images with 3D CAD design and machine operating parameters to deduct the root causes of defects. This allows to identify error sources and propose targeted solutions real-time, improving production quality consistency, allowing waste reduction, and increasing production efficiency.
Usage of Standards for data interoperability:

Raw data processing will be confined within the production system and limited to authorized users only. Access to secured data will be enabled through a protected administration interface, which utilizes SSL encryption via the https protocol, while data transfers (up and downloads) will take place via FTPS/SFTP.
To ensure that access to data is restricted to authorized users and the data is secure, APIs will be used with a series of tokens and authentication keys. This ensures that only those who are authorized can access the data and that the data itself remains protected. Overall, the project is committed to implementing robust data management practices that prioritize privacy and security to protect the interests of our customers.





*Expose phase is open to all Experiment phase teams
Live funding and product-market fit
Collaboration opportunity:
Product development, Manufacturing, Product testing and revision, Investment
Youbiquo is a B2B innovative SME based in Italy and founded in 2013.
Since then, we have focused our growth on Augmented Reality and Artificial Intelligence technologies.
We design and develop customized smart wearable devices for enterprises that want to leverage Augmented Reality and Artificial Intelligence in wearable electronics within the Industry 4.0 environment.
We are involved in several financed projects both at National and European level, which provided us with a broad know-how in several domains:  Industry4.0, Public Safety and Retail 4.0.
In the last three years, we have been working on 3 customized AR Smart Glasses prototypes.
Leonardo is the AR smart glass developed for quality control and visual inspection. They are used for data visualization and decision-making support. Leonardo provides real-time assistance on the production line and facilitate defect detection and reconfiguration of the system on-the-fly.
Involvement in Standardisation Bodies:
BSI. We are Committee Member of IST31 Committee of British Standards Institute on Immersive Technologies.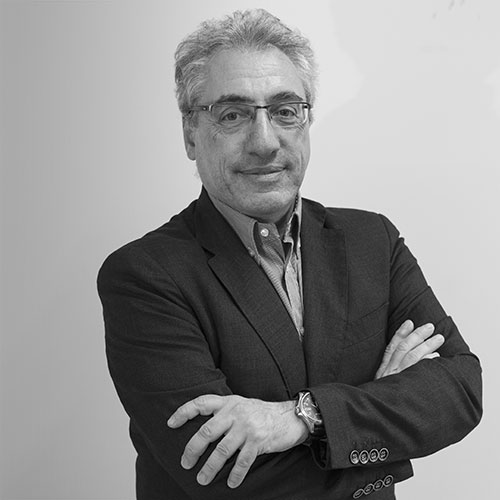 Pietro Carratù - CEO and founder
CEO and founder of Youbiquo S.r.l. since 2013. After a MSC in Electronic Engineering he has developed a deep knowledge into ICT sector, working as PM, UI/UX and Software designer.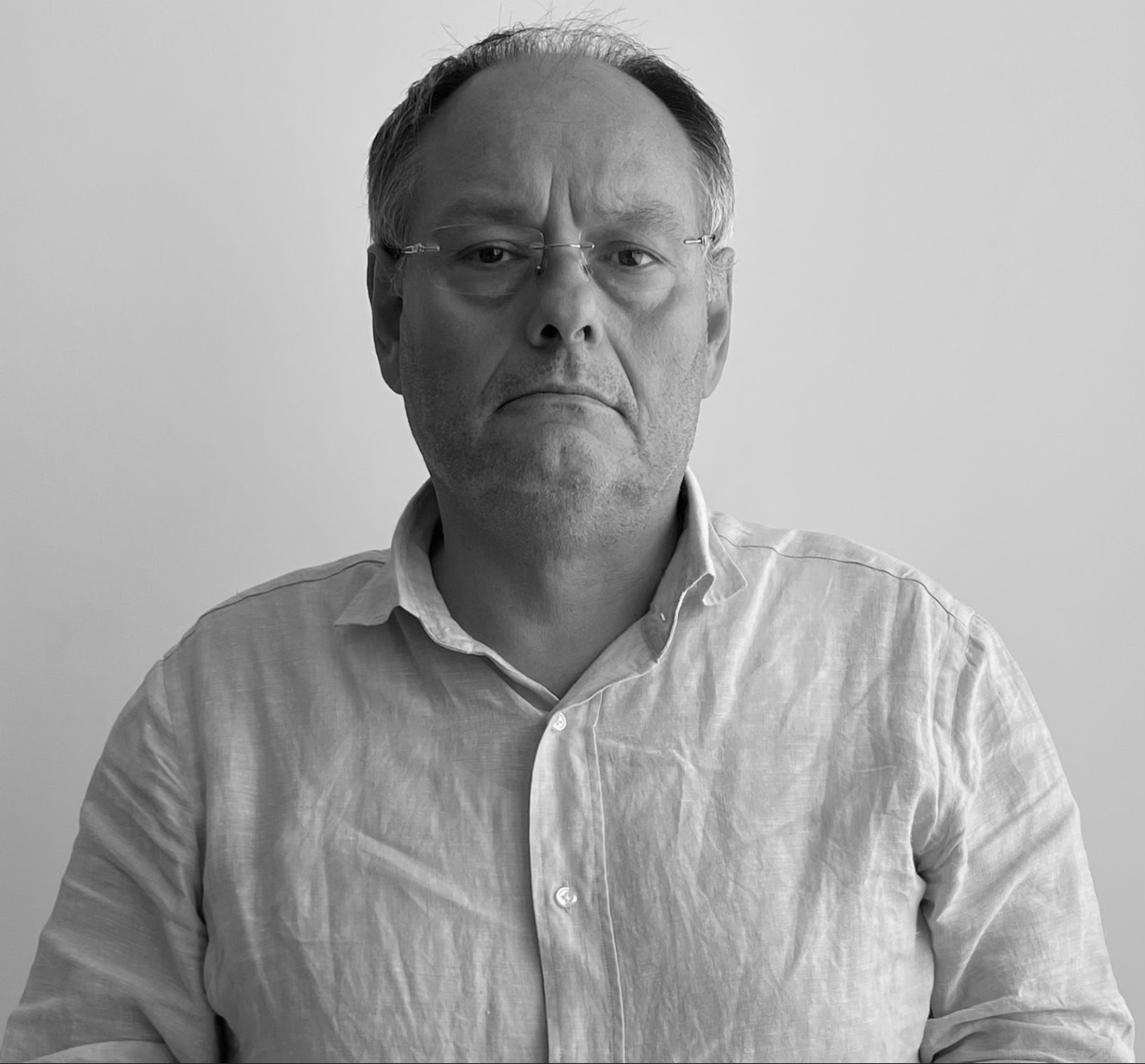 Luciano Magliulo - R&D Director
Versatile senior manager with extensive experience in managing and leading IT projects. Skilled in areas such as business process design, business transformation, business process reengineering, and business intelligence. Proficient in designing new solutions for critical business processes. He has 5 years' experience in the manufacturing industry and 8 years in the aerospace industry.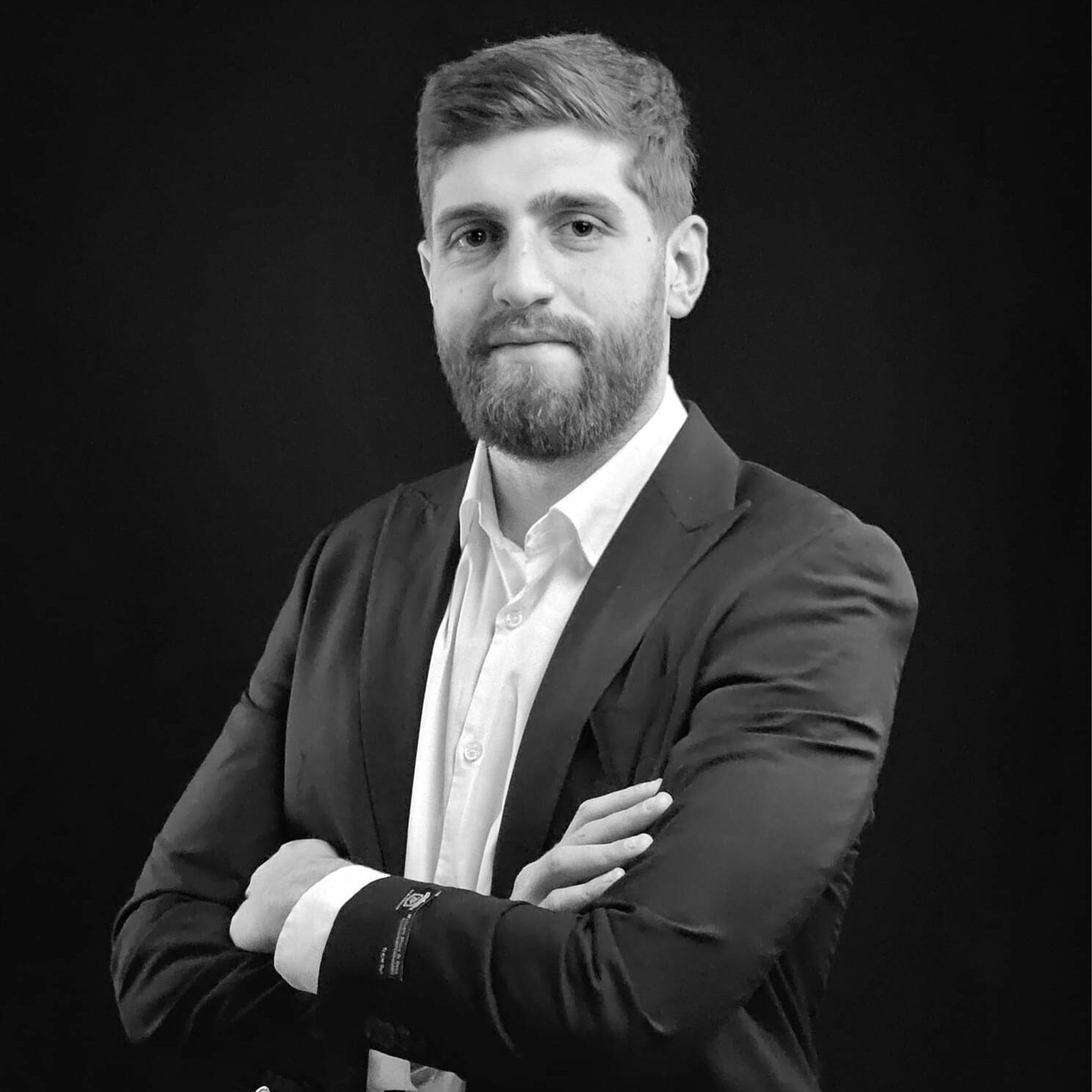 Francesco Sabbarese - Machine Learning Engineer
He has a strong background in AI and ML techniques. He is currently involved in hand gesture detection & recognition and in AI body measurement projects.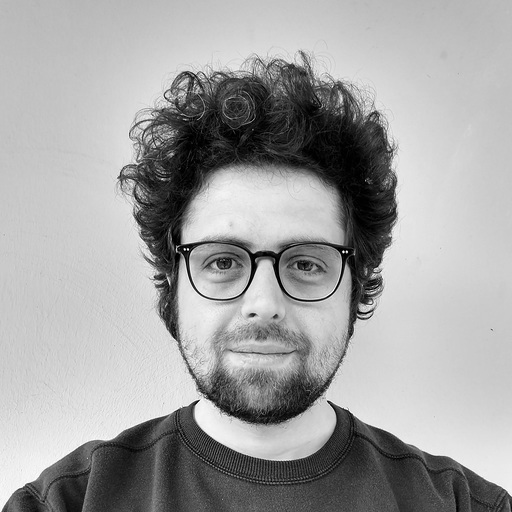 Danilo Romano - Software Engineer
Experienced Software Engineer with full stack developer skills. He has been working on several projects; from mobile application development and third-party tools integration to embedded prototype systems development. He has more than 8 years' experience in micro-services architecture.