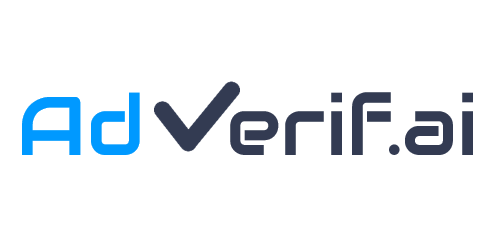 Prediction of Click Through Rate for Advertising Keywords Optimization
ADVERIF.AI provides next-generation advertising optimization technology to protect advertisers and brands from questionable and fraudulent content. The proprietary FakeRank algorithm automatically identifies and blocks threats to help advertisers connect with their audience in brand-safe environments.
With the SaaS solution, clients integrate seamlessly via an API to optimize advertising campaigns and increase brand engagement and ROI while saving time and hassle for ad buyers and brand managers.
Usage of Standards for data interoperability:
ADVERIF.AI technology is leveraging the ClaimReview schema for standardisation and interoperability of fact-checking information across social media platforms and in the Open Web.





*Expose phase is open to all Experiment phase teams
Advertising Technology | Cyber-security
Scaling in products or markets
Collaboration opportunity:
ADVERIF.AI is developing next generation AI for ad verification and brand safety. It was recently recognized by CB Insights as Global Game Changers and leaders in the Disinformation Defence category. Our mission is to build trustworthiness into online advertising networks and reduce the spread of hate speech and disinformation. We believe that the threats of fake news and hate speech are very similar to the spam threat, which was largely solved by Google's PageRank. ADVERIF.AI's proprietary algorithm FakeRank is like PageRank for fake news, leveraging the team's expertise in NLP and deep learning to achieve state-of-the-art results.
Involvement in Standardisation Bodies:
ADVERIF.AI is collaborating with fact-checking organizations that are part of IFCN – the International Fact-Checking Network in building and maintaining databases based on the ClaimReview schema for standardisation of fact-checking information.