Energy Sources Optimization
The prototype is an intelligent software tool that maximizes the value of the solar energy assets of a photovoltaic generation system with accumulation, and consequently, greater energy efficiency and less economic cost. This product calculates the optimal sizing of the installation, and allows intelligent control of the operation, as well as real-time monitoring.
All the participants in the system (user, photovoltaic panels, batteries, and electrical network) will be connected through a smart grid based on the use of available data through artificial intelligence techniques. The software will arbitrate the times of use in charging / discharging the battery and will define when to consume, store or sell the photovoltaic energy generated.
Usage of Standards for data interoperability:
IP, TCP, TLS

DDS, CIM

HTMLx, CSV, XML, JSON, HTTP UNE, ISO





*Expose phase is open to all Experiment phase teams
https://www.bettergy.es/en/
Scaling in products or markets
Collaboration opportunity:
Bettergy is a leading Spanish startup in clean technologies and energy efficiency located in Malaga. Bettergy's market focus is to digitize and optimize the solar experience through energy data analysis. Bettergy is a leading software provider in the Spanish market that allows renewable energy developers, corporations and energy retailers to evaluate their solar photovoltaic potential, then design installations and finally track and monitor performance.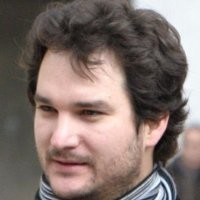 Aitor Castillo
Product owner and REACH project leader, started up Bettergy with
Antonio Ruiz, we believed the combination of Energy & IT could change the way we
think about energy.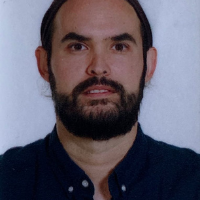 Jesús Huete
The technical lead for the REACH, enrolled in the R&D department,
looking forward to the REACH project which is aligned with his Industrial PhD on
solar+storage optimization.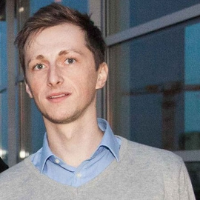 Pit Stenzel
He is the leader of the product development at Bettergy. Beside the team
management, task coordination and product releasing activities he is also contributing
as Senior Data Engineering to the developments of the platform.