A smart workforce for smart manufacturing
FORMATION provides teams in large workplaces with an interactive map that enables them to work more efficiently and safely. The map is available as an app for mobile devices and as a web-browser solution for your computer. It can be applied for in- & outdoor workplaces.
In large work environments like smart factories or other production & maintenance facilities there are often various teams and departments working at the same time as well as in shifts. This creates information silos. FORMATION provides a complete overview for every team to avoid missing information and mistakes and to enable faster and smoother work processes.
MQTT

GraphQL API

Websockets API

REST API





*Expose phase is open to all Experiment phase teams
Collaboration opportunity:
FORMATION GmbH is a software company based in Berlin, Germany. The company was established in 2020 and provides enterprise clients with a map-based software solution to increase team productivity and process optimization in large work environments. With this solution, the company won the Berlin Smart City Award in 2020. Today, the 10+ member team consists of serial entrepreneurs and experts in software development, location technology as well as legal, finance and sales. Companies such as Bosch and Deutsche Telekom support the team via their own funding and support programs.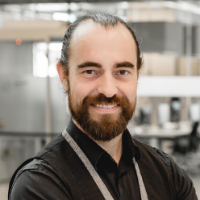 Jan Lachenmayer
CCO
Jan Lachenmayer is a tech entrepreneur and managing director. He founded several profit and non-profit organizations.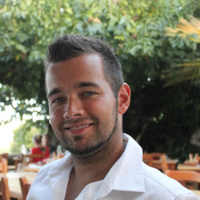 Philipp Lachmund
COO
Philipp Lachmund has a background in finance and legal and previously helped other startup to scale and close significant funding rounds.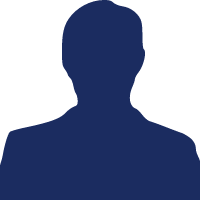 Niklas Bloedorn
Dev.
Niklas Bloedorn is a senior level cloud and backend engineer.