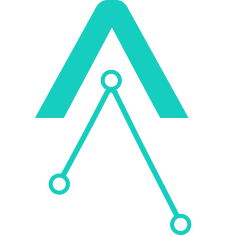 Data is an asset that directly translates to value, and this value can be multiplied by fusing data shared among stakeholders in a value chain. Europe is aware of data potential and is making steps towards the Data Economy, by creating a solid base of data-driven companies, data workers and creating awareness in European citizens and companies about the socio-economic benefits of the data economy across a number of sectors. According to European Council "The EU needs to go further in developing a competitive, secure, inclusive and ethical digital economy with world-class connectivity. Special emphasis should be placed on access to, sharing and use of data, data security and on Artificial Intelligence, in an environment of trust
REACH, the "EuRopEAn incubator for trusted and secure data value Chains", is an Innovation Action project funded by the European Commission launched in September 2020. REACH is a second-generation Big Data incubator, building on the successful efforts of EDI – European Data Incubator to accelerate data-driven innovation in Europe, towards the vision of the Common European Data Space and developing the European Data Market.
REACH aims to be the main innovation mechanism that supports experimentations on secure and trusted data value chains across several sectors and launching of new data-fuelled products and services to the market, leveraging the capacities of the best data-driven DIHs in Europe. Over its lifetime, REACH will support +100 business ideas from SMEs and select among them 30 solid business cases through a total of three open calls in the coming three years, distributing a total amount of €3.5M. Ultimately, REACH aims to demonstrate that Data Silos can be broken by enabling a multi-stakeholder cross-sectorial incubator to boost data-fuelled sustainable solutions.
The REACH consortium is composed of two main groups of partners: the core group, including 3 DIH centres, responsible for the entire project execution, and the data providers, providing datasets and challenges for the incubation execution.