Next generation data incubator
To take a leading position on Data Economy, Europe is placing focus on breaking "data silos", and accessing, sharing and reusing data, still ensuring that this happens in a secured and trusted manner. For that, the European Commission is supporting pilot projects and innovation spaces to allow experimentation on cross-sector multi-stakeholder data innovation.
REACH is a European-wide second-generation incubator for data-fuelled start-ups & SMEs that aims to facilitate the development of trusted and secure innovative solutions based on industrial and personal data.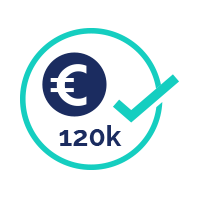 Equity free funding
up to €120K
Cascade equity-free funding for organizations to finance their innovations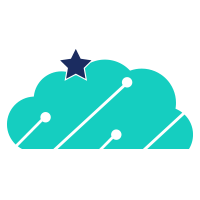 Access to Large Corporations AND their Industrial data sets
A range of Data Providers coming from different sectors offering their data and corporate challenges for experimentation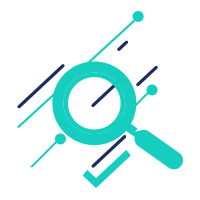 Access to digital and business skills
Data mentoring and business coaching will be available for companies to help develop their experiments and turn them into market-ready solutions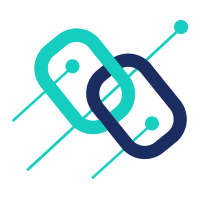 REACH toolbox for secure and trusted data value chains
Ready-to-use tools an state-of-the-art technologies for increasing trust and security in data sharing and exchange (blockchain, data anonymisation and minimization components and tools for the development of trused-by- design applications)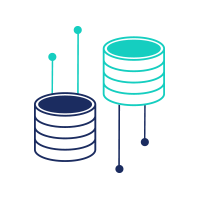 Big Data Computing Infrastructure
Big Data infrastructure to host experiments and facilitate the development of data-fuelled solutions in short time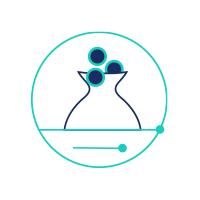 Access to Private Investment
A network of corporate and private investors engaged to select and potentially invest in promising companies with great go-to-market and growth potential.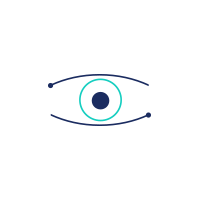 Visibility
REACH will offer ecosystem and organizational visibility towards new partnerships and business opportunities
First Call for Startups & SMEs is closed.