Calling all Digital Innovation Hubs! Become part of the REACH incubation programme
REACH Incubator is looking for Digital Innovation Hubs to join its incubation programme.
Digital Innovvation Hubs
set up new theme-driven challenges aligned with your ecosystem/region needs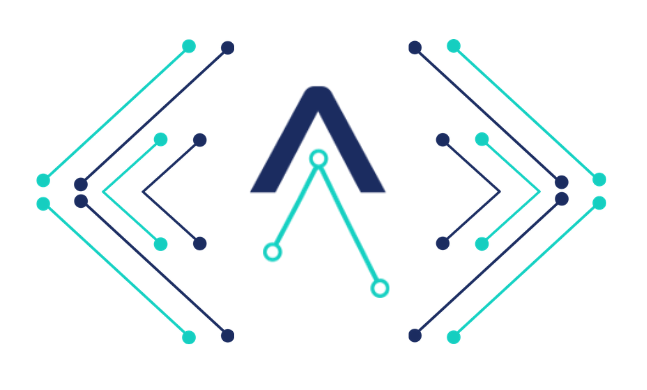 Startups and SMEs
get to grow their business whilst solving a big data challenge
What is REACH?
The REACH Incubator (REACH) is an EU funded incubator that fosters collaboration between data-driven startups & SMEs and Corporations (Data Providers). REACH is run by 10 partners across Europe and via an 11-month incubation programme, REACH facilitates cross-sector, data-driven experimentation and the development of trusted and secure innovative solutions, based on data and challenges provided by the Data Providers and Digital Innovation Hubs (DIH). In REACH, DIH's play a key role in enabling incubated organizations to improve their innovations, providing a commercialization path and access to regional networks and the programme is now looking for new DIHs to join its ranks.

What's in it for you?
As a Digital Innovation Hub operating in REACH Incubator, you will have the opportunity to propose a data-driven sector (DVC) theme and challenge, relevant to your region and ecosystem and share samples of data, DVC themes and their respective data challenges represent the most pressing issues from key European industrial sectors. Applicants are to leverage on their domain knowledge and DIH's datasets in order to tackle the proposed themes.
What is expected from your side?
Propose a data-driven sector theme & challenges relevant to your region/ecosystem;

Prepare the samples of data you will eventually share with the startups to address the theme challenges proposed;

Participate in the dissemination of the open call to involve your regional SMEs/Startups

Participate in the evaluation and selection of the startups;

Possibility to mentor with the selected startups in their development phase, and/or possibility to track/engage with them in their later stages;

Facilitate startups/SMEs access to your DIH network/channels;

Possibility to become REACH Incubation Programme adopters.