Discover what is happening inside the Energy and Technology sector and what our startups are doing to achieve impact there.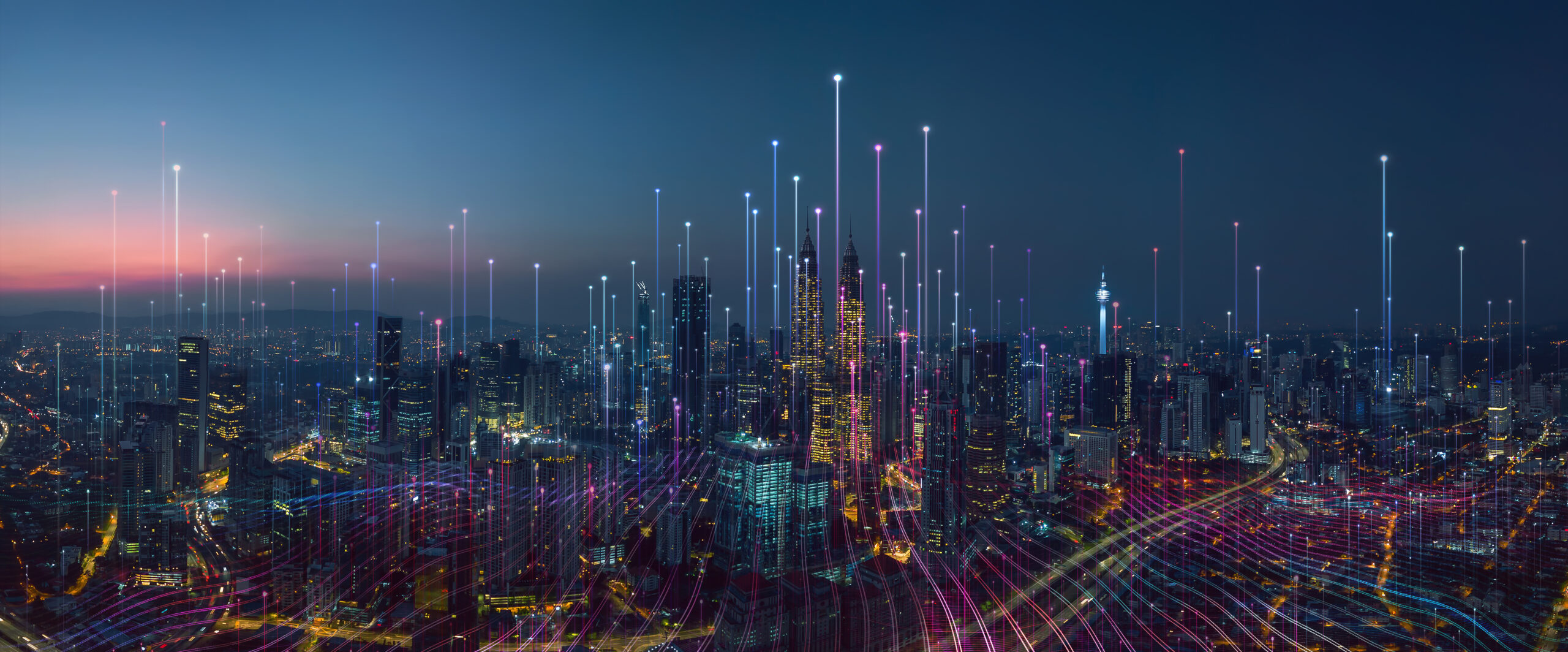 2020 has surely been a complex year for many businesses, limiting contacts with customers and B2B opportunities, however the startups in the Energy and Technology sector are finding new ways to develop their business despite these obstacles.
The Energy and Technology sector are seeing a large variety of signs of disruption. Startups are more and more leveraging AI technology to achieve energy efficiency. We are seeing continual EU support toward decentralized energy production, as well as the EU's new Green deal bringing to the table huge investments and opportunities for the EnergyTech and GreenTech sectors.
"Main signals of disruption are the "Third energy package, changing EU legal framework to support decentralized energy production, greater integration of the prosumers and introduction of technical standards to support the uptake of deep tech solutions". – Traken Tech
"We are continuing to invest in research and development, to offer our customers increasingly innovative and smart products. At the same time we are diversifying our portfolio to cover all market needs" – Energenius Srl
Despite the corona times, we are still seeing that the startups are continually partnering with corporates, attending online events, conferences and fairs, as well as developing digital and deep tech solutions to enable their Green and Digital transitions.