Interview: Meet RTU ITI Digital Innovation Hub
RTU ITI Digital Innovation Hub focuses on solving complex digitalization problems and knowledge and technology transfer to businesses and society.
Could you tell us what has attracted you to REACH Incubator and what do you hope to achieve by joining the programme?
As a Digital Innovation Hub, at Riga Technical University Information Technology Institute we are continuously involved with various organizations looking for opportunities to test and implement novel ideas in their business though they often lack the required competencies and funding. REACH Incubator provides access to these competencies and funding as well as opportunities for networking with other hubs and innovative companies. The Incubator provides challenges, data and service catalogues, which serve as different points of entry to tackle business process improvement.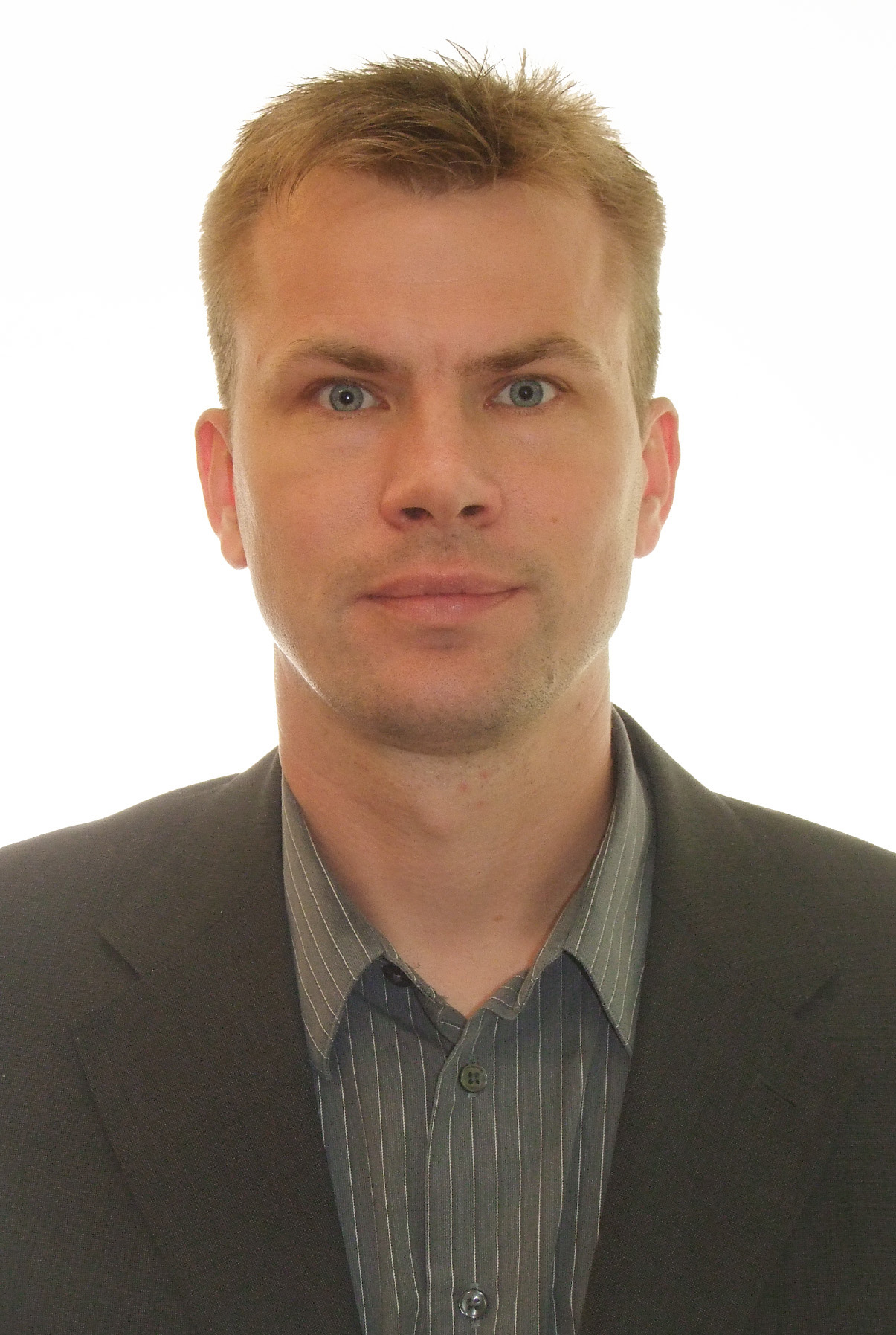 What challenges and data have you listed for the programme and what made you choose them?
We have listed the Heating Demand Prediction Using Sensory and Event Data challenge. The challenge is a result of our on-going focus on sensory data processing and collaboration with municipalities often acting as drivers of regional development in Latvia. We also selected the problem because the solution could be reused in various municipalities and organizations to some extent. That greatly enhances potential for a wide dissemination of the results.
Can you please explain the relevance of the DVC themes to your region's development?
The challenge belongs to the Energy theme. It is also closely related to the Tourism Theme. Heating is one of the most crucial services in cold weather countries. Municipalities are responsible for this service and contract heating companies to provide the service. In many municipalities the heating systems are highly heterogeneous including both central heating and distributed facilities and clients also have varying abilities to control ambient conditions at their buildings. That is particularly relevant to municipalities and public venues experiencing significant variations in population and visitors due to seasonal or other effects.
Jānis Grabis
Director of Institute of Information Technology
What type of support can you provide to the incubated startups & SMEs during their participation in the programme?
Our digital innovation hub first and foremost provides networking services and helps organizations to identify suitable technology partners and opportunities for funding innovation projects. Multiple-parties are often involved in solving the challenges and we help to select suitable partners and facilitate their collaboration. We also provide consulting services to design highly scalable and extendable systems incorporating data-driven decision-making and intelligent algorithms. 
After their incubation round is over, how can your collaboration go further?
We focus on developing reusable solutions and knowledge management. The knowledge management concerns sharing knowledge of using the solutions and identification of opportunities for improvement. That helps to keep partners engaged and to further develop the solutions and involve new partners.
Would you encourage other DIH to get involved with the programme? Why?
The REACH incubator program helps Digital Innovation Hubs to promote their ideas and services on the international platform and to collaborate with international partners.