What is happening in the Media, Marketing and Advertising sector?
Find out what are the signs of disruption, the growth opportunities and what REACH startups are doing to overcome these challenges and barriers.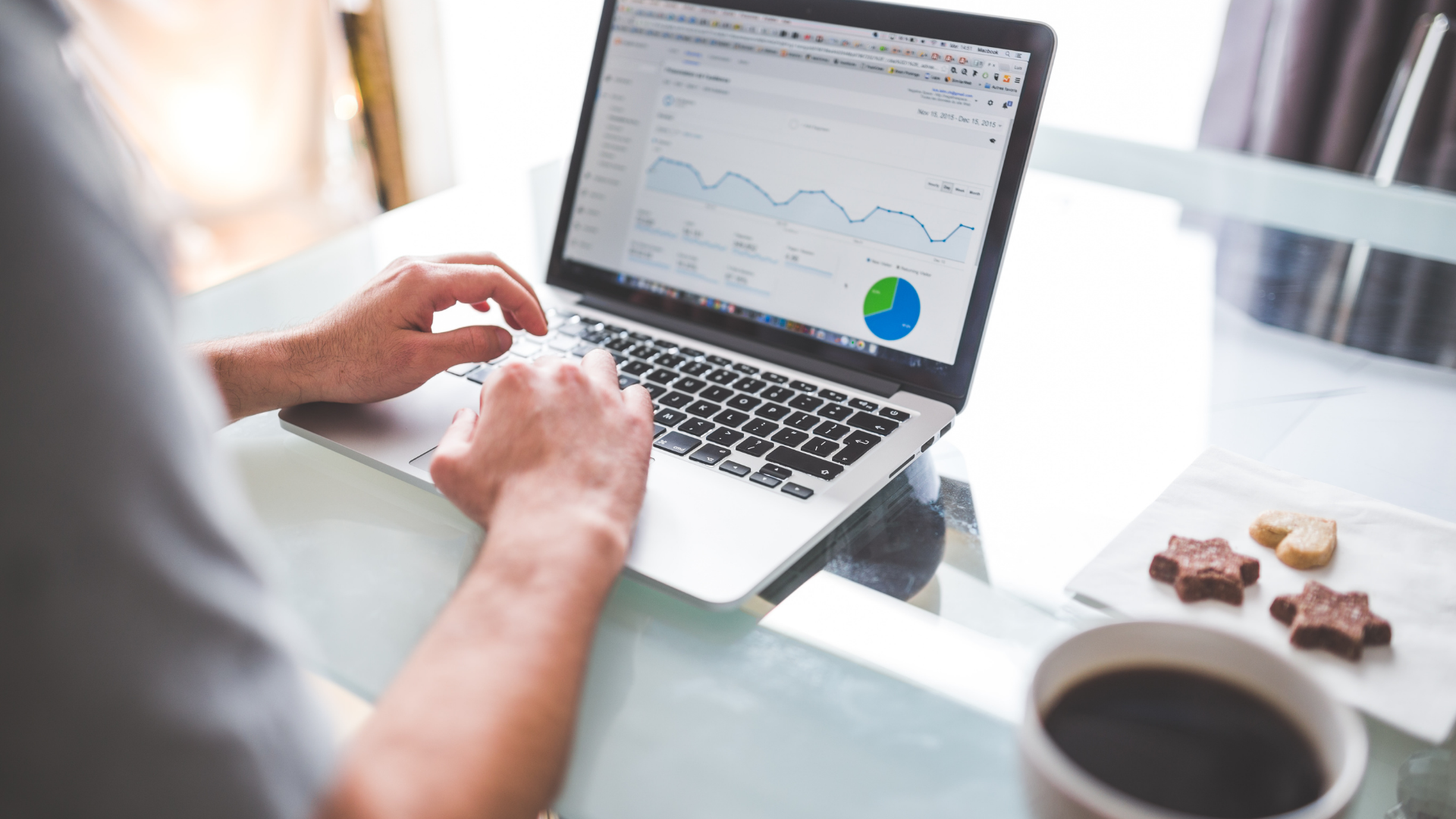 The Media, Marketing and Advertising sector is an ever changing sphere. Data privacy and GDPR have become a hot topic in our everyday life. We spoke to our startups to discover what other signs of disruption they are seeing in these sectors, what the growth opportunities can they spot as what they are currently doing to expand their business.
Datavillage offers solutions, which promise safe and ethical access to consumer data. According to them GAFA – Google, Amazon, Facebook, and Apple are collecting huge amounts of data and this is becoming a threat for classic media companies as those cannot use the same amount of data to reach the same level of user experience.
"We believe every digitized classic media company will need access to decentralized personal data if they want to remain competitive" – Datavillage
Datavillage is tackling this issue and is currently bringing their solution to a production ready stage to trigger the growth process.Their biggest challenge is data décentralisation and end-user control, which according to them is still an immature space. Thus, they convert their prospects and demonstrate concrete business cases that can be implemented on a short-term basis in the field of personalization and tailored recommendation.
Another startup in this sector is Amberscript – a company that makes audio accessible – their services allow their customers to create text and subtitles from audio or video files. Amberscript forecasts that all organizations from 2025 onwards will need to subtitle their videos by law. This presents an opportunity for growth, since millions of audio files are produced in Europe every day. The company is currently expanding within Europe, while having sales in new sectors focusing on transcriptions and subtitles.
The biggest challenge according to Amberscript is attracting the right talent. They have hired full-time recruiters and are looking for experts in this field. Another barrier they are facing is to meet their ambitious goals. They are on the lookout for new investment.
This sector is constantly changing in order to keep up with the needs of the consumers. All in all this is a very colourful sector and identifying the setbacks is of great importance for our startups in order for them to adapt and tackle them thead-first.