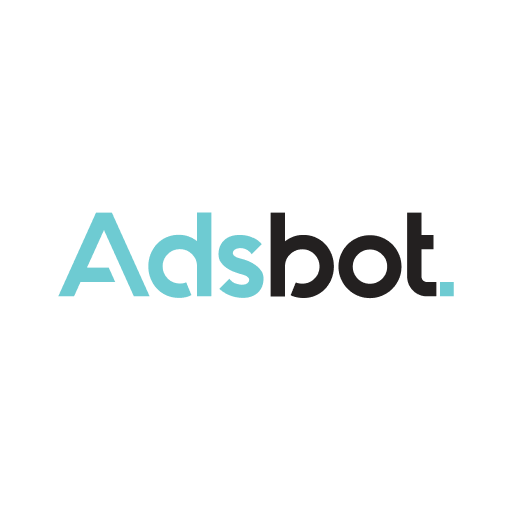 PREDICTION OF TEMPORAL PATTERNS OF KEYWORDS AND CATEGORIES BEHAVIOUR
Adsbot is an AI-based digital marketing optimization platform that makes advertisers' lives easier by controlling their accounts 24/7 and reducing their workload. It is a fully customizable and no-code platform that creates insights, recommendations, and alerts to help advertisers get the most benefit from Google Ads and other digital marketing channels.

*Expose phase is open to all Experiment phase teams
Scaling in products or markets
Collaboration opportunity:
Product development, Marketing, Distribution, Investment
Adsbot is an ai based tech startup for advertisers who are using Google Ads and other digital channels to get users to their websites. Its main product is a no code , self service and subscription based cloud platform and its business model is b2b.