The solution is based on a software platform that, with the help of artificial intelligence, machine learning, and satellite technology, will create a tool that will serve to assess creditworthiness and control the purpose of agricultural loans. The goal is to provide hundreds of millions of small farmers with access to banking products, primarily bank loans.
This tool aims to look at all available information objectively and determine, based on a large sample, what are the rules and what customer profiles would be the right choice for loans. 





*Expose phase is open to all Experiment phase teams
Live funding and product-market fit, Scaling in products or markets
Collaboration opportunity:
Product development, Marketing, Investment
Agremo is a cloud-based platform for automated analyses of drone-collected imagery that improves agricultural processes. 
Agremo cloud-based software uses AI, CV, and ML to enable the most efficient field and crop audits based on easily collectible drone and satellite imagery. Images are analysed using powerful AI technology to extract valuable information, and software is further used to manage results and integrate them automatically into the workflow.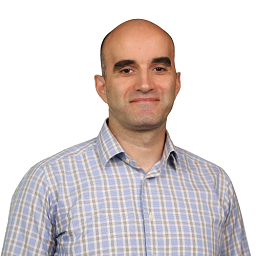 Milan Dobrota - CEO, Co-Founder
Entrepreneur with 22 years of experience in software and information technology; Ph.D. in Organizational Sciences – Information Systems and Management.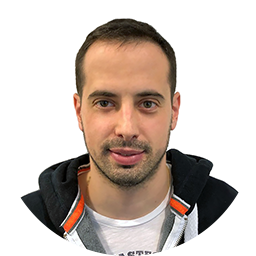 Nebojsa Pavicic - CTO, Co-Founder
Software architect and team manager with more than 15 years of experience in the IT industry including software engineering and development.