CROSS SELLING PROPOSITION
Aqurate Personalize helps eCommerce shops increase the conversion rate and average order value, by offering their visitors a personalized online shopping experience. Using AI-driven technology, Aqurate delivers highly targeted product recommendations to each customer, based on their previous interactions with the shop.
Cross-sell and similar product recommendations can be displayed on the website (product detail page, cart), app, or sent by email. With Aqurate Personalize shops can benefit from an increase of up to 30% in revenue, with results that are independently verified through rigorous A/B testing.
Usage of Standards for data interoperability:
JSON (enabled through RESTful APIs), CSV, XML





*Expose phase is open to all Experiment phase teams
Live funding and product-market fit, Scaling in products or markets
Collaboration opportunity:
Product development, Marketing, Distribution, Investment
Aqurate is a Data Science company focusing on Machine Learning, AI, and Data Infrastructure. Aqurate provides solutions that enable businesses in the eCommerce industry to gain competitive advantages through data-driven insights and predictions. Its focus lies on Recommender Systems, Behavioral Customer Segmentation and Augmented Analytics.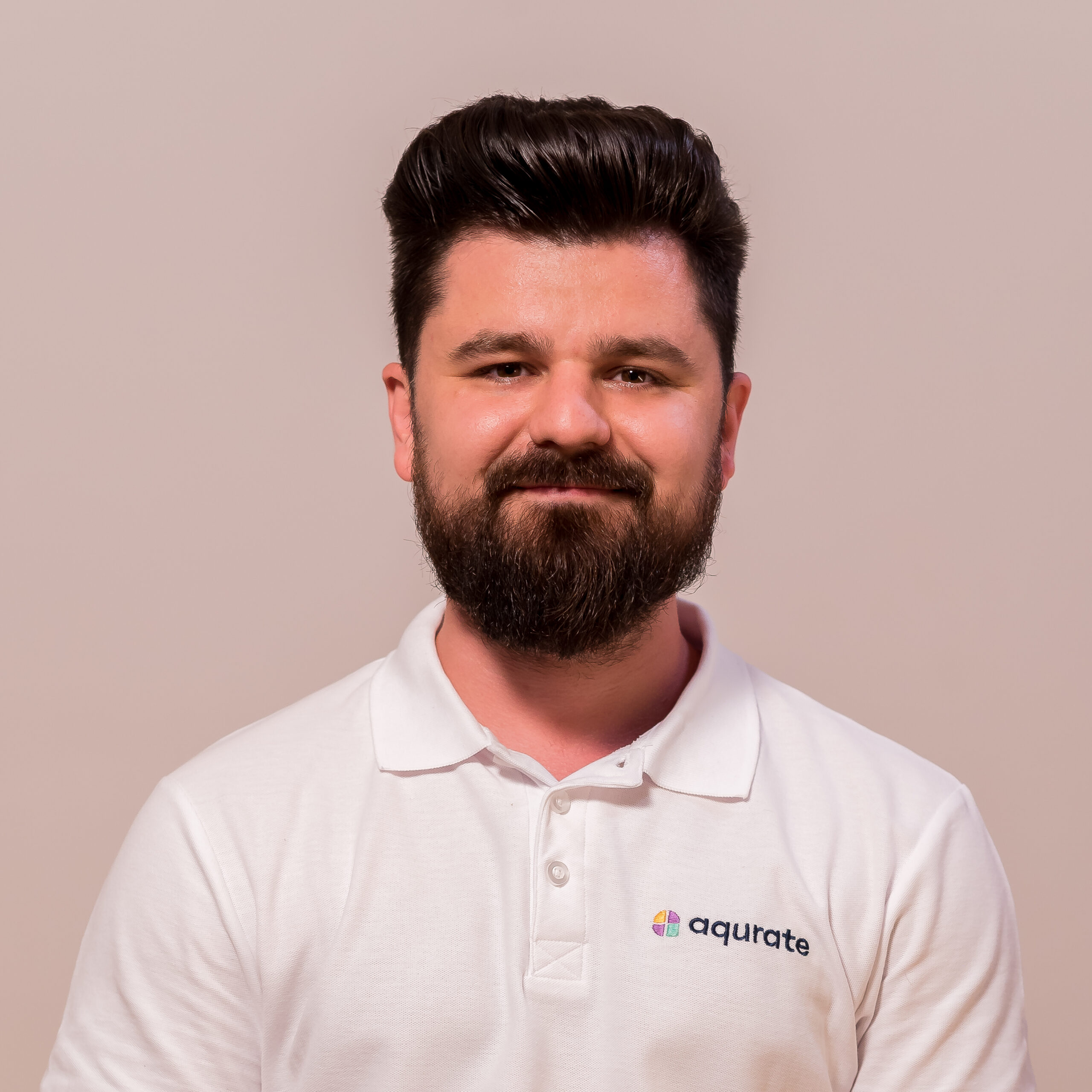 Vlad Marincaș - CEO & co-founder
Vlad brings Data Science expertise from German Academia and the European Central Bank. During his career, he managed the successful delivery of multiple Machine Learning & AI projects in eCommerce.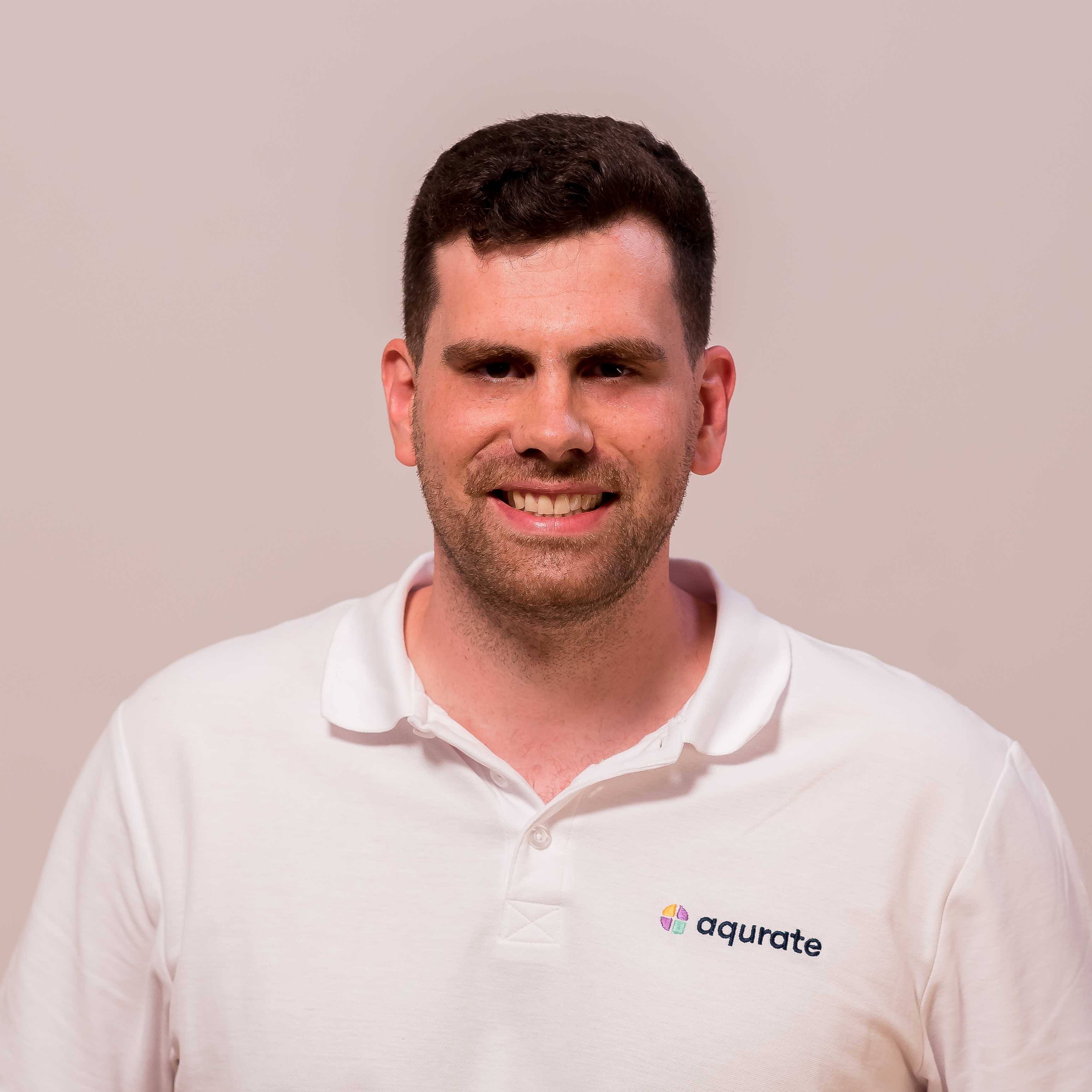 Lisardo Erman – CTO & co-founder
Lisardo has a PhD in Economics & Quantitative Methods. He is experienced in building scaled infrastructure capable of handling millions of users on the latest technologies.