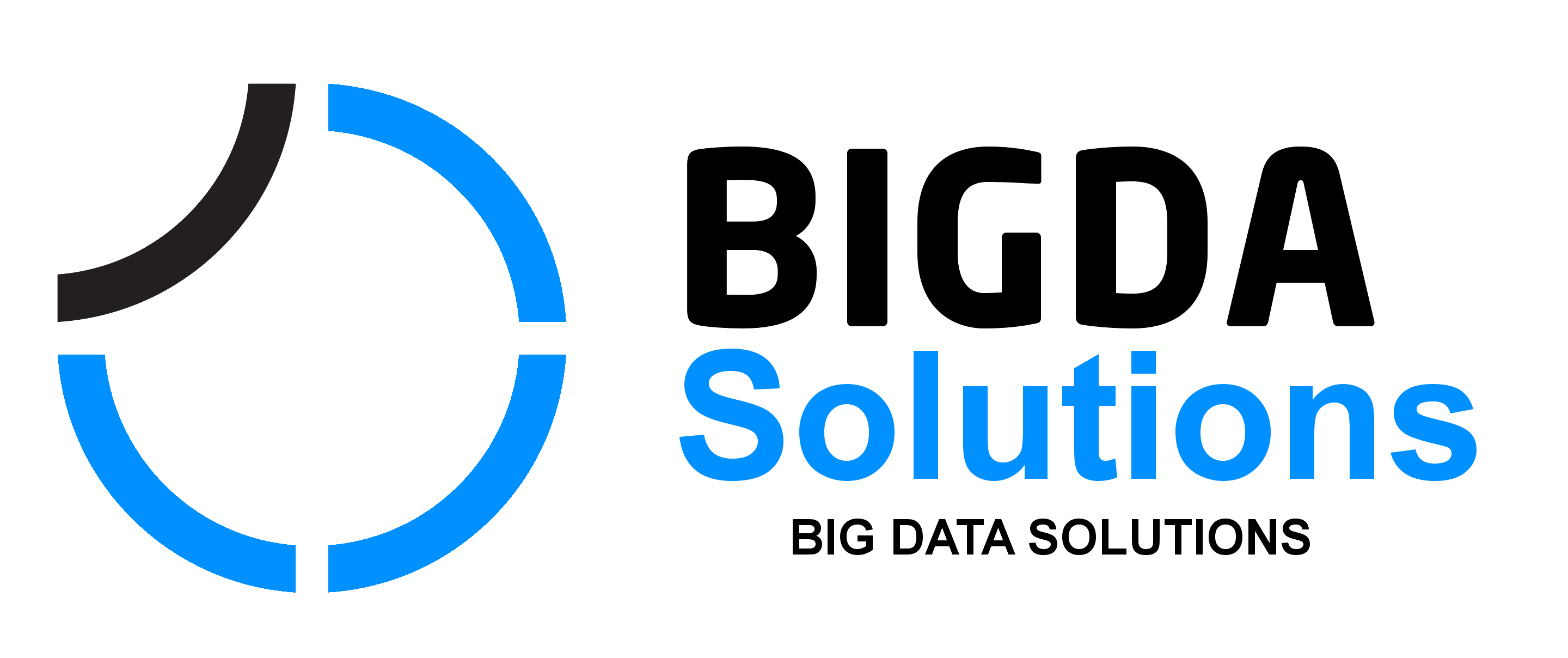 Data driven technology for efficiency in energy intensive industries
Bigda Solutions has developed a platform for energy management of electricity, gas and water meters. The BEMP platform (BigDa Energy Management Platform) helps to monitor, control and predict the energy consumption of companies/industries.
BigDa integrates the different phases of a digitalization project such as: data capture (using LoRAWAN Low Power network technology), data management, data cleaning and storage, implementation of predictive systems using artificial intelligence technologies and reporting with Business Intelligence tools.
Usage of Standards for data interoperability
OpenAPI communications
ODBC communications
ISO-50.001 energy efficiency standard
ISO-8601 time format standards





*Expose phase is open to all Experiment phase teams
Energy | Manufacturing / Industry
Live funding and product-market fit
Collaboration opportunity:
BigDa Solutions carries out Big Data and Artificial Intelligence technology development projects to optimize production processes and energy consumption of companies. It carries out advanced analytics projects with data analysis techniques, to define scenarios in real time and predict future behaviors. Using machine learning algorithms, they make predictions based on a set of data that are fed back and improved with new information.
Involvement in Standardisation Bodies:
ISO 50.001
International Data Spaces (IDS)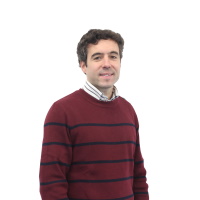 Ibon Salbidegoitia
BigDa Solutions co-founder with a Bachelor's degree in Solid-state physic and a Msc in Meteorology. R&D project manager of Big Data and AI projects.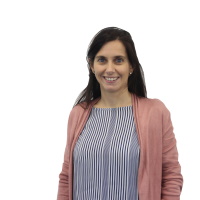 Amaia Acha-Orbea
BigDa Solutions co-founder with a degree in Administration and Business Management and Executive MBA. Business and market analysis of AI on industry.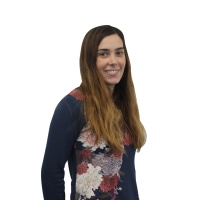 Elsa Tejada
Bachelor's degree in Solid-state physics and a MSc in Meteorology. Machine Learning on Energy Intensive Industries to comply with the ISO 50001.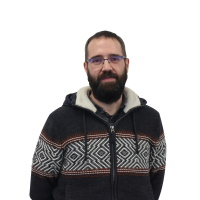 Iker Amsecua
Engineering in Electronics with experience as hardware & software developer for IT solutions of data management building Big Data infrastructures.