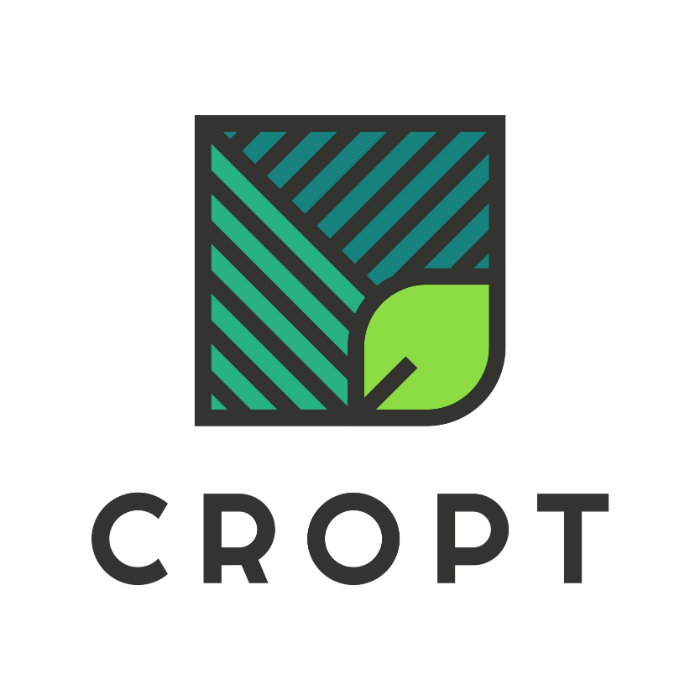 Explore, Experiment, Evolve
Soybean varieties recommendation
Every year farmers are confronted with the decision what to plant on their fields. It is a tough one, as there are hundreds of varieties out there and it is hard to pick the one suited for the local growing conditions. Within the Reach Incubator, Cropt is collaborating with Delta, the biggest agricultural company in Serbia, whose Selsem soybean varieties are among the most popular in the region.
Cropt is using satellite, soil and weather data along with Delta's field books to train advanced machine learning models for crop growth modelling. Based on the predicted yield, the Selsem soybean variety optimal for the local environment is recommended to the farmer. In this way, Delta's clients are achieving higher profits and the company has a huge opportunity to boost its sales.
Usage of Standards for data interoperability:
Open Geospatial Consortium standards, International soil classifications systems, FAO soil field description guides.





*Expose phase is open to all Experiment phase teams
Live funding and product-market fit
Collaboration opportunity:
Cropt is an innovative startup that develops data-driven solutions for high-tech agriculture. It started off as a spin-off from the BioSense Institute, the European Centre of Excellence for advanced technologies in sustainable agriculture. Since that initial spark, Cropt has grown into an AI and data science powerhouse. Long-standing partnerships with global players and an ever-expanding portfolio of digital agriculture success stories challenge our team to think bigger and reach higher to create more sustainable and resilient food systems.