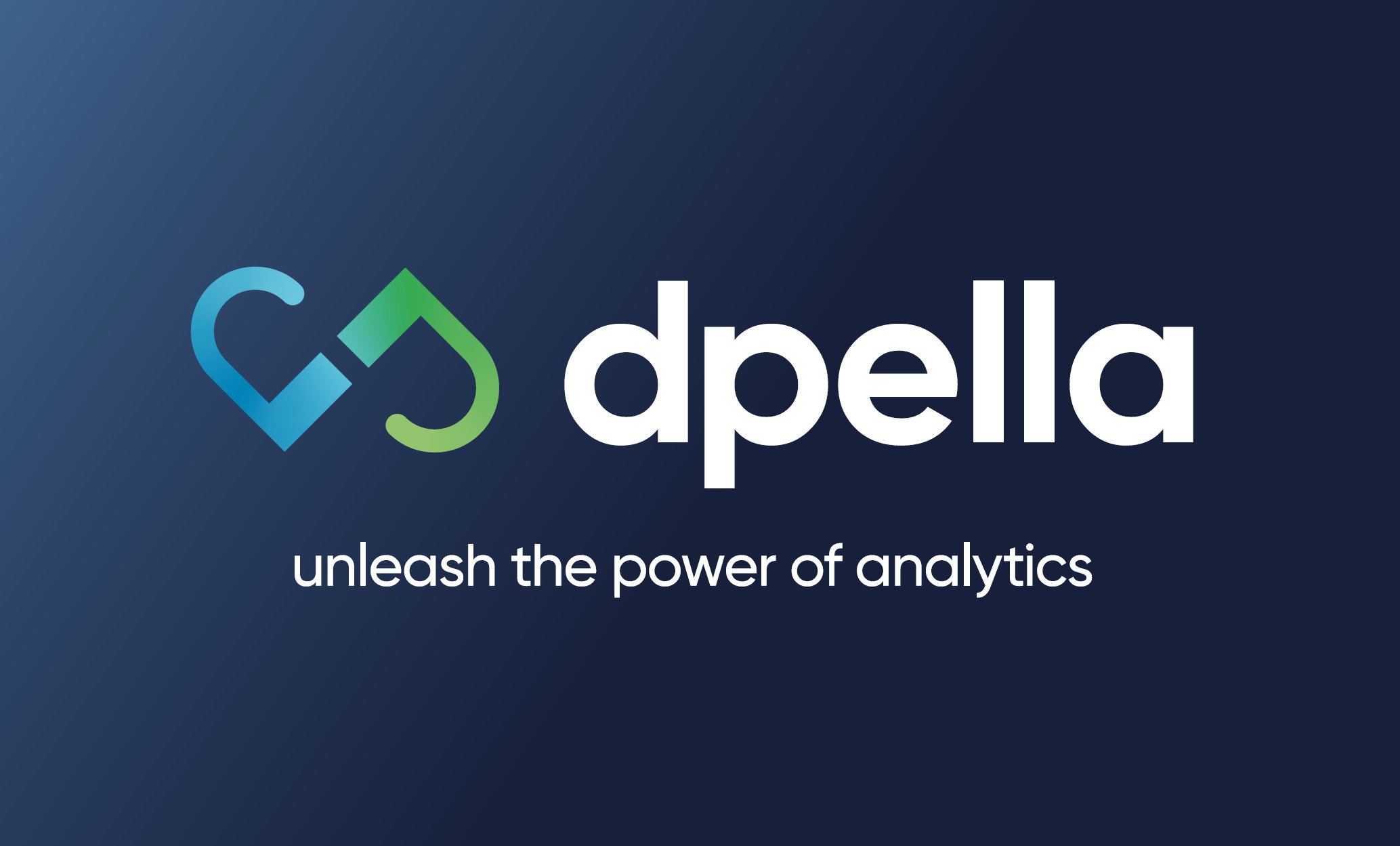 Privacy-preserving analytics for a better workplace
DPella's product is a software tool to create privacy-preserving data insights. Our software allows businesses and organizations to share and exchange analytics while ensuring the privacy of individuals involved in datasets.
The tool is easy-to-use and has an interface for data sharing and discovery, making it simple for organizations to find the data insights they need while maintaining the privacy of their customers, users, or business operational secrets.
DPella is based on Differential Privacy, a state-of-the-art Privacy Enhancing Technology (PETs) with proven privacy mathematical guarantees.
Usage of Standards for data interoperability:

JavaScript Object Notation (JSON)
Representational State Transfer (REST)
OpenAPI Specification (formerly known as Swagger)





*Expose phase is open to all Experiment phase teams
Collaboration opportunity:
Legal / Regulatory, Product development, Marketing
DPella is a deep tech startup that does privacy-preserving analytics GDPR compliant. It was founded by two professors in computer science –and Alejandro Russo Chalmers University (Sweden) and Marco Gaboardi (Boston University, USA). DPella created to transfer academic research into a technological product, has a Patent pending PCT.
With a Customer-Centric Product development strategy DPella provides customers an outstanding privacy solution with minimum interference in their current data pipeline flow. Customers can benefit from the analytics created with our technology by generating data insights for sharing or monetizing, thus enabling the creation of new revenue streams from existing data.
Involvement in Standardisation Bodies
OpenDP: a community effort to build a trustworthy suite of open-source tools for enabling privacy-protective analysis of sensitive personal data, focused on a library of algorithms for generating differentially private statistical releases.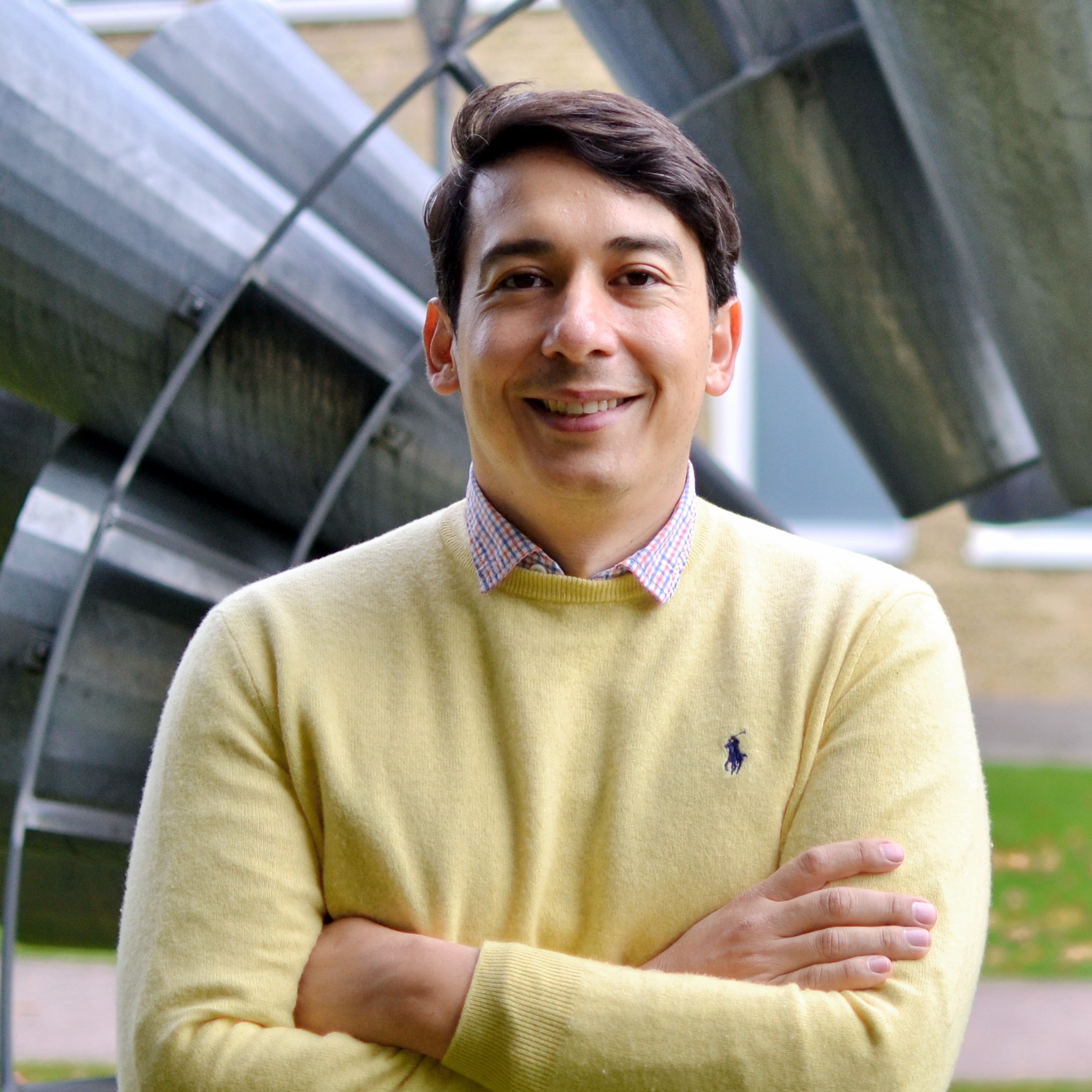 PhD. Prof. Alejandro Russo
Co-Founder- CEO/CTO. With more than 15 years of experience in security research for building secure systems.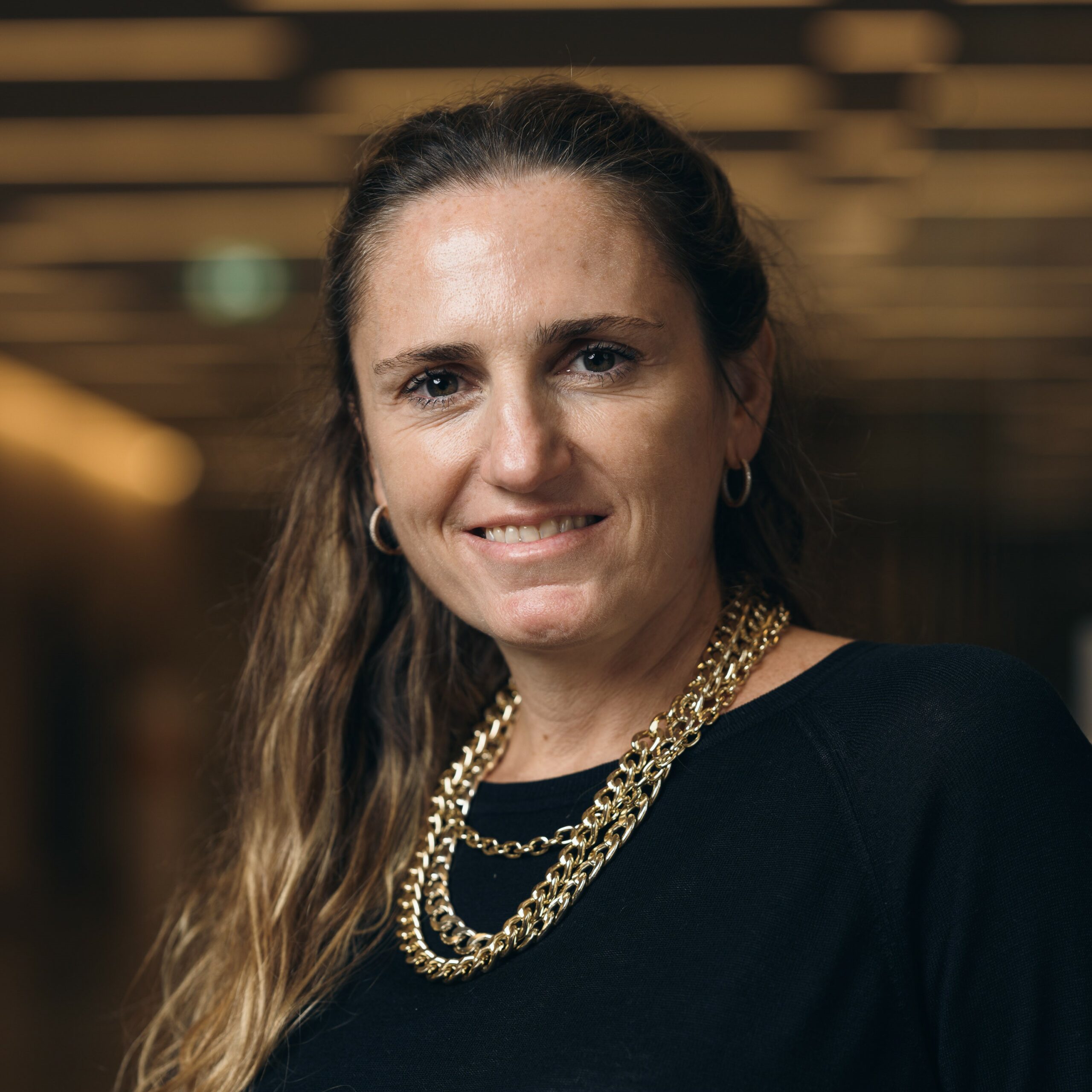 Arq. Carola Compa
Head of Business. 12 years of experience on the software industry developing solutions B2B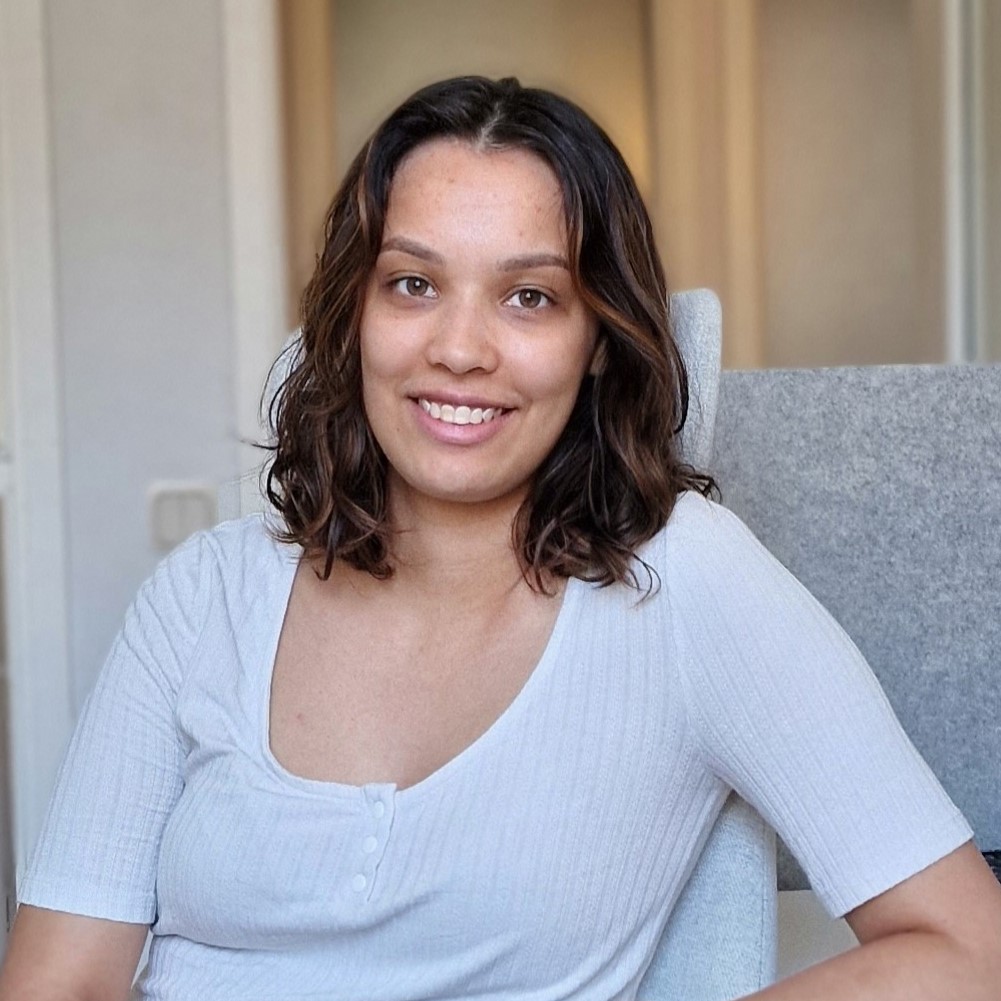 PhD. Elisabet-Lobo Vesga
Lead Privacy Engineer. Expert in building Differential Privacy systems which are correct by construction.