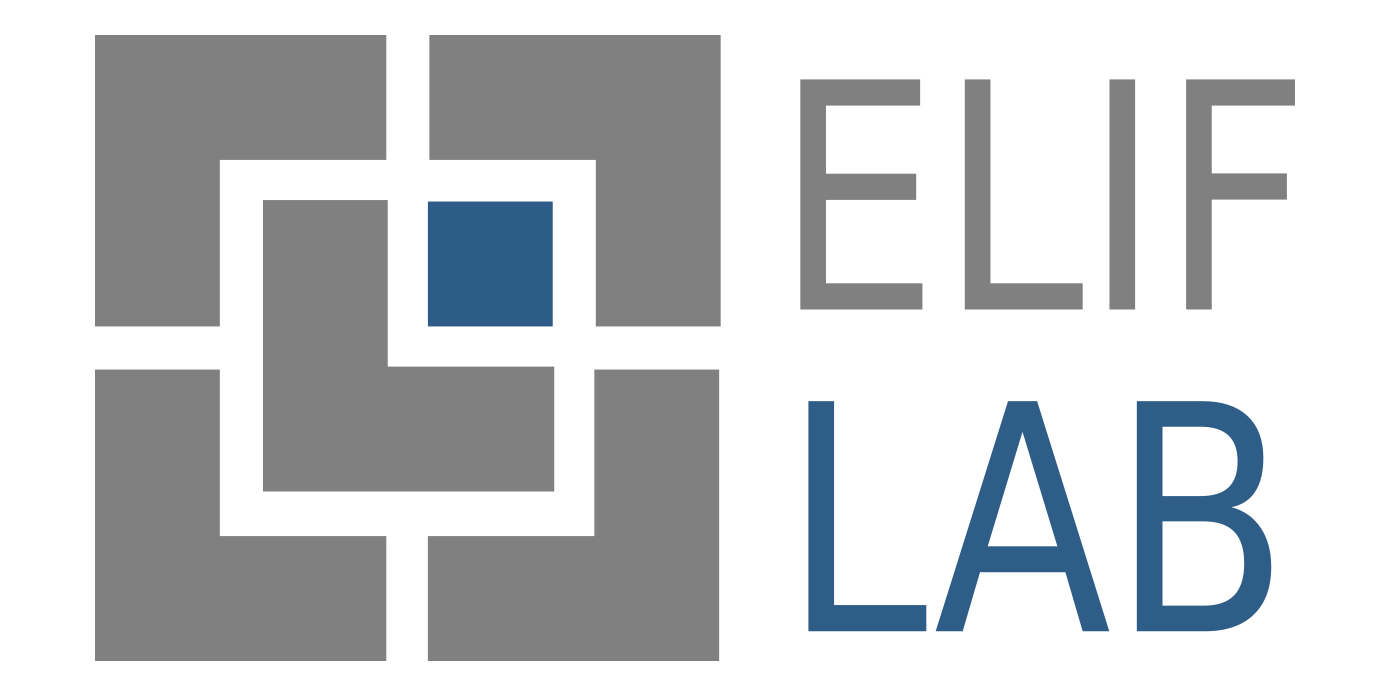 Product Recognition in Pharmaceutical Logistics
VisioYao mimics the work of an operator comparing the content of an order to understand if it is fully and correctly picked, using pictures of totes taken at different times during a picking process.
It does so by using computer vision and deep learning techniques to make an initial abstraction of the information, and by adding, on top of this, a semantic layer, which is readable, controllable, and modifiable by the user. VisioYao, downstream of the processing, provides readable information on the performed comparison, accompanied by information capable of clarifying the nature of any anomalies found.
Usage of Standards for data interoperability:

REST APIs Standards
JSON Web Token (JWT) open standard (RFC 7519)
ONNX: Open standard for machine learning interoperability

*Expose phase is open to all Experiment phase teams
Logistics/pharmaceutical services | Manufacturing / Industry
Live funding and product-market fit
Collaboration opportunity:
Legal / Regulatory, Product development, Manufacturing, Marketing, Distribution, Service / Support, Product testing and revision, Investment
Established in 2016, Elif Lab is an innovative company based in Monza (Italy), specialising in developing data science and Artificial Intelligence solutions. Through a rigorous work methodology, proprietary technologies and mathematical models, we extract value from different types of data and from multiple sources to optimize and automate complex processes in different industries.
ELIF LAB complements its Artificial Intelligence development services with complete frameworks.
Among these, JinZone, an innovative proprietary semantic Artificial Intelligence framework which enables the introduction of mobile robots in new and highly dynamic environments, such as industrial ones, allowing safer machine-human interchange and a faster and more efficient interaction.
Paola Bonesu - co-founder and director
Data analyst and project manager, leads private and public projects related to artificial intelligence, data retrieval, analysis and management.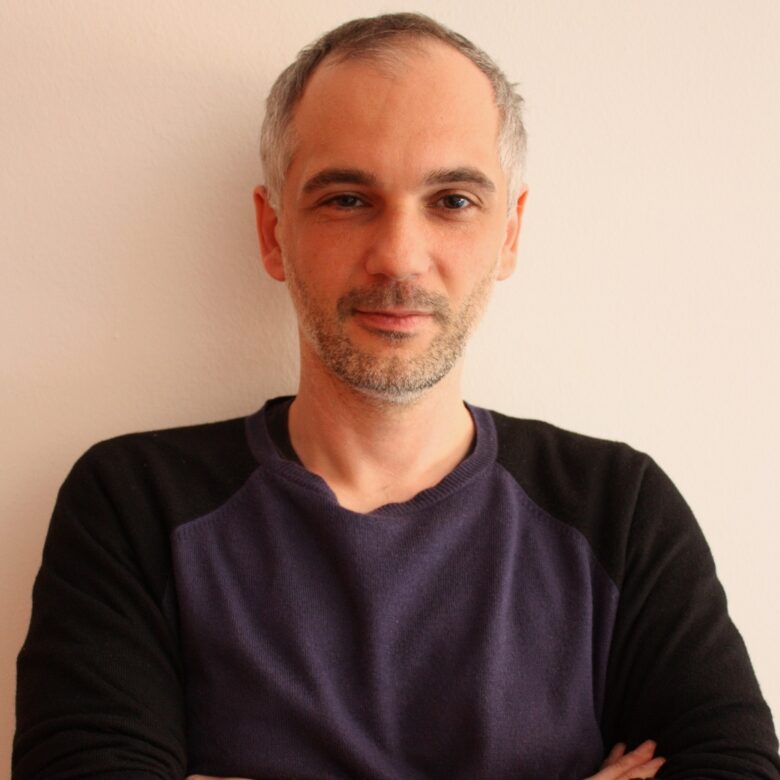 Gabriele Lami - co-founder, CTO and Artificial Intelligence Engineer
Graduated in mathematics, 15+ years of experience in developing algorithms and AI solutions applied to texts, images, videos analysis and robotics.