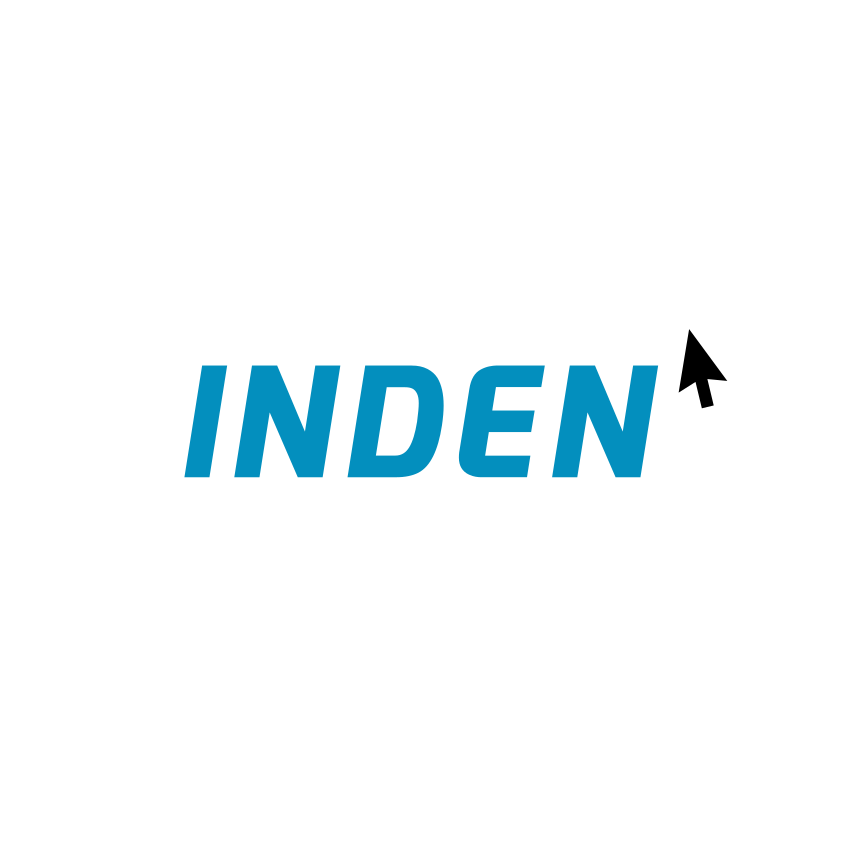 PREDICTIVE MAINTENANCE AND PRODUCTION OPTIMISATION IN INDUSTRY
The SMARTenance platform (Visight) addresses the challenges and needs of maintenance industry. Connectivity and predictive maintenance allow real-time flow of information through connection of sensors.
Main functionalities of the system are assets module, analytics module, and work orders module. Data acquisition, execution and diagnostic tool takes information gathered from sensors and sends it to the machine learning algorithms where it is processed. In the case of deviations from set limit values, the user is notified ad work order is created. Information is crucial to prevent production of defective articles.

Usage of Standards for data interoperability:
– Support of protocols HTTP+JSON
– Design of REST APIs with standard OpenAPI specification





*Expose phase is open to all Experiment phase teams
Energy | Manufacturing / Industry | Public sector
Scaling in products or markets
Collaboration opportunity:
Legal / Regulatory, Product development, Distribution, Service / Support
Inden was established in 2016 with the purpose of advanced information solution development in the field of industry and energy. An experienced and innovative team of experts successfully implements modern solutions for manufacturing control, warehouse management, quality assurance, and power industry solutions.
The company provides custom software solutions in the industry, power, and public sector and follows the concept of Industry 4.0, big-data challenges, and digitalization. Digitizing production helps to optimize production daily and thereby increase transparency and business outcome. Through capturing, processing, and data analysis a thorough overview of business processes is provided.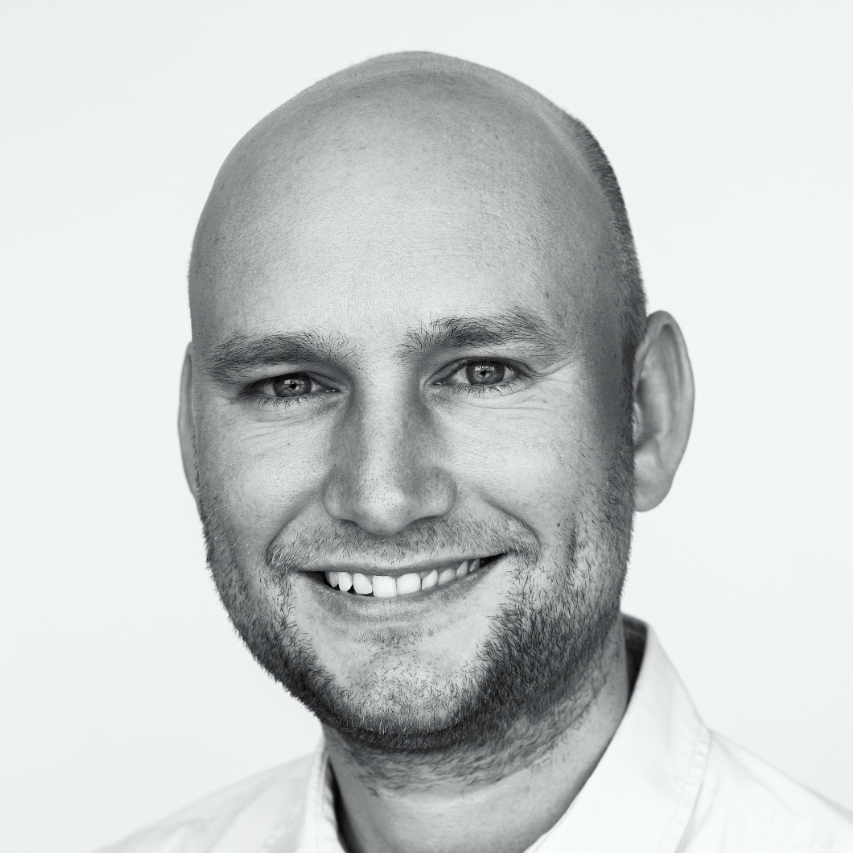 Andraž Žertek
CEO and Co-founder. Expert in power engineering R&D and enterprise-level energy or industrial planning software development.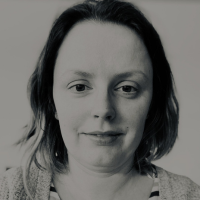 Jelena Topić Božič
Analyst and Project Coordinator. Interested in digitalization in various sectors to increase performance and optimize working processes.