AI FOR SUGGESTING VISUALLY APPEALING IMAGES BASED ON FLEMISH/DUTCH TEXT
Machine Wise is helping media outlets editors and individual journalists in analysing news content, providing tools for responsible content policy and content moderation and enabling co-creation with state-of-the-art generative AI models.
With its comprehensive toolset, mWise Deep News Insights helps users get deep insights into their news corpus, being that news outlets' complete archive together with user-generated content or individual journalist's portfolio or clippings archive. This solution ingests news articles and performs entity, topic, and label extraction with preset state-of-the-art machine learning tools. It also leverages existing modern services for content moderation. Lastly, as the most innovative part of the toolset, we enable the co-creation of images and text with the help of state-of-the-art AI models, Stable Diffusion and GPT-J.
mWise Deep News Insights is built on a battle-tested Media Insights Engine solution in AWS Cloud with added proprietary tools and customizations for news articles analysis and co-creation. Unique on the market – our solution brings generative AI models to media and news outlets.
Usage of Standards for data interoperability:

 RSS feeds and XML data formats. 





*Expose phase is open to all Experiment phase teams
Collaboration opportunity:
Product development, Marketing
Machine Wise offers a range of solutions and products that could be utilised to harness the power of AI. We act as a bridge between the cloud AI tools providers and companies (SMEs) who would benefit from a certain AI-based service, but lack the expertise or the resources to develop it on their own. 
At Machine Wise, we identify the specific needs of a specific industry, and we build tools that could be sold either as ready-made or half-baked solutions to a range of customers. By focusing on solutions and products rather than services, we avoid falling into the trap of chasing billable hours for services rendered, and instead allow the opportunity for rapid expansion and global scaling.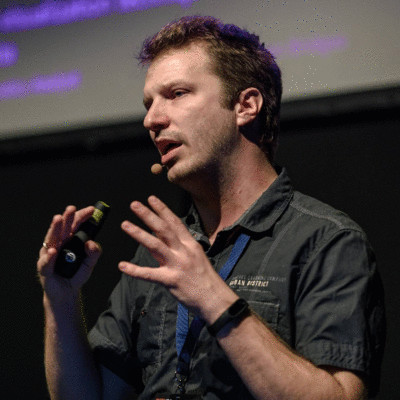 Dusan Randelovic - CEO and chief machine learning engineer
12+ years  experience from both technical and business side of AI product development.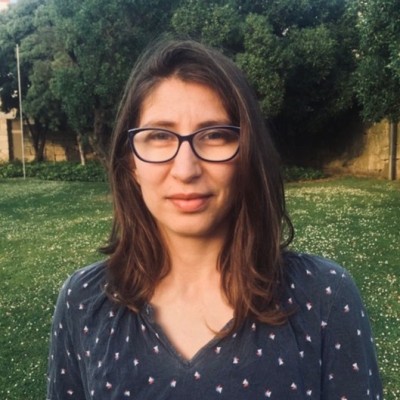 Tijana Randelovic - developer
Experienced developer with focus in digital publishing, content lifecycle management and scientific content management.