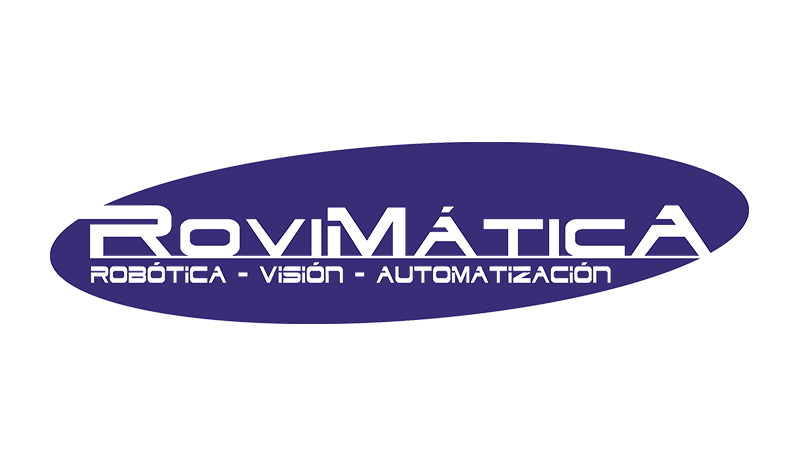 OBJECT DETECTION FROM IMAGES
ENTICE is an innovative project that develops state-of the-art AI computer vision technologies for the retail  industry, with a primary focus on supermarkets. This  cutting-edge product utilizes advanced algorithms for  the accurate identification and tracking of  supermarket products, especially those within  refrigerators. Its unique system can detect objects  even when visually obstructed, thanks to its enhanced  traceability features. Designed to run on Nvidia Jetson  Nano chips with full efficiency, ENTICE aims to  significantly improve the shopping experience for  consumers.
Usage of Standards for data interoperability:

The ENTICE project adheres to various data  interoperability standards, ensuring seamless  integration and communication across different  systems. These standards include: 
• RESTful APIs for seamless interaction between  the ENTICE system and other software  
applications. 
• JSON for data interchange between the system  and external services.





*Expose phase is open to all Experiment phase teams
Scaling in products or markets
Collaboration opportunity:
Marketing, Distribution, Product testing and revision, Investment
ROVIMATICA is a pioneering Spanish company with over  15 years of experience in developing customized  solutions based on computer vision systems, including  AI-based image processing and deep learning. With  more than six years of expertise in AI computer vision  and four years in embedding AI algorithms in edge  computing, ROVIMATICA is at the forefront of  technological advancements. 
The company offers turnkey solutions in a wide range of  fields, including quality control systems, robot guidance,  vehicle-embedded computer vision systems, drone  applications, 3D image processing, and multispectral  and hyperspectral solutions. Having developed AI  computer vision solutions for various industries such as  mobility, aeronautics, agri-food, agriculture, automotive,  metalmechanic, energy, water, environment, drones, and recycling, ROVIMATICA is a leading player in the  ever-evolving AI and computer vision landscape.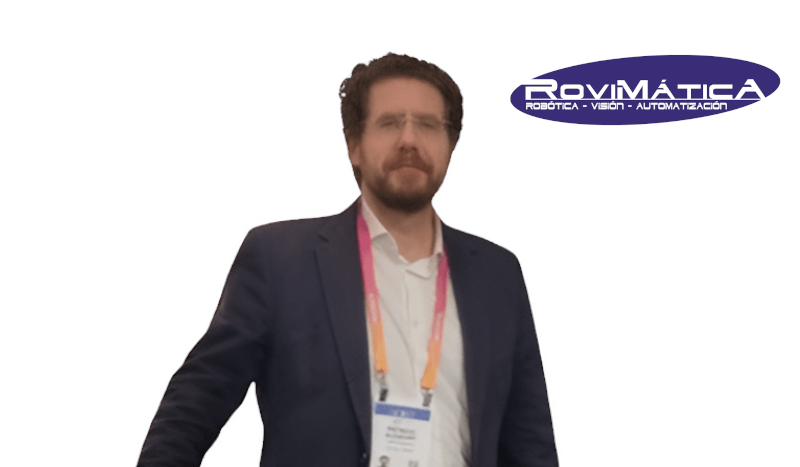 Patricio Alemany - Business Director
Industrial  Engineer with 20+ years of experience in creating  and marketing innovative solutions.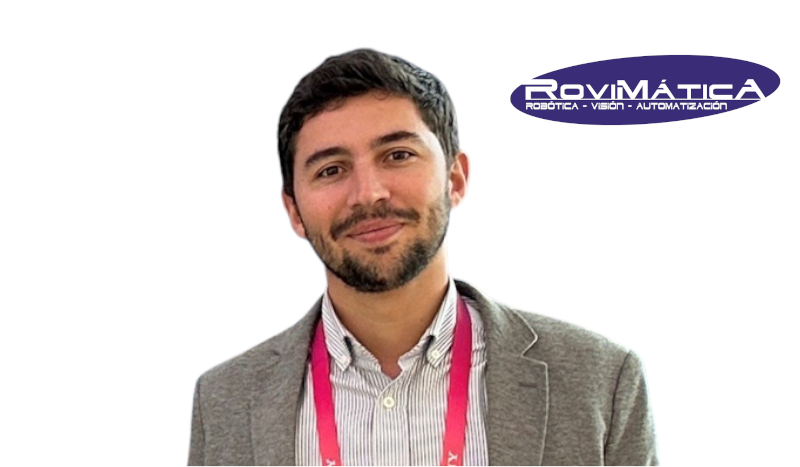 Álvaro Flores - R&D Director
Mechanical Engineer  with an MSc in project management, specializing  in managing EU funded projects for 5+ years.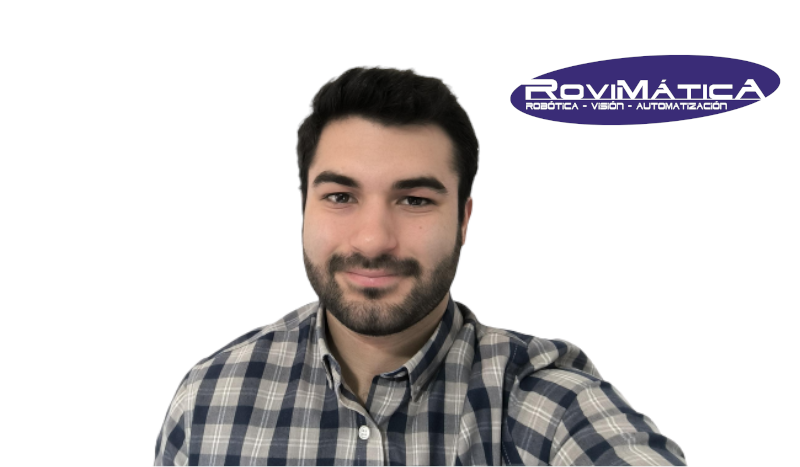 Eduardo Moscosio - Computer Vision Developer
Robotics Engineer with 3 years of experience in  creating tailored computer vision solutions.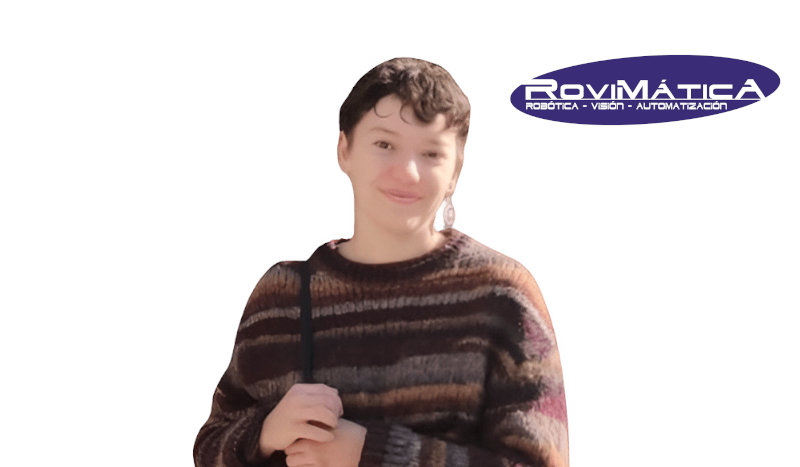 Reyes Ossorio - AI Developer
Telecommunications Engineer with a strong  background in R&D projects focused on AI  algorithm development.