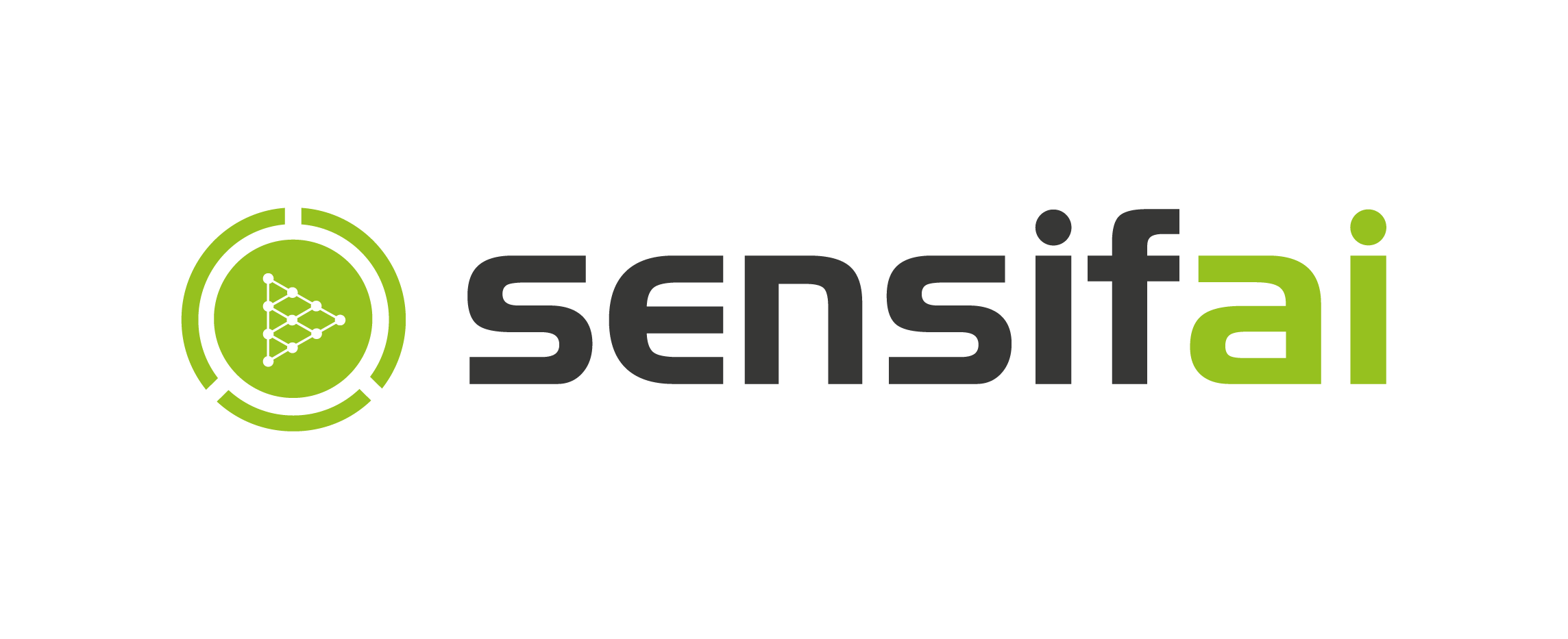 Activity detection utilizing multi-modal data
This product is developed with the collaboration of the Centre for Research and Technology Hellas (CERTH) (which is the top 1 research center in north Greece). This system recognizes the activities in indoor environments from multiple sources of data, including audio, temperature, luminance, and motion information. The core technology is based on state-of-the-art artificial intelligence tools.
This system can help monitor millions of elderly or impaired people and guarantee their healthy living while protecting their privacy because all sources of data we use are completely passive and non-invasive.
Usage Standards for data interoperability:
EU Content Interoperability Framework





*Expose phase is open to all Experiment phase teams
Digital Marketing | Media | Tourism & Entertainment
Scaling in products or markets
Collaboration opportunity:
Sensifai offers the world's most comprehensive video recognition system (1) on the cloud, and also (2) embedded in the device. We developed a deep learning platform that incorporates both audio data and visual data of videos interactively and simultaneously to recognize video content. The software is available live on Amazon Web Service Marketplace and everybody can subscribe and use it.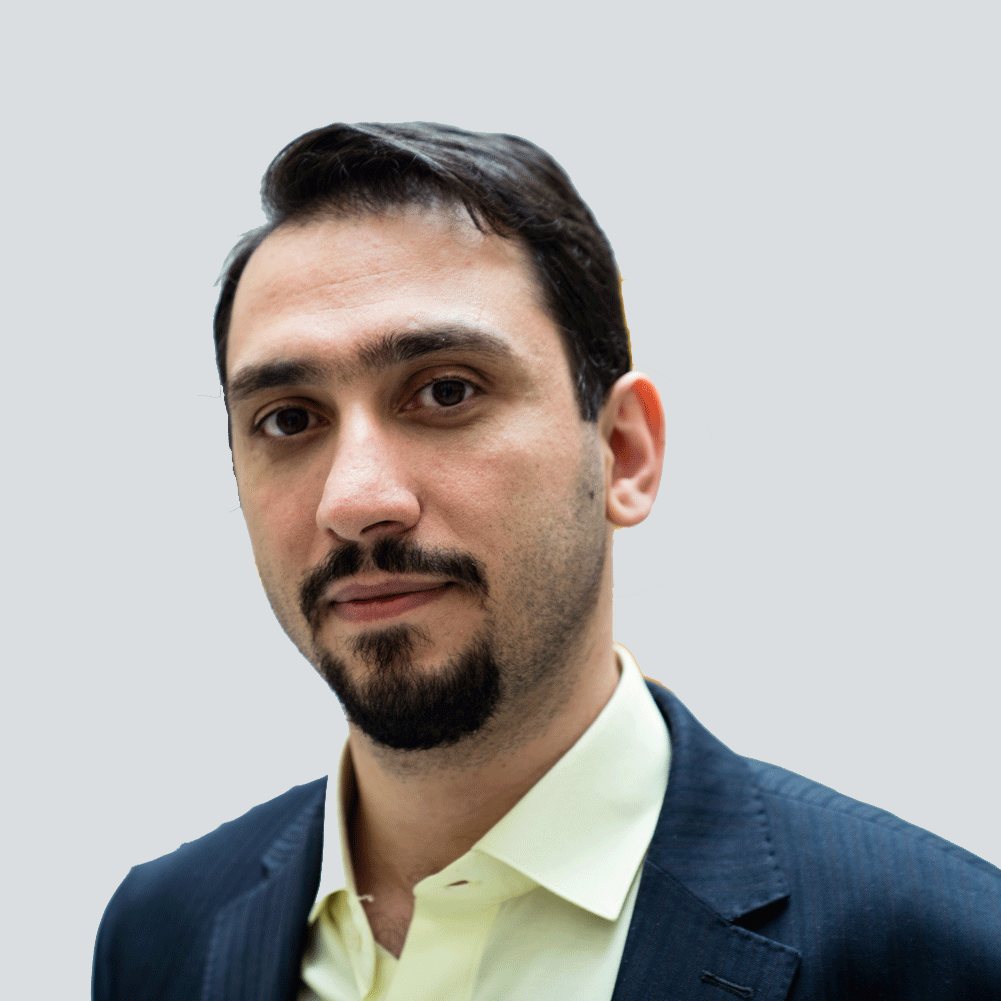 Hasan Bahari
Dr. Hasan Bahari holds a Ph.D. from engineering at the KU Leuven that he was awarded as a Marie-Curie fellow in 2014. He was a postdoc at KU Leuven during 2014-2016. He is the CEO of Sensifai.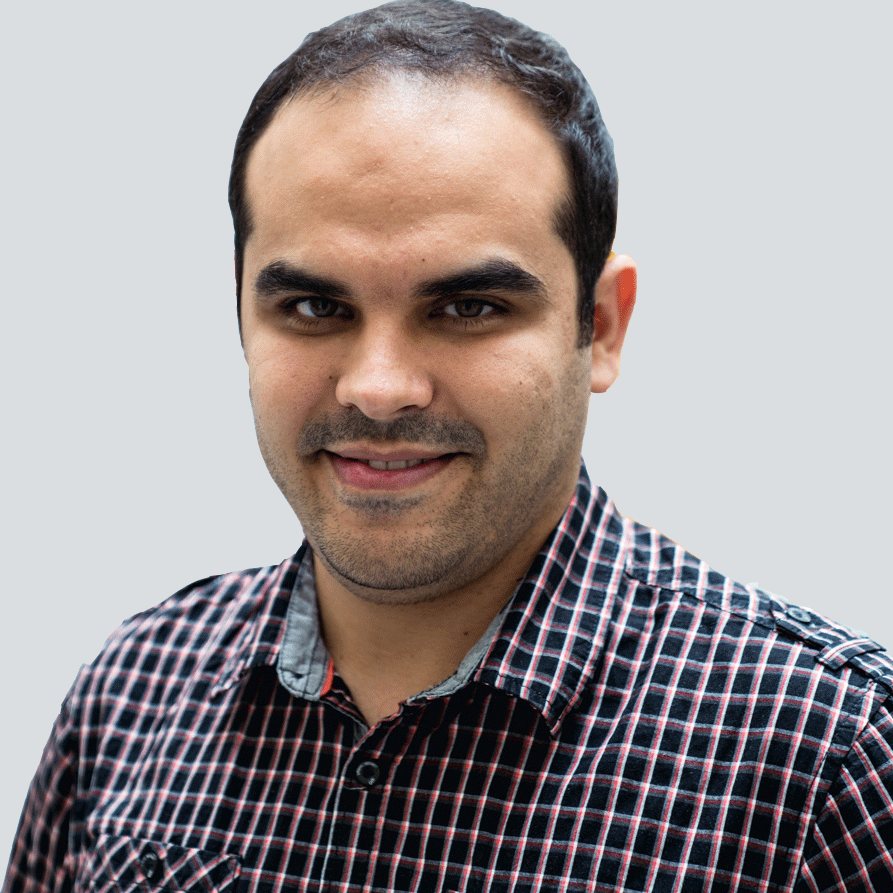 Ali Diba
Dr. Ali Diba is currently a doctoral research scientist at the Centre for Processing Speech and Images, KU Leuven, where he works with Prof. Luc Van Gool. He is the CTO of Sensifai.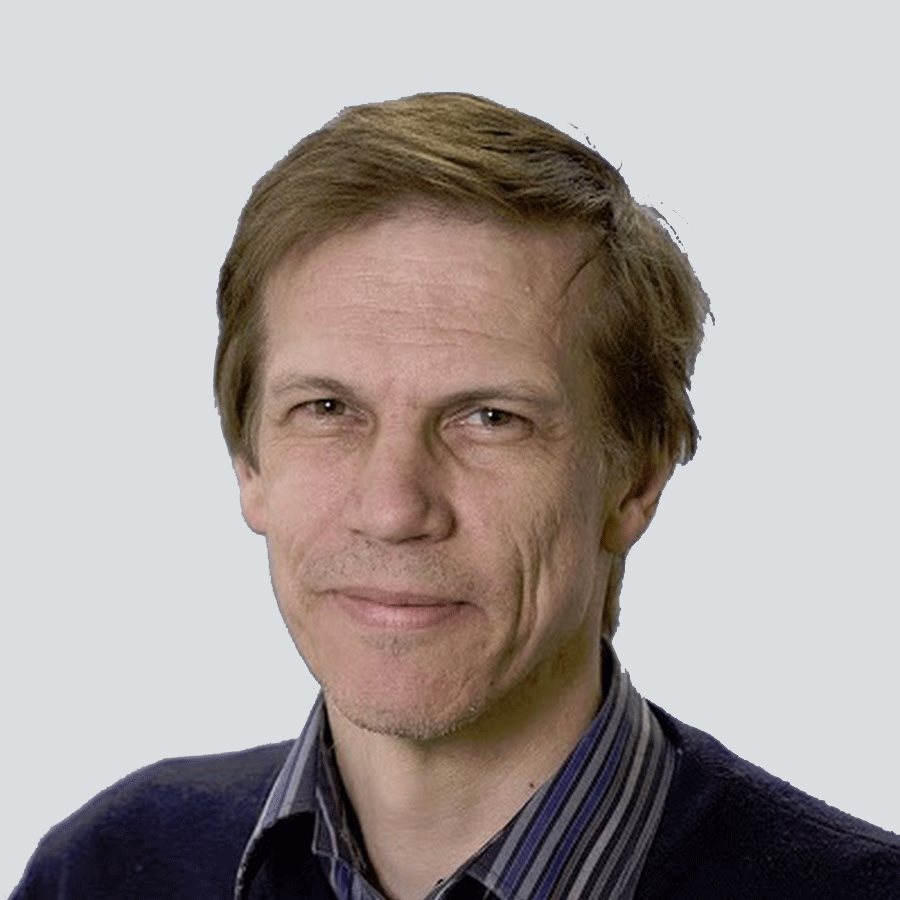 Luc Van Gool
Prof. Luc Van Gool is a full professor for computer vision at both the KU Leuven and the ETH Zuerich. He is the co-founder of Sensifai, and among the world's top three scientists in the field of computer vision.