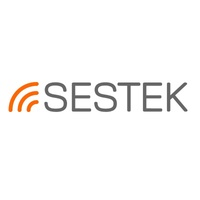 Speech/ No Speech Activity Detection
SESTEK's audio-based event detection module recognizes speech and no speech activity inside building environment. SESTEK's expertise in audio classification and speech activity detection technologies are adapted to interior environment by considering different background noises. Neural network technology and audio classification algorithms are behind this module. The module is suitable to be used in edge devices and is adaptable to a variety of platforms including Windows, IOS and Android. 
Usage of Standards for data interoperability:
ISO/ EIC 27004
ISO 9001
ISO/ EIC 27001
ISO/EIC 27002
General Data Protection Regulation (GDPR)





*Expose phase is open to all Experiment phase teams
Scaling in products or markets
Collaboration opportunity:
SESTEK is a technology company helping organizations with Conversational Solutions to be data-driven, increase efficiency and deliver better experiences for their customers. SESTEK's AI-powered solutions are developed on text-to-speech, speech recognition, natural language processing and voice biometrics technologies.
With its 150 employees and 2 R&D centers, today SESTEK serves more than 200 enterprise customers in 16 different countries. SESTEK helps organizations to:
Increase efficiency and automation with A.I.
Get insightful data to improve customer experience with analytics
Run more secured and fraud-free operations with voice biometrics
We have 3 solution suites:
Conversational AI We help companies use AI to automate customer processes, increase self-service rates and cut down operational costs. The products in this category are virtual assistants, chatbots and voice IVR systems for call centers.
Conversational Analytics We analyze all customer-agent and customer-bot conversations to help companies understand the root cause behind customer issues. The products in this group are speech and text analytics and agent performance analytics.
Conversational Biometrics We benefit from the most trusted security feature; the human voice, to help companies provide faster and safer services to their customers. The products are active and passive authentication.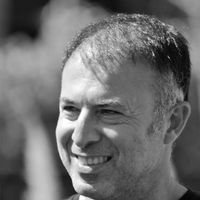 Mustafa Levent Arslan, Founder of SESTEK and Associate Professor at Bogazici University
He graduated from Bogazici University Electrical and Electronics Engineering Department in 1991, received his M.S. (1993) and PhD (1996) degrees from Duke University. He has published 90 research papers in international journals and conference proceedings. He is the inventor of 15 patents.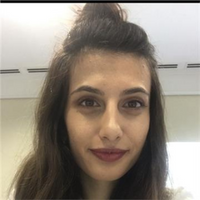 Aylin Ünal
 She received her BSc degree in 2016 in Industry Engineering, and she is continuing her MSc degree for the same department in the research area of hybrid models with multi criteria decision making (MCDM) and fuzzy methodologies.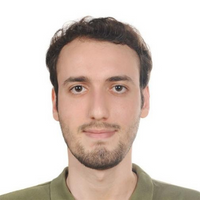 Emre Barkın Bozdağ
He received his BSc degree in 2020 in Computer Science and Engineering. He is responsible for researching and coding the new modules of SESTEK products related to voice and text data, integrating the products to third parties, improving, and testing the performance of speech recognition product.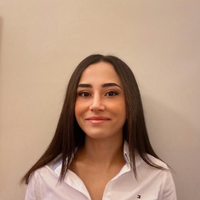 Deniz Ergün
She received her BSc degree in 2020 in Mechanical Engineering from Bilkent University. She is working in applications and coordination of funded national and international R&D projects, including project planning, coordination and reporting technical and financial midterm reports.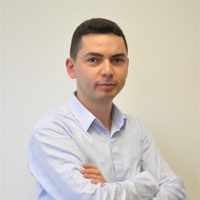 Mustafa Erden
He received his BSc degree in 2008 in Electrical & Electronics Engineering from Boğaziçi University, and his MSc degree in the same department in 2011. His expertise in SESTEK includes recognizing and detecting speech, speaker, age, emotion from voice activity and text normalization, text classification and chatbot technologies.