Interview: Meet REACH Incubator Data Provider EDP
Data provider EDP shares with us more details about the exciting challenge they are proposing to REACH applicants and about the type of data the incubated startups & SMEs will have access to.
Could you tell us what has attracted you to REACH Incubator and what do you hope  to achieve by joining the programme?
What attracted us to REACH was the access to an environment of data analytics expert startups and SMEs to solve a project which we consider critical for the future of the B2B sector in EDP Comercial. We also think it is of great value to participate in a programme where ideas, projects and methodologies are shared between the data providers and the startups/SMEs which apply to solve the challenges.
With the exponential growth of the SMEs segment within EDP Comercial, which is a big Portuguese corporation that supplies customers with a first need service, the volume of data we gather is huge.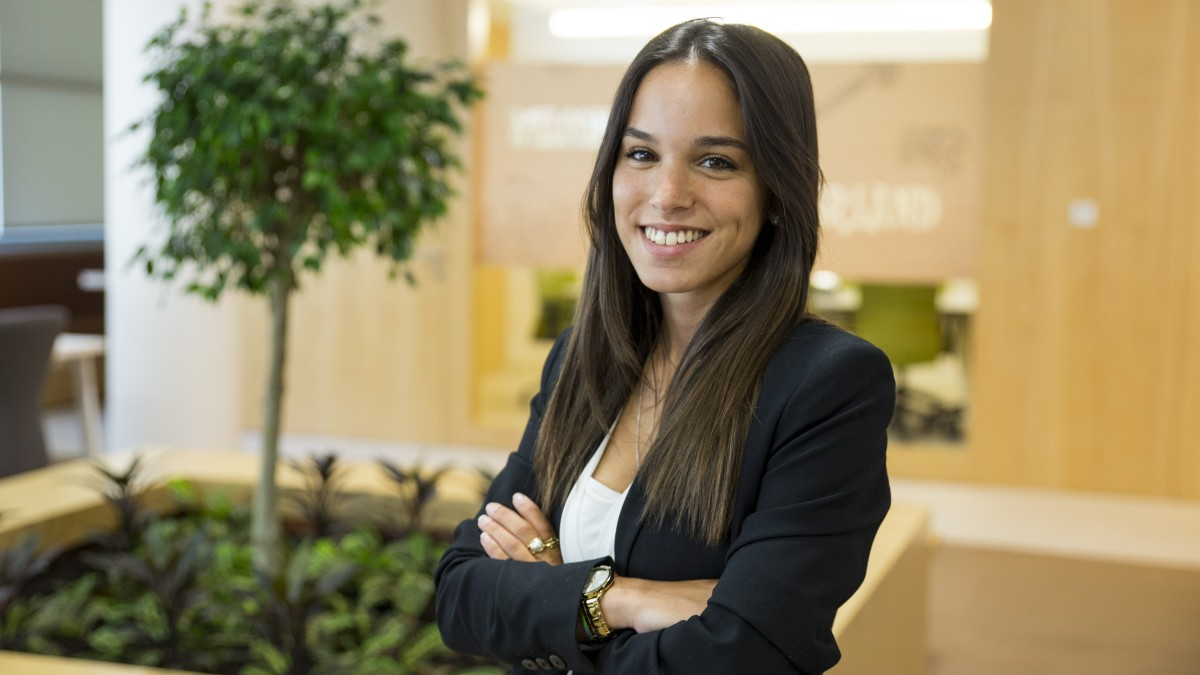 MARIA AMARAL
B2B CX Project Manager
Considering the last two years that changed the behaviors and the price evolution of the energy markets, it is now essential to turn this information into knowledge and help our management team to make decisions. REACH Incubator provides answers to our objectives with data analytics experts with a new and fresh perspective regarding how to transform data into valuable insights.
What challenges and data have you listed for the programme and what made you choose them?
The big challenge we are facing and that made us apply to the programme is to increase and improve our ability to give value to our data and transform it into intelligence to help make better decisions and impact the future of our company.
The energy market is changing and EDP Comercial wants to be a main player in the energy transition. New utilities are coming to Portugal and competing with EDP both with new energy offers and energy efficiency services. It is natural that these new competitors entering the market can have a negative impact in our churn rate and also in market quota.
So, we are challenging companies to help us develop a model which can predict which customers are more likely to sign an energy or services contract with EDP Comercial and also which customers are more prone to churn. These 3 main variables are critical to our future as an energy and services supplier in the Portuguese market.
We want to automate this intelligence and integrate it into our marketing and customer management systems, so the predictive decisions of the models are part of our team's daily work and decisions.
After their incubation round is over, how can your collaboration go further?
We are searching for a partner that will do an innovation path with EDP Comercial, not only developing a one-shot project or improvements, but work together to build the future with innovative data analytics solutions.
Finally, what would you say to another corporation thinking of applying to be a data provider in REACH? 
It's a unique opportunity to have access to a European pool of data analytics expert  startups/SMEs, work in an agile and collaborative environment, share new  methodologies and visions to face new and old problems.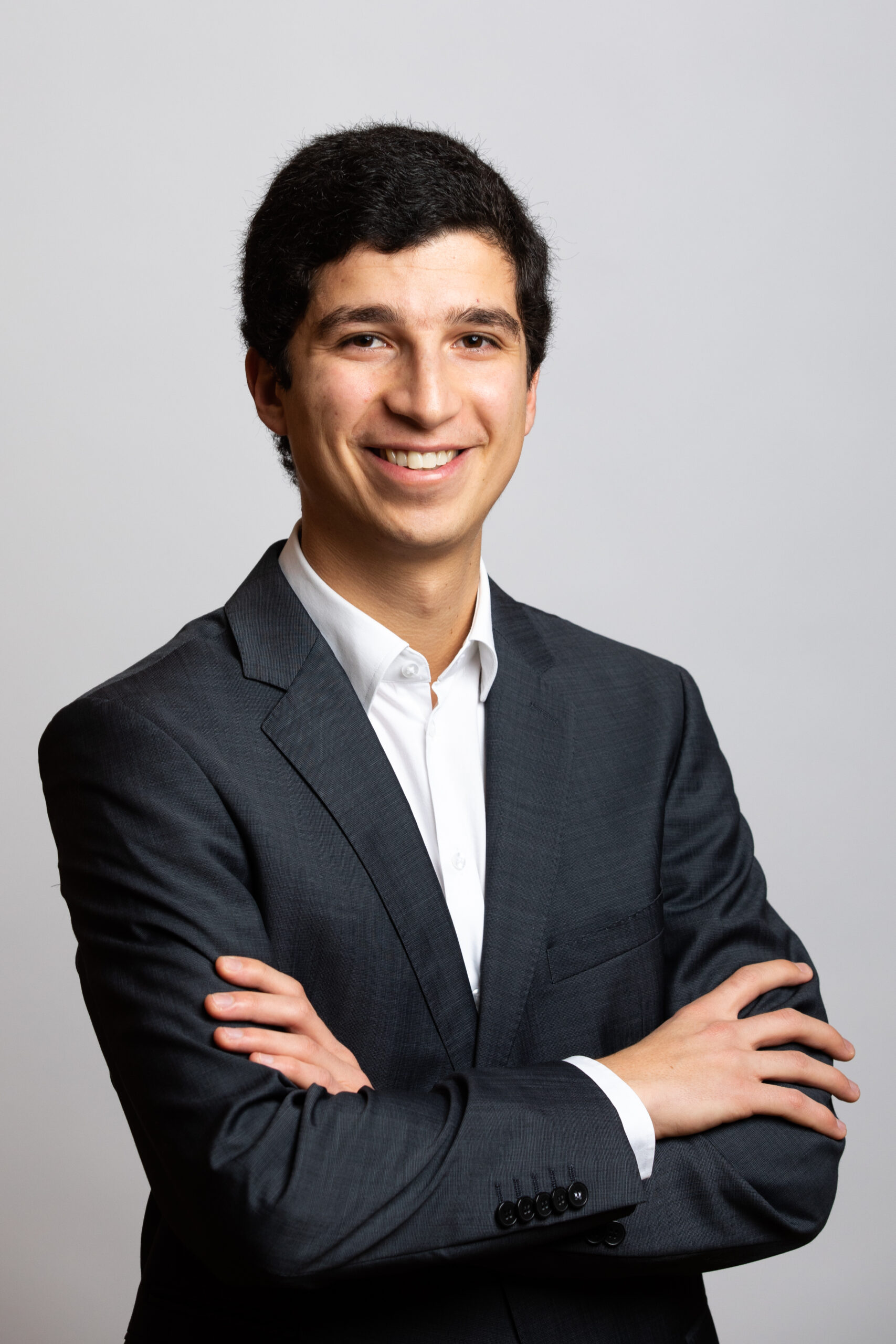 "REACH Incubator is definitely an innovation enabler that helps corporations accelerate  data analytics projects to have a faster impact in their business. "
NUNO SOUSA
Transformation Project Manager