REACH Open Call 3: The stats are here!
Between 22 November 2022 and 21 February 2023, 152 applications were submitted during the final REACH Open Call for startups! Let's dive in and take a look at some statistics behind the applications.
Applicants had the opportunity to apply to one of three possible tracks. For Track 1, the REACH consortium had in collaboration with the leading European Digital Innovation Hubs defined several cross-sectorial Data Value Chain (DVC) themes, while for Track 2 REACH Data Providers had suggested challenges in accordance to the needs detected in their market. For Track 3 (Free Choice), a single SME had to apply together with their own Data Provider/s (at least one) and propose a novel DVC joint challenge to be solved.
Below is a breakdown of how many people applied for each Track: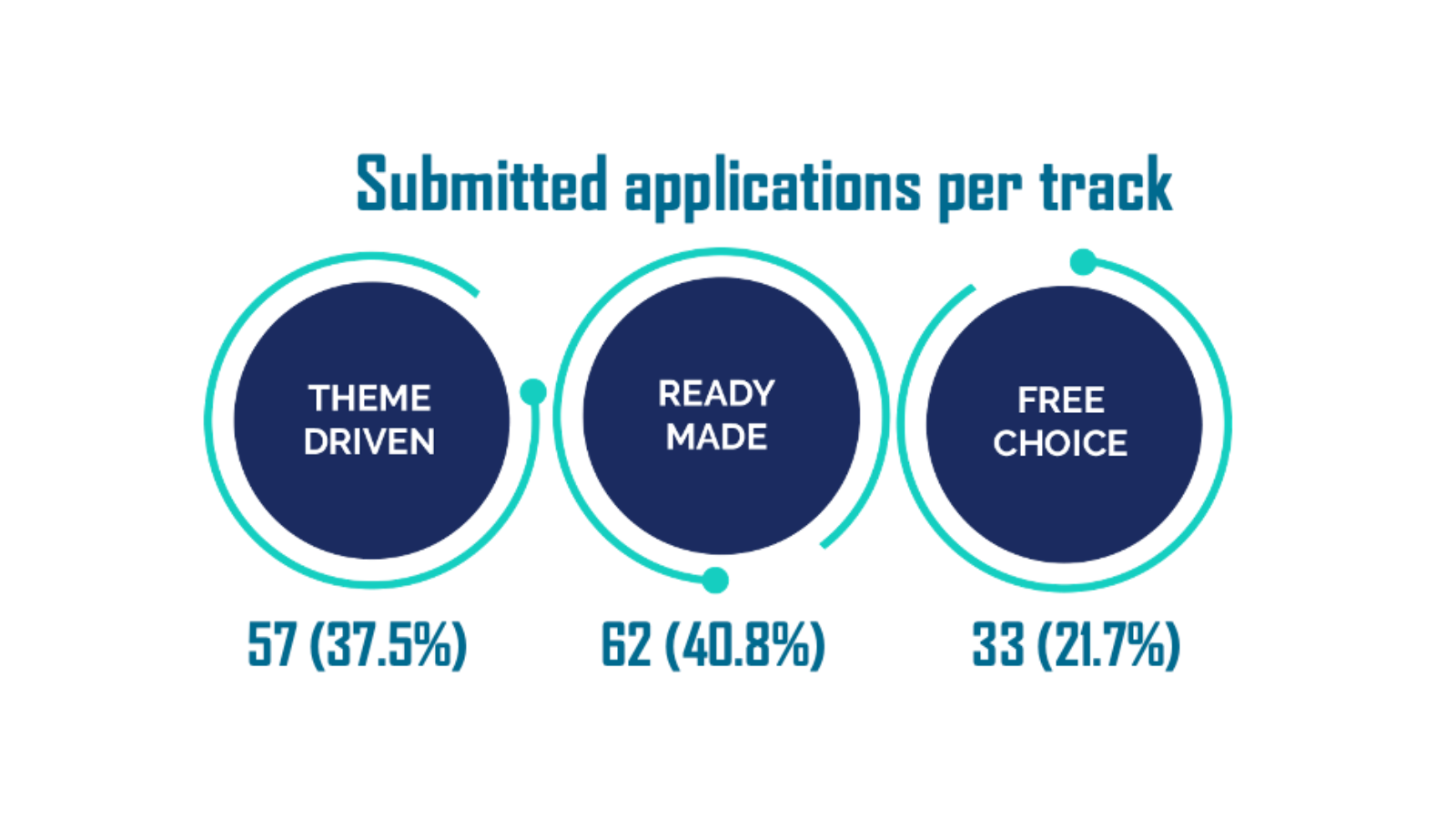 The Ready-Made Track was the most popular choice, with a total of 62 applications (40.8%). The second most chosen Track was Theme-Driven, receiving 57 applications (37.5%). The Free Choice Track registered a total of 33 applications (21.7%).
Let's have a closer look at those numbers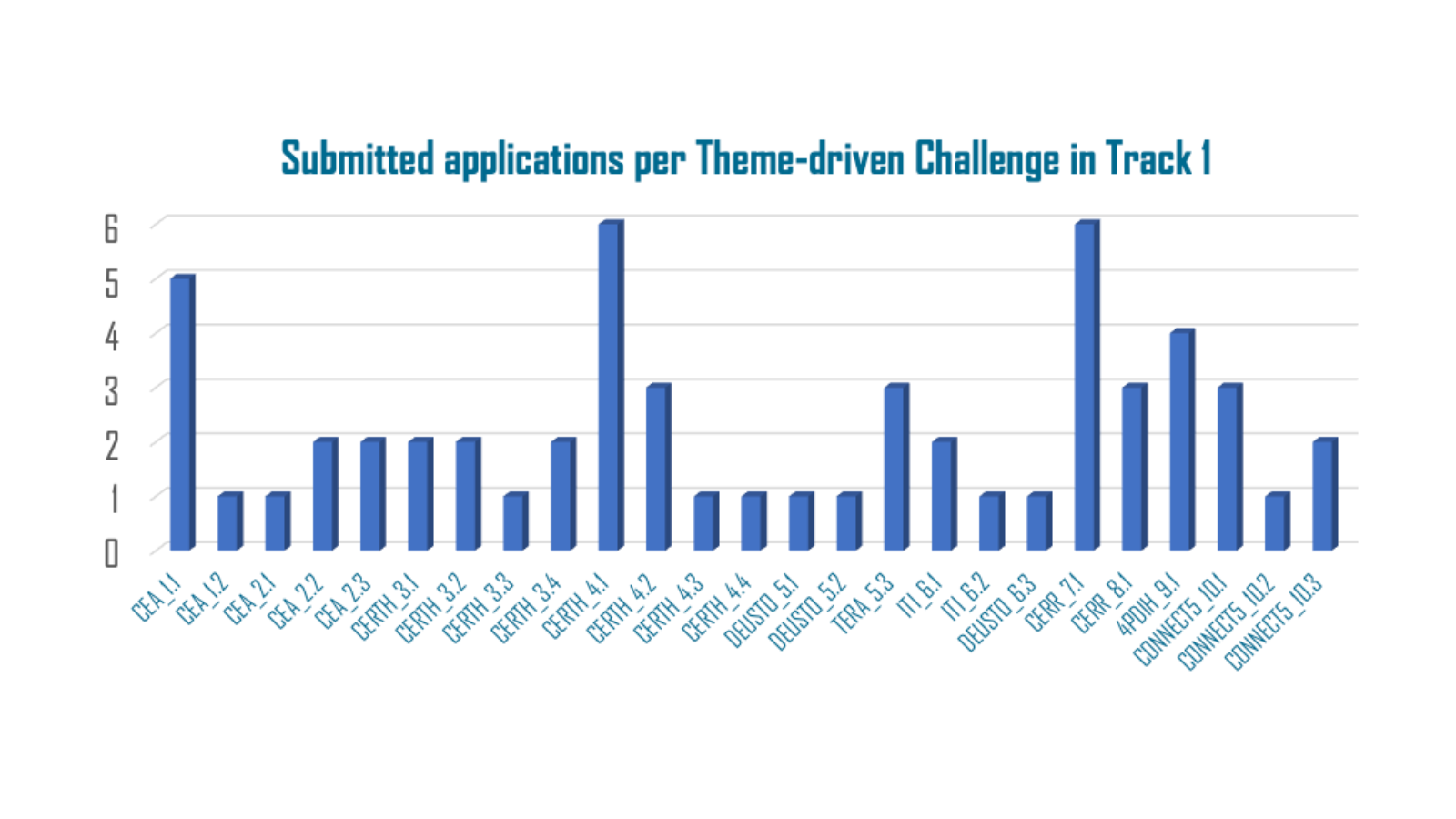 For Track 1 (Theme-Driven), the 3 most popular challenges are: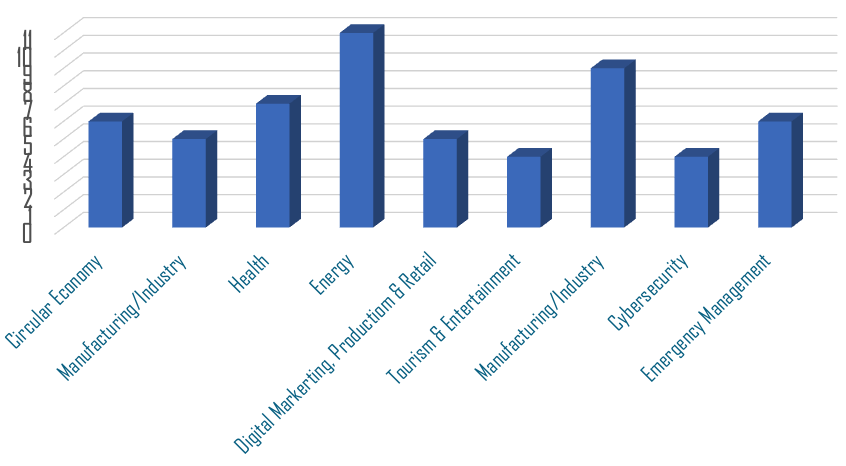 The Track 1 domains, which received the most submissions were Energy and Manufacturing/Industry.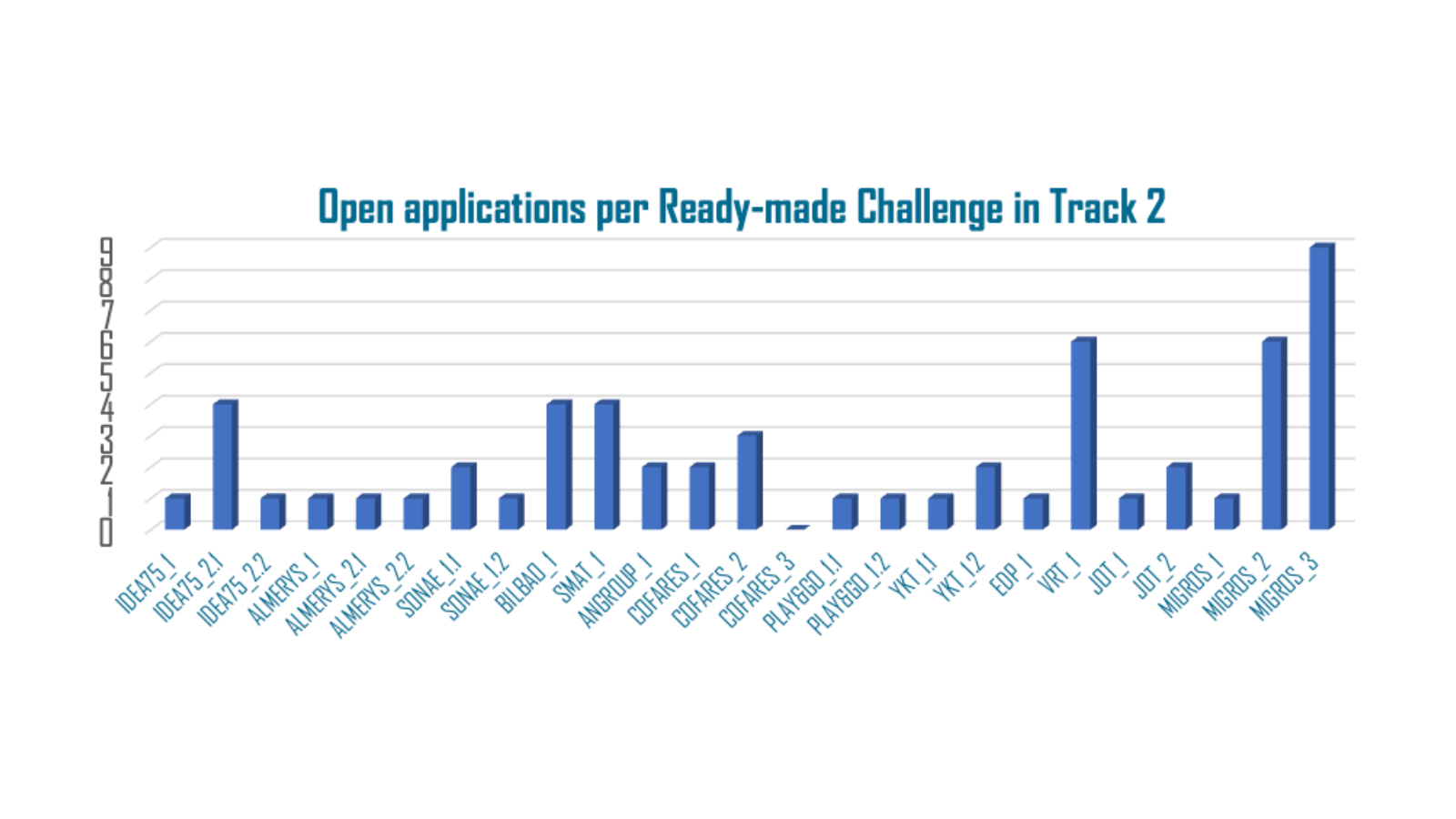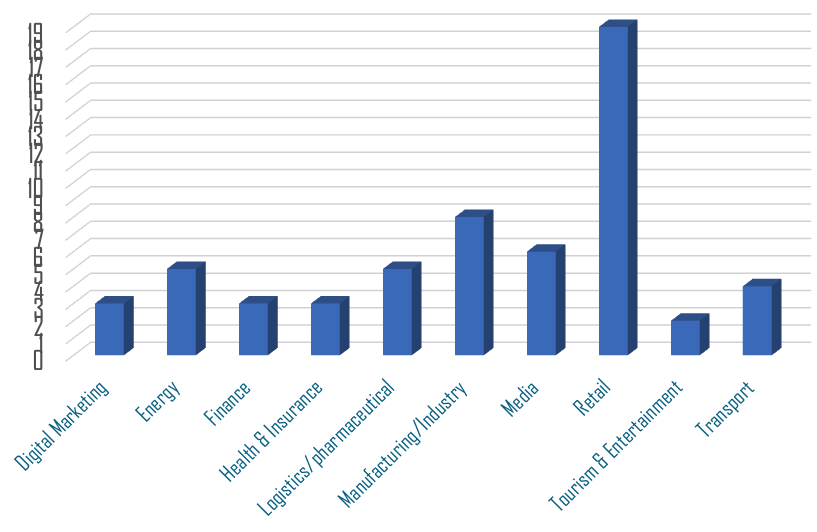 Retail was the most applied for domain in Track 2.
Details about the startups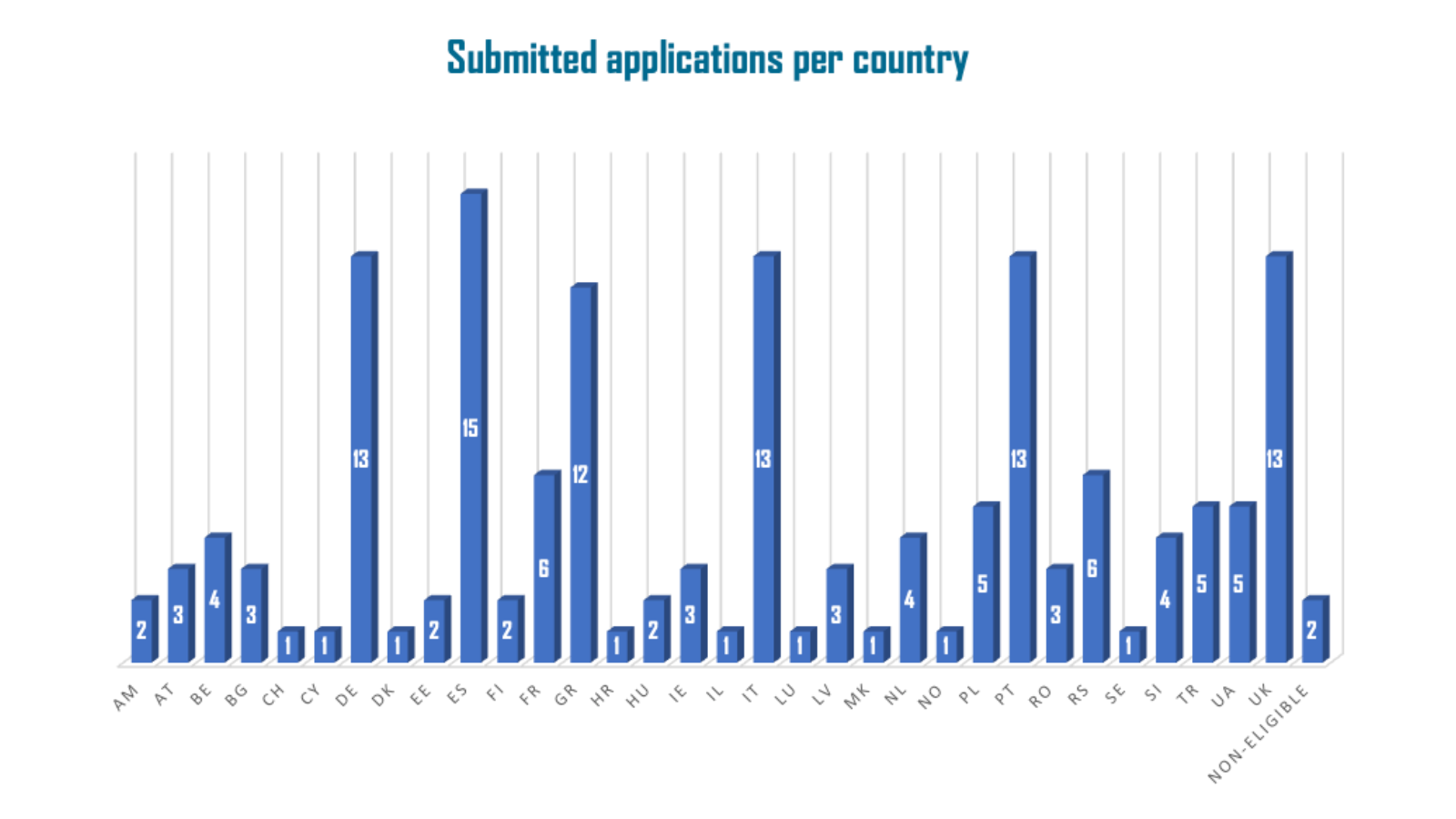 The top 6 countries where applications came from:
Spain (15 applications)
Germany (13 applications)
Italy (13 applications)
Portugal (13 applications)
UK (13 applications)
Greece (12 applications)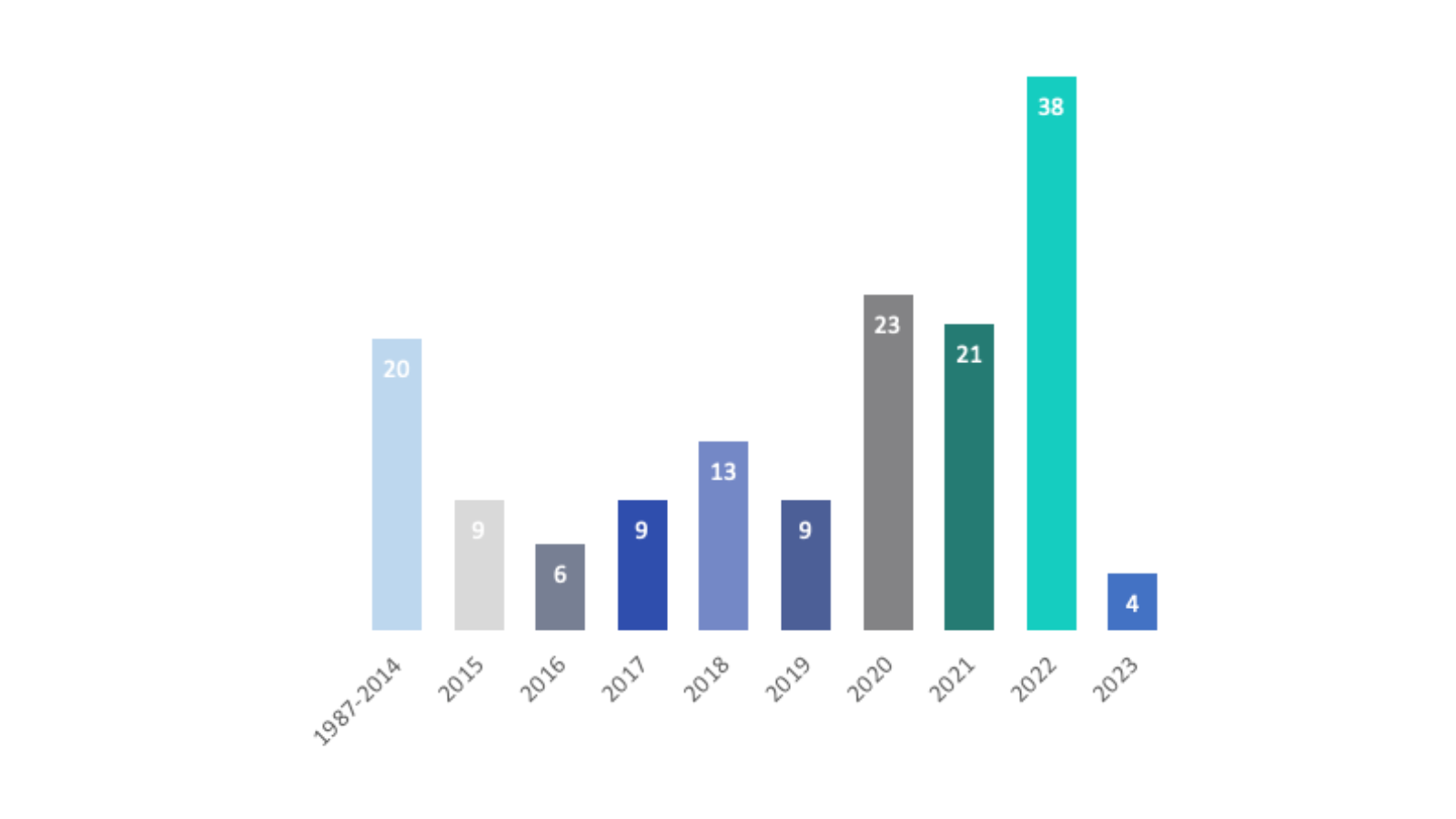 The following graph shows the founding year of the startups which have applied to the 3rd REACH Open Call. The majority of them have been founded in the last 4 years.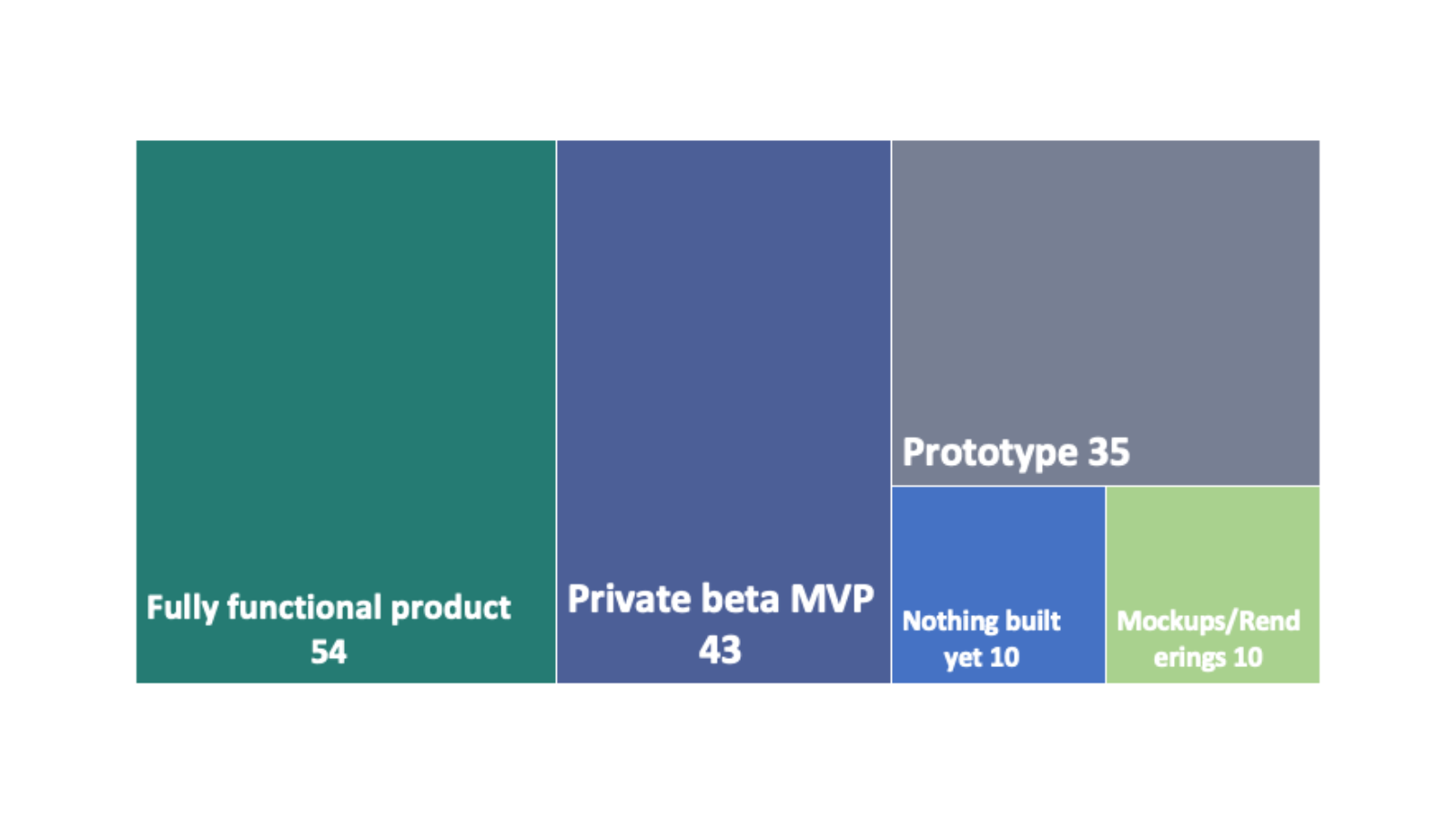 The majority of the startups already have a fully functional product, a private beta MVP or a prototype.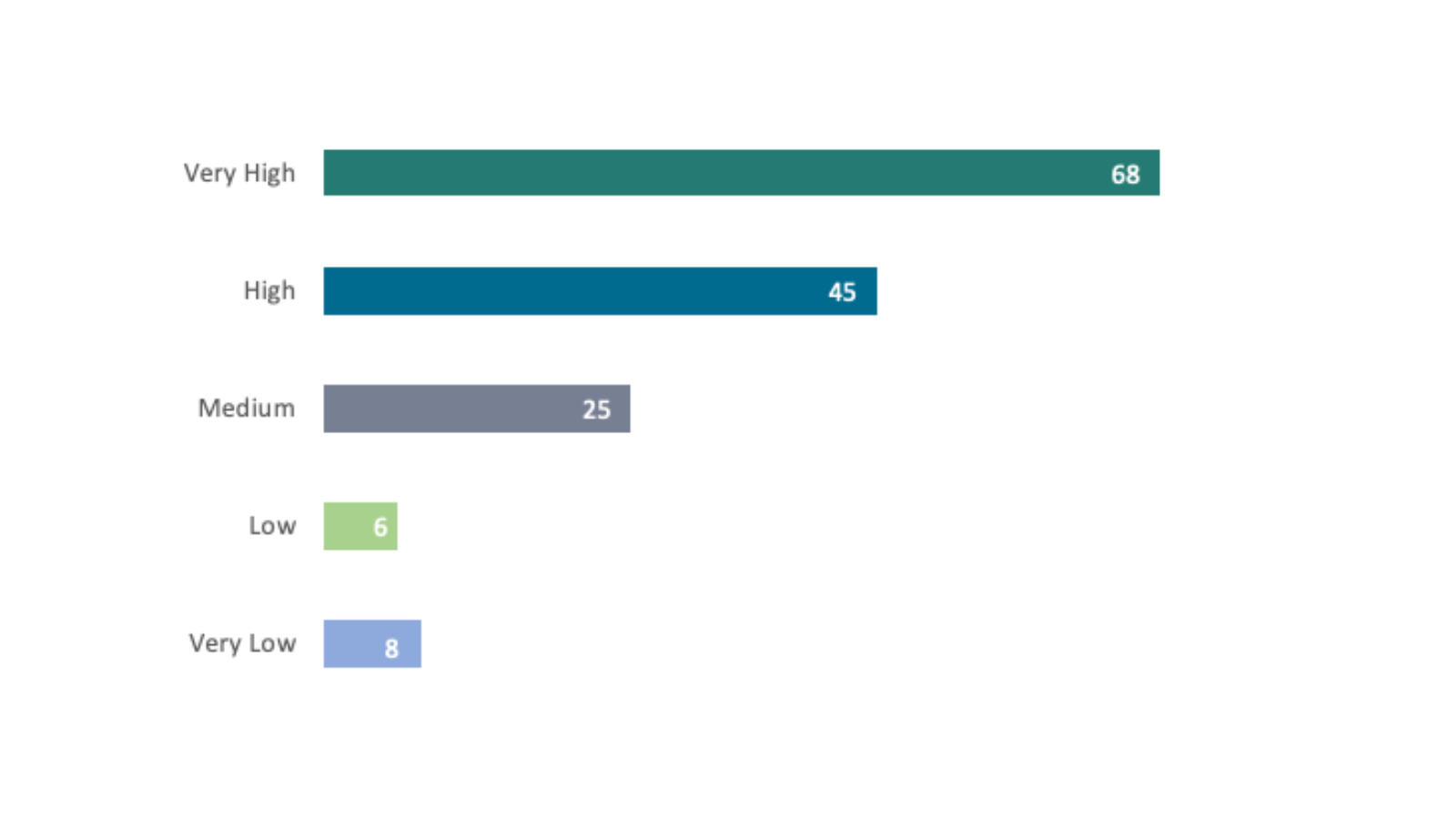 68 of the startups have said that their acquaintance level of Big Data and AI is very high, 45 have noted their level as high, 25 as medium, 6 as low and 8 as very low.
What's next?
Our external expert are now evaluating the proposals and will decide who will be the lucky big data innovators to join the final iteration of the programme!