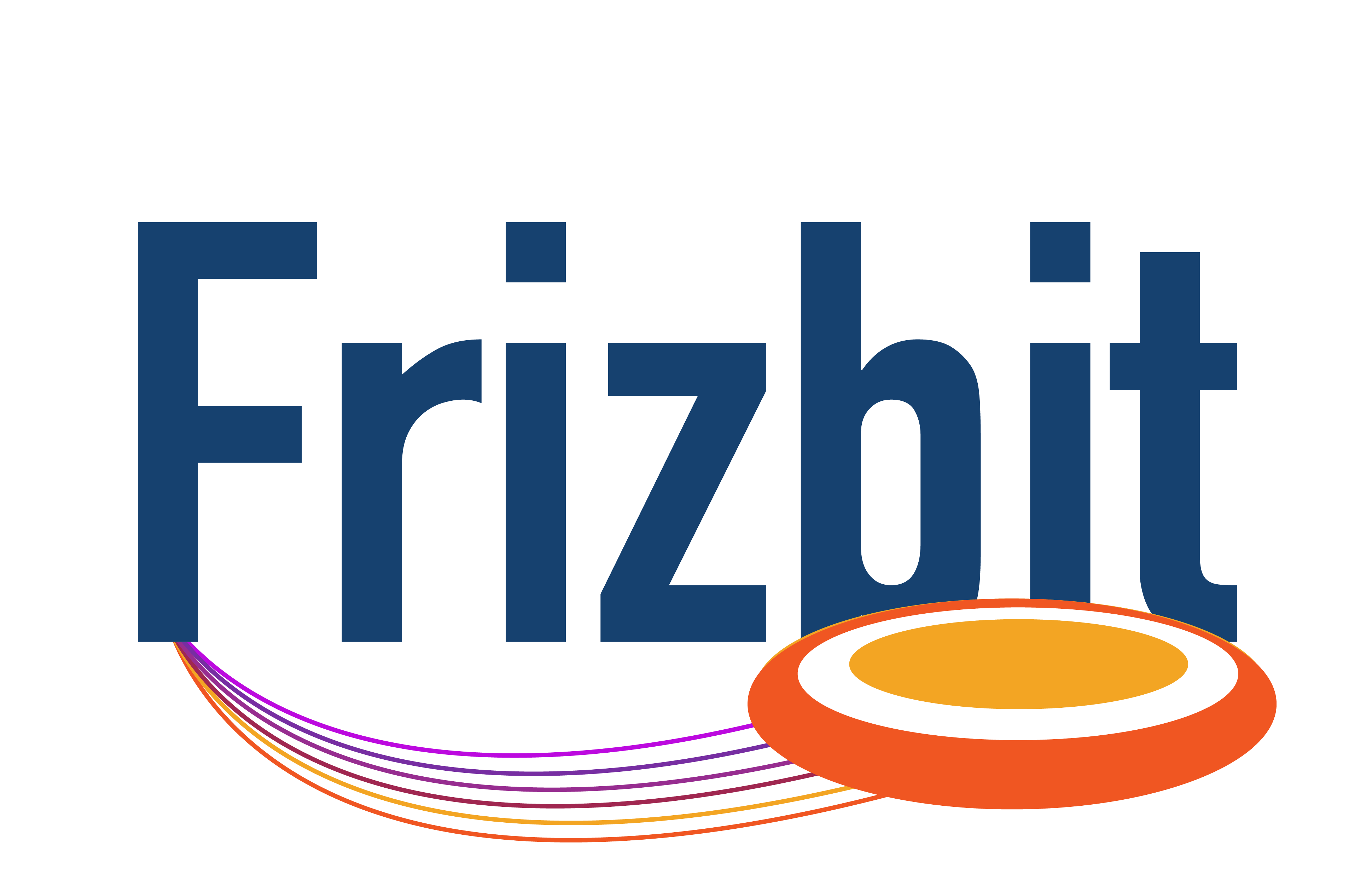 Prediction of Click Through Rate
For online advertisement and social networks, predicting whether users will engage with provided online content is critical to maximizing user satisfaction and thus revenue. Click-through rate(CTR) is the primary metric to measure the performance of the advertisement campaigns and user engagement. The selection of better keywords is crucial for the campaign's cost and performance.
Frizbit provides a Software as a Service solution that leverages the similarities of the keywords. It can be easily integrated with existing advertisement networks to predict the performance of the keywords before launching the campaign.
Usage of Standards for data interoperability:
Open data formats (Json, Csv, Parquet)
Standard API and protocols (REST API, gRPC)
Following GDPR data processor requirements





*Expose phase is open to all Experiment phase teams
Digital Marketing | Media | Retail
Live funding and product-market fit, Scaling in products or markets
Collaboration opportunity:
Frizbit is an award-winning disruptive big data & digital marketing tech startup based in Barcelona, Spain.
Its business model is B2B and its main product is a cloud-based SaaS platform.
Frizbit collects, transforms and processes clickstream event data to provide hyper-personalised retargeting campaigns, customised product recommendation, forecasting and anomaly detection models. 
Via Frizbit, e-commerce companies can increase their revenue by 10% with an ROI (Return on Investment) higher than 10x, as well as increasing customer engagement, user retention and life-time value on their websites.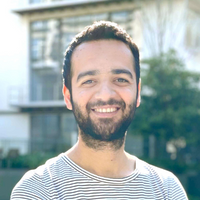 Ilhan Adiyaman - CPO
A passionate, innovation oriented, hands-on professional, with over 10 years experience in product development covering multiple technologies.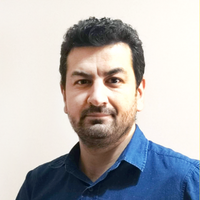 Tevfik Ince - CTO
Big data and cloud infrastructure expert with 10+ years experience in various sectors including insurance, telecommunications and digital marketing.