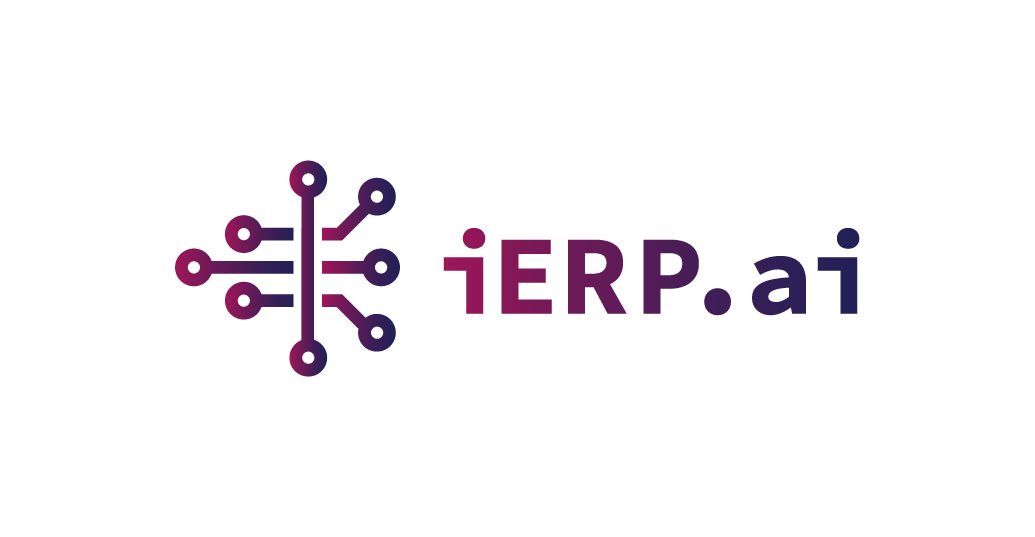 Reducing Waste In Fresh Produce Operations
Platform executing precise AI-based sales forecasting of fruits and vegetables utilizing historical sales data and also external factors like weather, supply availability, and more.
iERP software helps to eliminate fresh food waste by accurately estimating sales of individual products with artificial intelligence innovative multi-layer approach.
Usage of Standards for data interoperability:
iERP's platform is using standard API's for both data input as well as output. APIs are documented using Swagger and are compliant with all best practices.





*Expose phase is open to all Experiment phase teams
Finance | Manufacturing / Industry | Retail
Live funding and product-market fit
Collaboration opportunity:
iERP was founded in April 2019 in the Slovak Republic and it has fourteen employees managing its day-to-day operations. iERP's mission is to help companies to utilize their existing data to increase revenue, customer satisfaction and decrease their costs by using easy-to-use software powered by artificial intelligence. iERP developed easy to use software business prediction platform (Studio) powered by AI algorithms that can be installed and used locally or in a cloud by users without any prior AI knowledge and by companies of any size. Studio enables users to select desired pre-configured AI algorithms enriched with external economic indicators, weather data, and market data at an affordable price. We are offering multiple modules like Sales prediction and inventory optimization, late payment prediction, or customer's next purchase prediction.