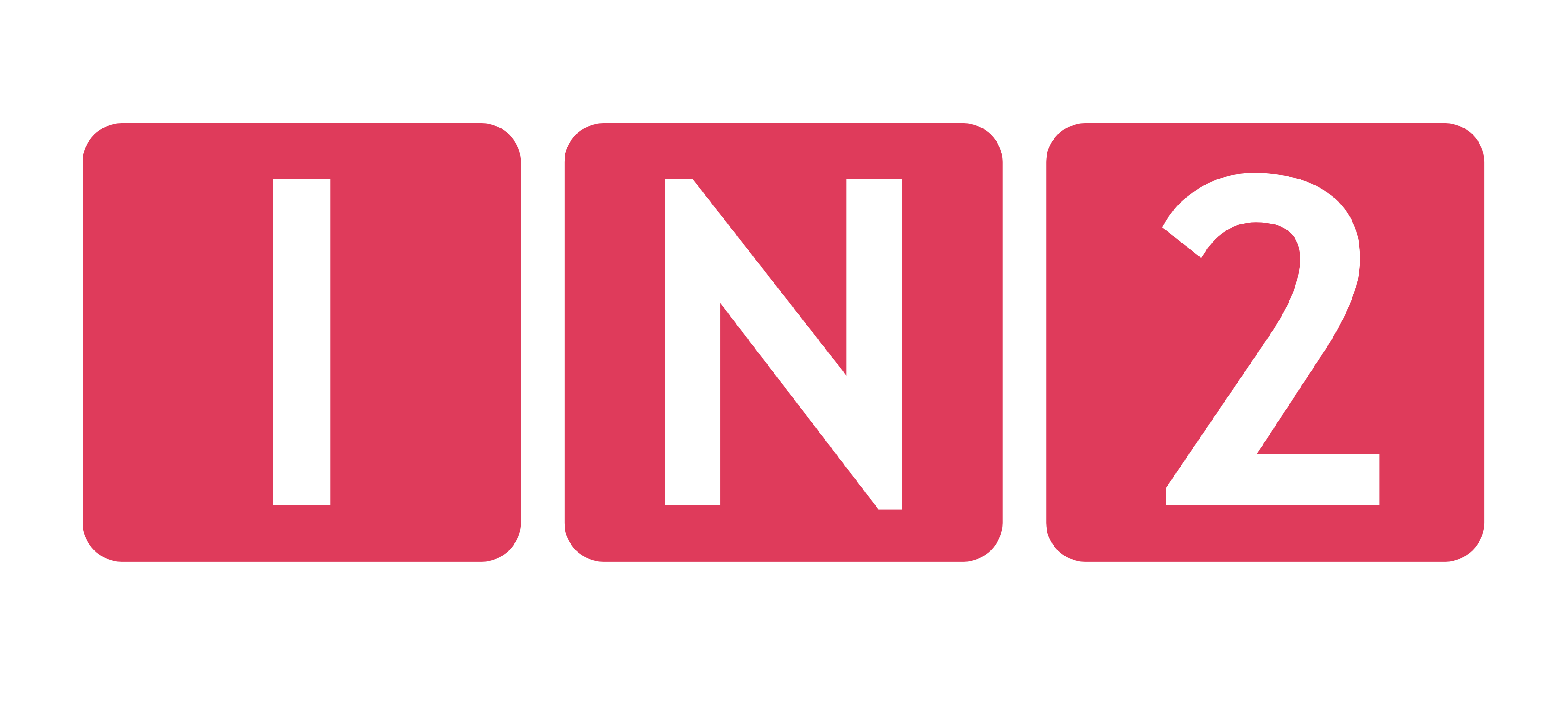 IN2 Digital Innovations GmbH
Play&Go | JOT Internet Media
Data-Driven Stimulation and Management of Rural Tourism Flows
SERRATE is a solution to help drive the flow of tourists to less visited sites or locations (especially in the rural areas just outside the very popular destinations). Integrating data from different sources and sectors, SERRATE will enable an automated workflow: collect social media posts about a region, extract data features from these, match posts with an extendable knowledge base of stories, and reply on the same medium with highlighted stories that match the interest of the user. Manual human intervention will also be facilitated so that social media managers can control and tune the user/tourist experience. 
SERRATE builds upon Tellit (https://tellitapp.com/about), IN2's storytelling and social media aggregation platform for tourism and events. Thanks to SERRATE, Tellit will be extended with more targeted features for the tourism vertical market segment by extracting more accurate user profiles and by a story recommendation service to increase tourist user engagement and interaction.
Usage of Standards for data interoperability:
SERRATE will use several data sources: real-time social media posts shared, searched keywords, point of interest data, geo-location data, promotional stories from local actors and destination management organisation. AI technologies will be used to enrich the data and extract additional keywords, sentiments and topics.





*Expose phase is open to all Experiment phase teams
Cultural Heritage | Digital Marketing | Media | Tourism & Entertainment
Live funding and product-market fit, Scaling in products or markets
Collaboration opportunity:
IN2's mission is to provide web solutions powered by AI and Big Data that simplify how businesses and people collect, organise, discover and present digital content. The company covers the whole spectrum of application development and provisioning from design, user interaction, software development and deployment from its own private cloud. The core technology consists of an in-house platform for content indexing, data analysis, machine learning and automatic annotation, content management and publishing. The platform helps clients to search and find vast amounts of digital content for specific application domains, essentially offering highly customised and tailored "Google for X" solutions. The vertical markets we are active in are: broadcasting, tourism, cultural heritage and events.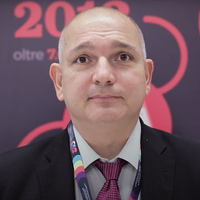 George Ioannidis, Founder & Director
George founded IN2 after holding positions in academia among others as the head of the image and video analysis group at the AI department of the Centre for Computing Technologies in the University Bremen in Germany. He mixes business acumen with DevOps skills. He is a regular reviewer of papers and proposals in the areas of content analysis, AI, indexing and retrieval. George holds a PhD in Electrical Engineering and Computer Science (1998) and an MBA focused on innovation management.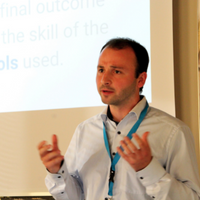 Alexandru Stan, Innovation manager
Since 2007 he has been active in European R&D&I, collaborating in over 25 EU-funded projects (CEF, H2020, JPICH, EIT, FP7, FP6, CIP). He was a key team member in the development of Tellit and IN2's media management platform. He is part of the Steering Board of NEM (New European Media Initiative) and regularly acts as programme committee member for international conferences. Alexandru has an MSc in Software Systems Engineering from RWTH Aachen and a BSc in Electrical Engineering and Computer Science from Jacobs University, Bremen.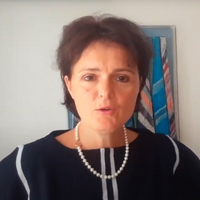 Konstantina Germani, Product and Business manager
Konstantina has a track record of professional experience in executive positions in the High-Tech industry, as research and development manager on academic institutions and as an expert evaluator for the European Commission. Her primary interests currently include technology transfer and innovation, exploitation and demonstration of scientific results and assessment of innovative technologies in the fields of multimedia information management, social media and web applications. She holds a PhD in Electrical Engineering and Computer Science and an MBA focused on technology transfer.