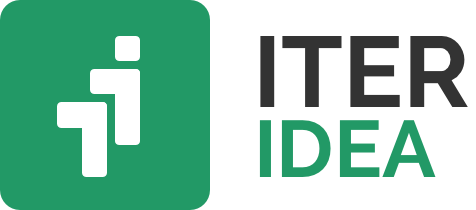 Social and Induced Perception of The Tourist Territorial Resources of a Destination
POInt&Go responds to the challenge of enriching data from the Play&Go experience with valuable information from external sources and social platforms in a new Data Value Chain designed for public administration officers and companies struggling to improve the quality of the experiences offered in their cities. How could they make smarter decisions for the future of public areas? How do they improve mobility or attractiveness? Which augmented experiences were more successful in the past or led to better results in other cities?
POInt&Go is a geolocated view showing Points of Interest from the augmented experiences. The Point (check-in) will be equipped with powerful indicators, such as aggregate ratings calculated by analysing users' interactions and comments through sentiment analysis services in near real-time. Through POInt&Go, the target users can take actions related to an event or place directly in the app, obtain a new way to involve strategic partners, and enjoy a unified dashboard integrated with location technology platforms.
Usage of Standards for data interoperability:
POInt&Go will leverage the Amazon Web Services. The IT infrastructure that AWS provides to its customers is designed and managed in alignment with best security practices and various IT security standards. The following is a partial list of assurance programs with which AWS complies:
SOC 1/ISAE 3402, SOC 2, SOC 3
FISMA, DIACAP, and FedRAMP
PCI DSS
ISO 9001, ISO 27001, ISO 27017, ISO 27018
GDPR, FIPS 140-2, and NIST 800-171





*Expose phase is open to all Experiment phase teams
Social services | Tourism & Entertainment
https://www.iter-idea.com/
Pre-MVP and MVP, Live funding and product-market fit
Collaboration opportunity:
ITER IDEA is an IT startup based in Italy that specializes in designing and distributing cloud-native applications and serverless solutions, integrating the most advanced services in the cloud market in innovative, secured, and sustainable ways. The team comprises Amazon Web Services Cloud Certified Engineers and business domain experts operating in several sectors. The main application fields are micro-mobility, smart communities, insurance, logistics, and retail.
The company collaborates with Organisations and Associations operating in 40+ countries, such as Erasmus Student Network and, in the recent past, with the Publication Office of the European Union. During this last collaboration, ITER IDEA won the EU Datathon 21 for the category "An economy that works for people." The serverless design leads up to 80% more sustainable IT architectures.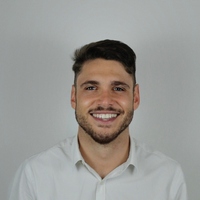 Guido Mazza - Co-Founder
AWS Certified Cloud Engineer, Master's Degree in Computer Engineering, experiences as Big Data Analyst at Technische Universität Berlin.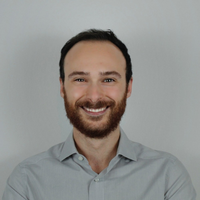 Matteo Carbone - Co-Founder
AWS Certified Cloud Engineer, Master's Degree in Computer Engineering, Scrum Master, 6+ years exp. in cloud & mobile apps development.