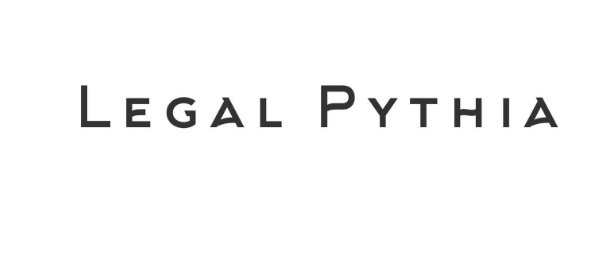 Unsupervised Clustering for Fraud Detection
 Legal-Pythia is building a web-based software that uses Explainable Artificial Intelligence to automatically detect duplications and contradictions in datasets. The software then explains its results to the end user via Explainable Artificial Intelligence. Through this, the problem of having to manually compare datasets and having to check for fraudulent activities is being solved. At the same time, the software explains its results to the users, giving them more transparency and trustworthiness. 
Usage of Standards for data interoperability:

Our project will conform to general IT standards, but will especially conform to standards of data security, GDPR compatibility as well as data encryption and integrity standards. 





*Expose phase is open to all Experiment phase teams
Artificial Intelligene | Finance | Health | Healthcare & Insurance
http://www.pythialegal.com
Collaboration opportunity:
Product development, Service / Support, Product testing and revision, Investment
Legal-Pythia is an information technology company based in Glasgow, United Kingdom. Legal-Pythia uses Explainable Artificial Intelligence to automatically compare documents and datasets to find duplicates and contradictions.
The company's vision is to create a transparent and innovative way of information comparison around the world.
Involvement in Standardisation Bodies
Associated with the FCA: Financial Conduct Authority | FCA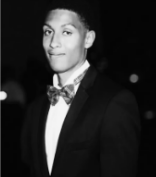 Jeremy Bormann - CEO/Founder
Jeremy is one of the founders of Legal-Pythia LLP. He has an LL.M. in Corporate and Financial Law from the University of Glasgow. He also studied law in Germany and interned at a global law firm, Linklaters LLP.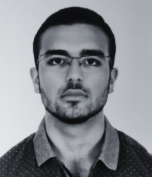 Otmane Cherradi - CTO/Founder
Otmane graduated with a Bachelor of Science in Electrical and Mechanical Engineering from the Tangier Faculty of Science and Technology. After, he specialized as a Software Development Technician at the Specialized Institute of Applied Technology NTIC (Tangier, Morocco).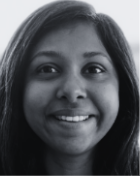 Gayani Nanayakkara - Senior Software Engineer
Former Senior Software Engineer at Zone24x7 – Data Science Engineering team with 3+ years of experience using predictive modelling, machine learning algorithms, data mining algorithms and developing recommendation algorithms to solve challenging business problems.